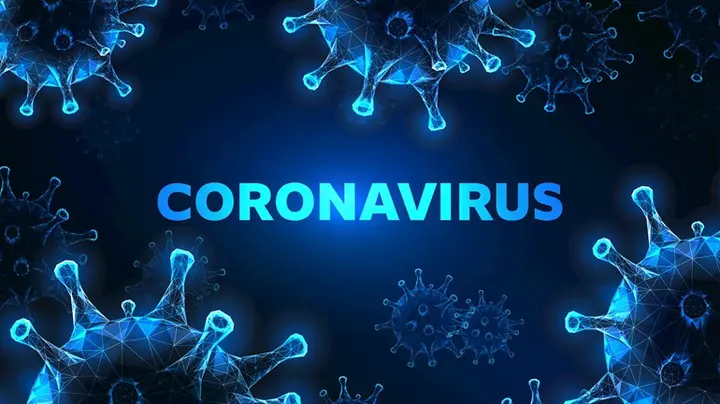 Minister of health, Dr. Zweli Mkhize has announced that Two people have died from the coronavirus. The 2 deaths occurred in the Western Cape, one of them occurred in a public hospital and the other in a private hospital.
South Africa now has over 1000 confirmed cases of Covid-19, with two deaths so far.
The President, Cyril Ramaphosa announced on Monday that the country will go into lockdown starting from today. The lockdown will last 21 days, but with cases increasing every day, it is likely to last longer than that.
On Thursday, the number of confirmed cases of Covid-19 worldwide surpassed five hundred thousand, with over Sixty-thousand deaths. In Italy alone, there have been over Eighty-thousand confirmed cases and over Eight thousand deaths, which is a mortality rate of 10%.
Police Minister Bheki Cele warned that people could face up to 6 months in jail, should they fail to stay home during the 21-day shutdown. This stern warning is meant to discourage people from taking the 21-day shutdown lightly.
The Police minister announced a List of some of the places that will be closed and it includes: beaches, taverns, shebeens, shisa-nyamas, sports bars, cinemas, shopping malls (excluding, grocery shops and pharmacies)
It is advised that you adhere to the strict measures put in place by the government, to help stop the spread of the coronavirus. The deployment of the SANDF is an indication of just how serious our situation is. To prevent the lockdown from being extended past the current 21 days, it is advisable that you stay home and follow the guidelines set forth by the government.