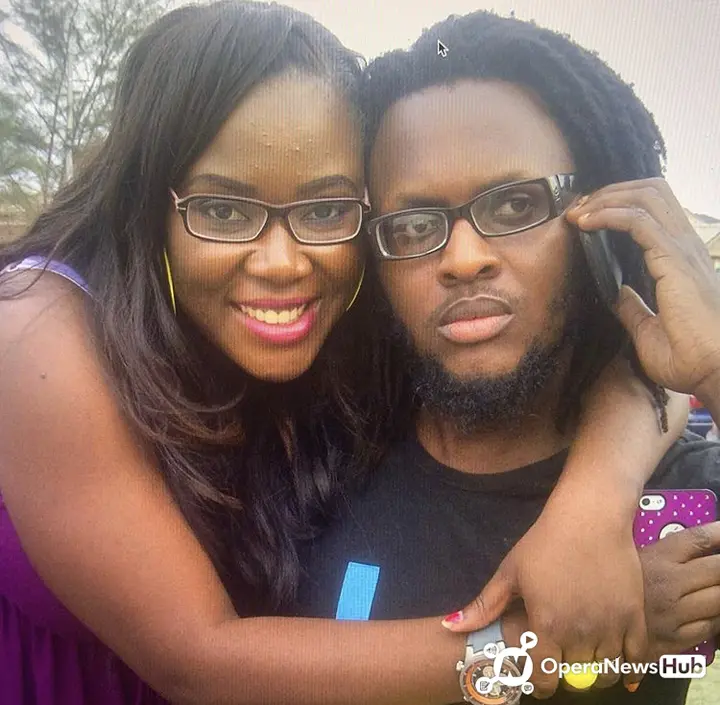 Ace Music Video Director, Clarence Peters, the Son of famous music and nollywood icons; Sir Shina Peters and Clarion Chukwurah was heavily criticized by Nigerians for dating a girl for 14 years with marrying her.
Clarence, also called 'Capital' has been in the news lately over the death of popular video vixen and dancer, Love Divine Ike aka Kodak.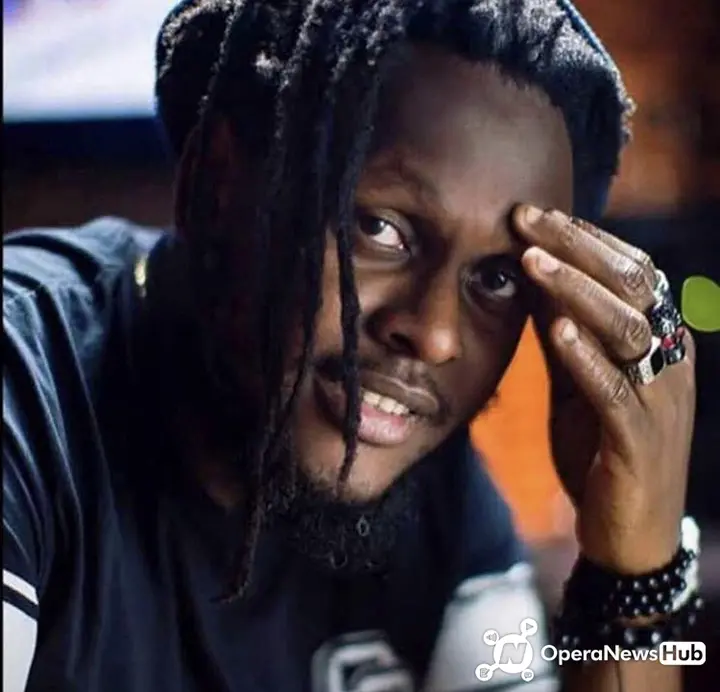 The dancer is was electrocuted while charging her phone in Clarence Peters home a few days ago in Omole estate.
Several people and blogs have reported him being arrested for her murder. This he has debunked a couple of hours ago, though his girlfriend Jennifer Alegieuno spoke out in his defence a while ago.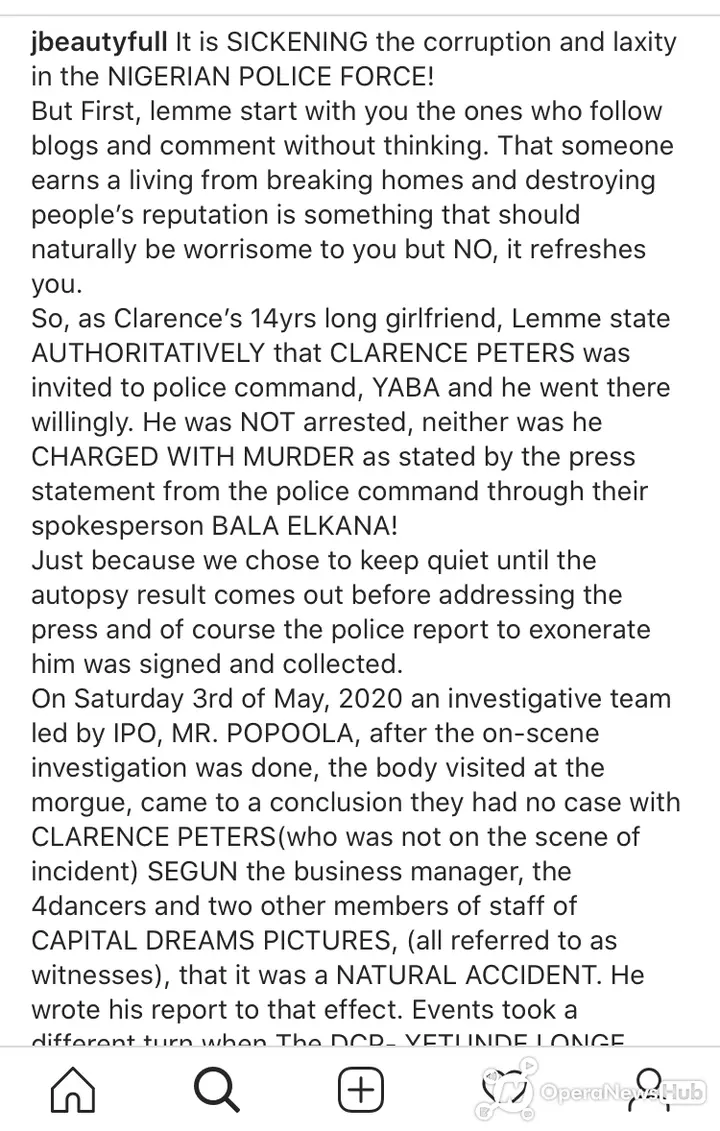 Part of her statement reads; "So, as Clarence's 14yrs long girlfriend, Lemme state AUTHORITATIVELY that CLARENCE PETERS was invited to police command, YABA and he went there willingly. 
He was NOT arrested, neither was he CHARGED WITH MURDER as stated by the press statement from the police command through their spokesperson BALA ELKANA!"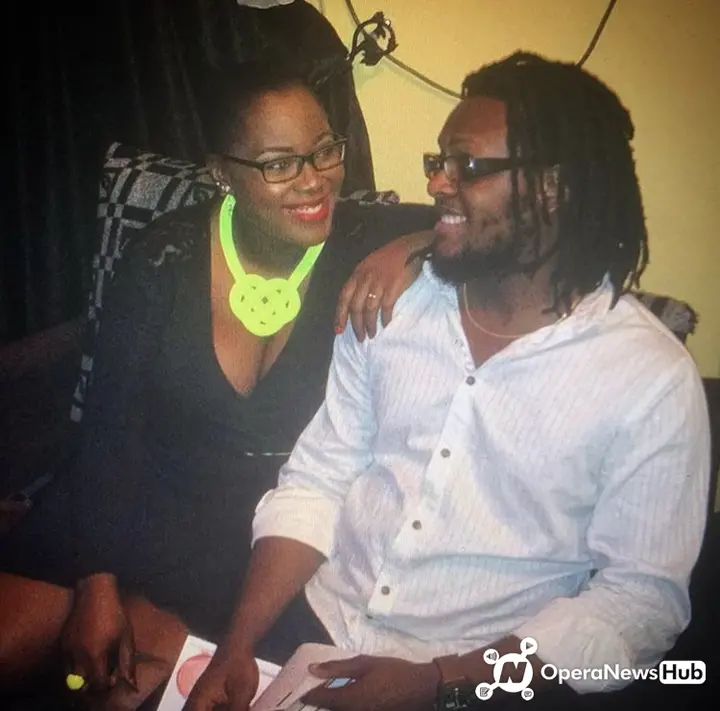 Of all the content in her statement, Nigerians picked and preyed on this; "as Clarence's 14yrs long girlfriend".
This made lots of Nigerians blast Clarence Peters on twitter.
Abena Yalley wrote: Girlfriend of 14yrs! Looool Men would embarrass you and make you sound like a deranged woman on Social media.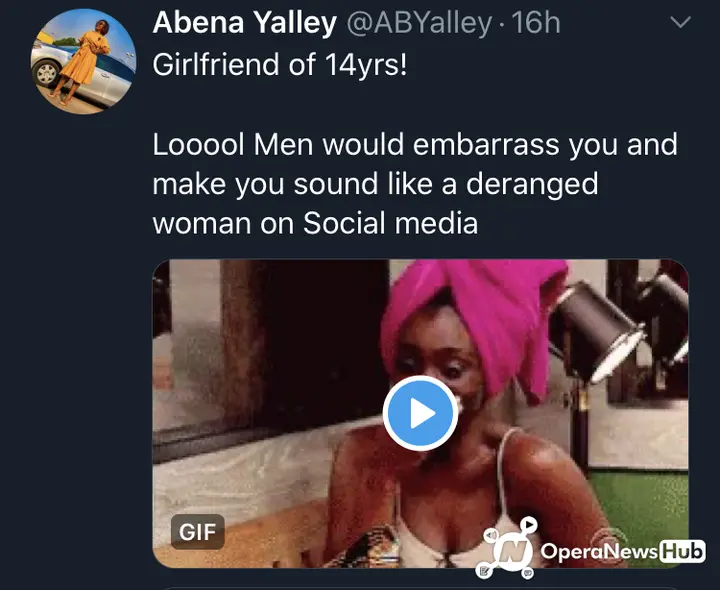 Osofo Maame says; I like how she's standing up for him. They should get married after all this is over. 14 years is such a long time.
Here are some other reactions: