Hardly two days after the Acting Public Protector Advocate Kholeka Gcaleka released a report stating that the Ajay Gupta's naturalisation by former Home Affairs minister Malusi Gigaba was unconstitutional, his brother Atul Gupta has now applied at a Gauteng Court to have his passport issued, potential return on the cards perhaps?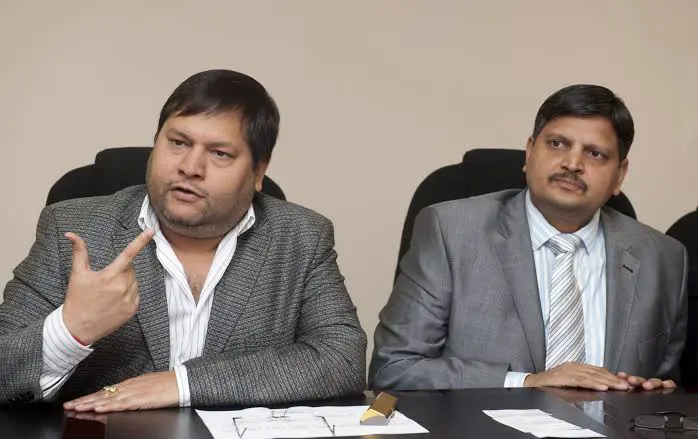 PHOTO: Time Magazine
Atul Gupta filed papers last month at the court last month suggesting that the failure to grant his passport by the Home Affairs director-general, effectively amounted to an unlawful conduct and it was reviewable.
Atul and his Gupta family fled South Africa for Dubai, United Arab Emirates, subsequent to former President Jacob Zuma's removal from the Union Buildings in 2018.
They are facing a litany of allegations for corruption, theft, fraud, money laundering etcetera; and they are also accused of capturing the South African State during Zuma's tenure, with a whole commission having set up to investigate their influence in matters of government.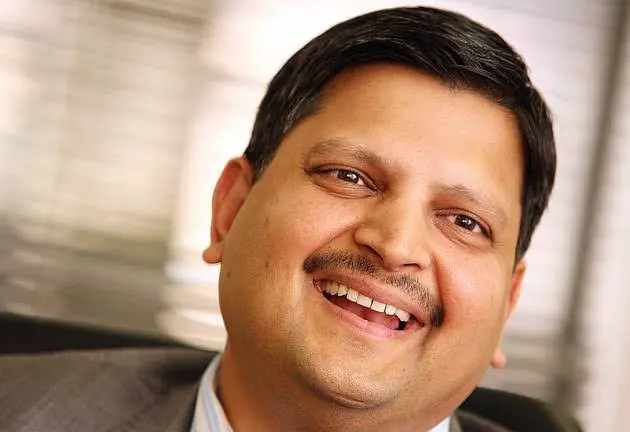 PHOTO: The New York Times
The minister of Justice and Correctional Services, Ronald Lamola, has at many platforms indicated that Union Buildings was engaging with Abu Dhabi relating to the extradition of the Gupta family and their acquitances, however, he recently claimed that their Middle-Eastern counterparts were dragging their feet in the ground, showing unwillingness to cooperate.
"They the UAE told us what we needed to provide, which we did and that gave us hope because discussions went well, including what we needed to provide, however, there has been an apparent lack of cooperation," Lamola said.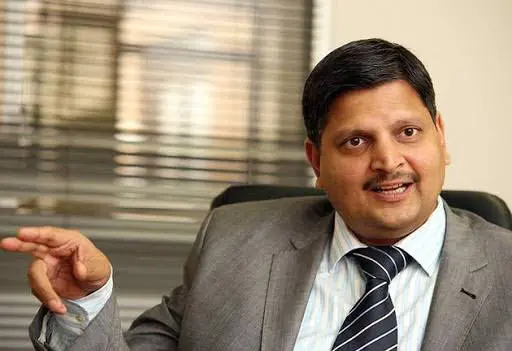 PHOTO: News24
In spite of that on-going process, Atul Gupta has sought for the department's DG to issue him a 10-year valid South African passport by lodging an application at the Gauteng High Court. Atul accuses Home Affairs minister, Dr Aaron Motsoaledi of having decided that he must not be granted a South African passport based on spurious allegations.
Dr Motsoaledi told media in 2019, that the Guptas had applied for their South African citizenship to be renewed, this was despite their protestations to come back to the country and to answer questions pertaining to allegations of corruption levelled against them.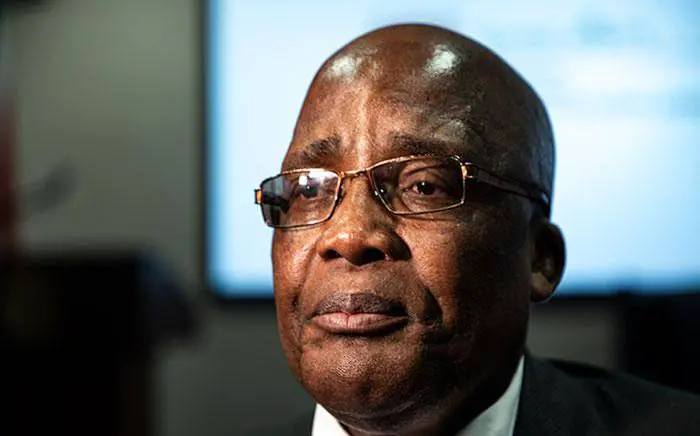 PHOTO: EWN
Gupta though, has stated the application he made in 2018 was for a reissuance of a new booklet and Dr Motsoaledi terribly missed that aspect of his application, as his passport only expires in 2025. Now, Atul intends to have a new booklet since his current one is running out of pages, which has immediate implications as he will not be able to travel.
"In fact, the application was for the issue of the new booklet since I already possess a valid passport which will expire in 2025 and had applied for a new passport since the pages were running out," he stated in the affidavit.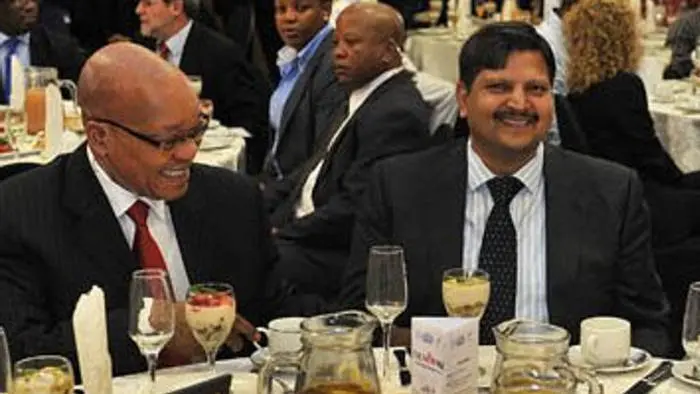 PHOTO: Financial Times
Relating to the Minister's comments that he will not be granted an new passport, Atul says his constitutional rights are being trampled upon, as by virtue of not possessing a new passport, he will not be able to travel and conduct his normal business.
"…the failure to process my passport application is a way of punishing me by preventing me from travelling, thereby violating my constitutional right to free movement," he added.
"My circumstances and business activities in South Africa are well-known and it would not be appropriate to describe myself as having a public profile. I have been the subject of speculation and reporting by the media, much of it which is inaccurate," he continued.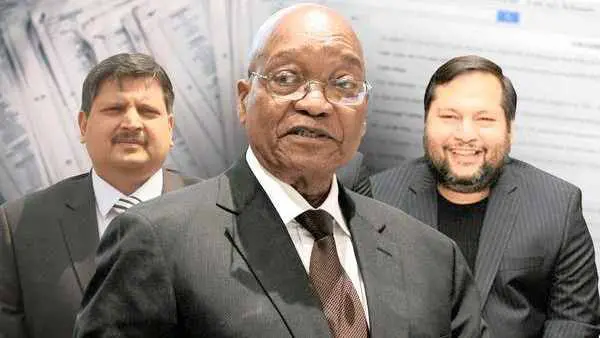 PHOTO: IOL
Gupta went on to say the decision to grant him the passport was within the DG's discretion and not that of the minister, indicating that he is entitled to a new passport as per the Constitution and the Passport Act, and any decision otherwise is in complete violation of his rights.
The controversial family had been summoned to appear to the Zondo commission of inquiry in 2018 when it started its course, however, they had indicated of their willingness to testify through video link, but Chairperson Deputy Chief Justice Raymond Zondo outrightly rejected that possibility.
What do you make of the Atul Gupta's application to have a new passport, do you think he should granted a new passport considering the huge allegations against him?
Comment, Like and Share.
Kindly help us reach 10K Followers by Clicking The FOLLOW Button