Peter Gregory Obi is a Nigerian politician and businessman who was the former governor of Anambra state of Eastern Nigeeia and Vice Presidential candidate in the 2019 Nigerian general election under the Peoples Democratic Party.
On Sunday 5th July some Nigerian youths on twitter started a campaign for Peter Obi for presidential candidate of 2023 general elections. They showed their believe in him and trust that he will be a better president if elected. Igbo people also show support for him as they say it is time for Igbos to take over the presidential seat.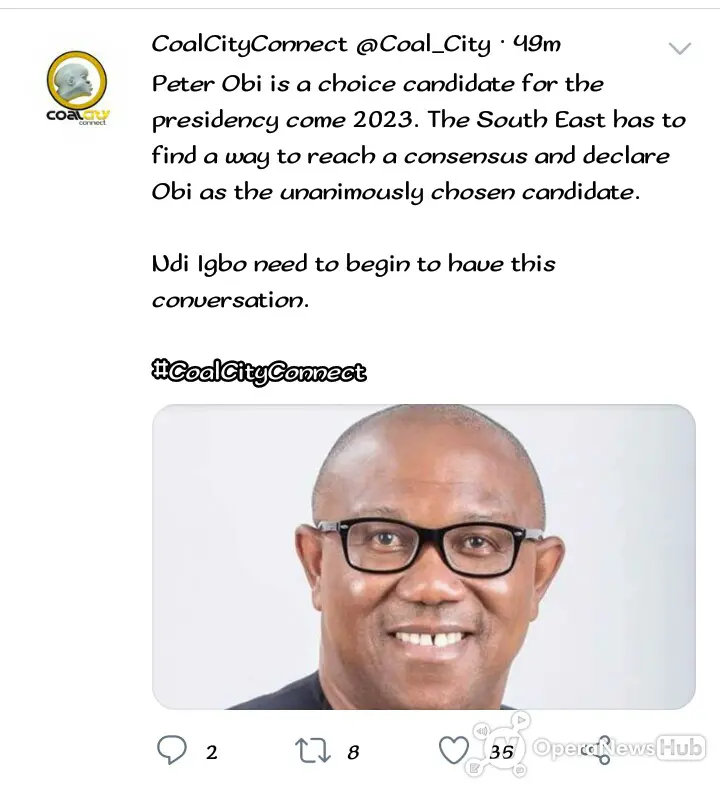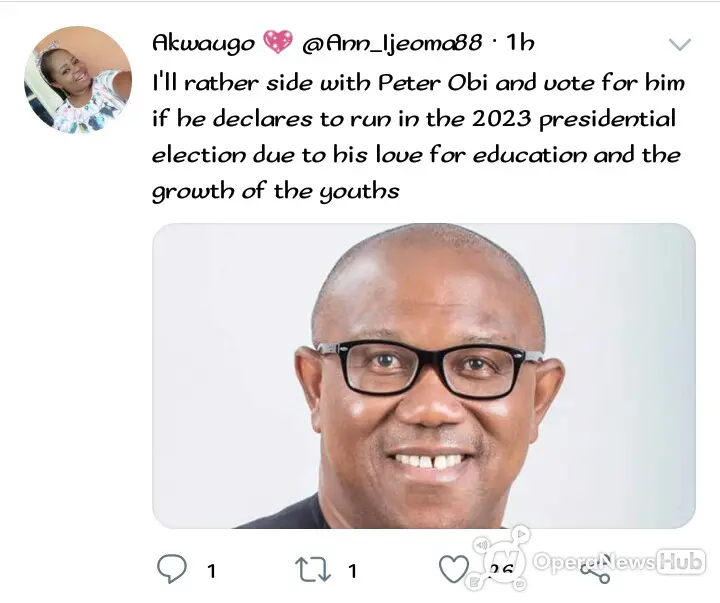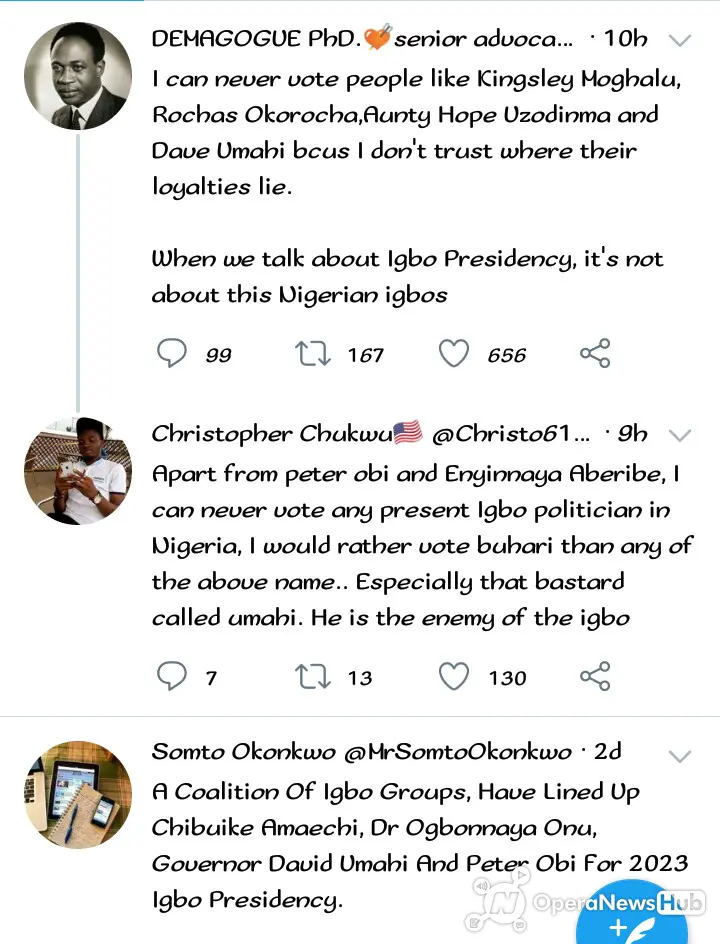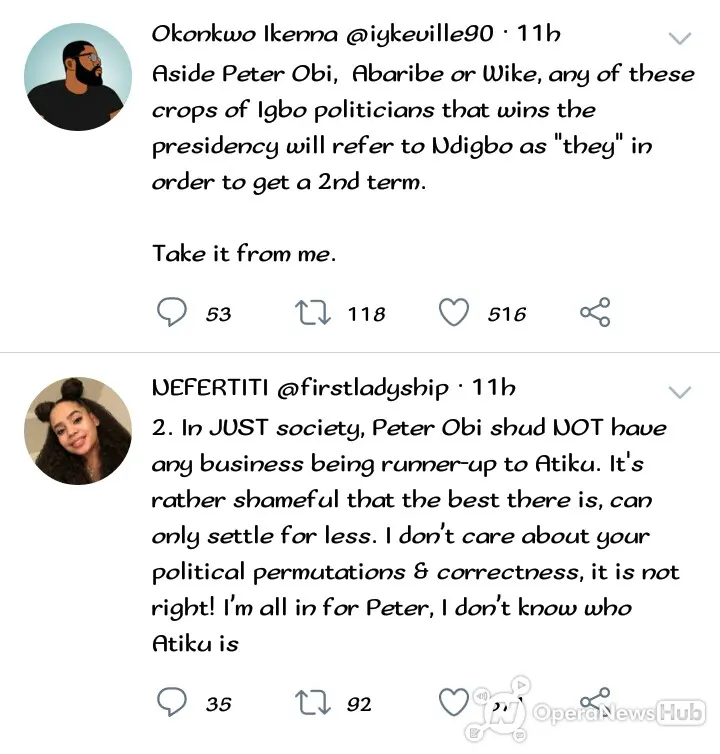 Peter Obi is a very brilliant and smart man, his love for the youths and education is wonderful. With someone like Obi I believe he'll put the interest of students to heart and settle with ASSU once and for all.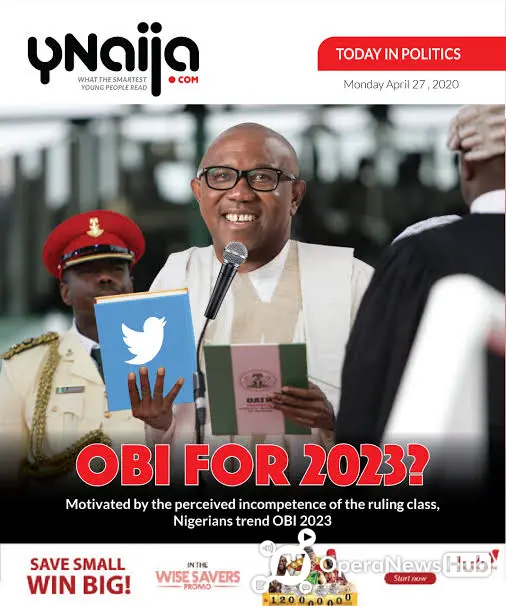 What do you think about Obi as presidential candidate? Drop your opinions in the comment section bellow.
Like and share if you find this article worthy of reading by others. Click the follow botton to receive more updates from me. Thanks