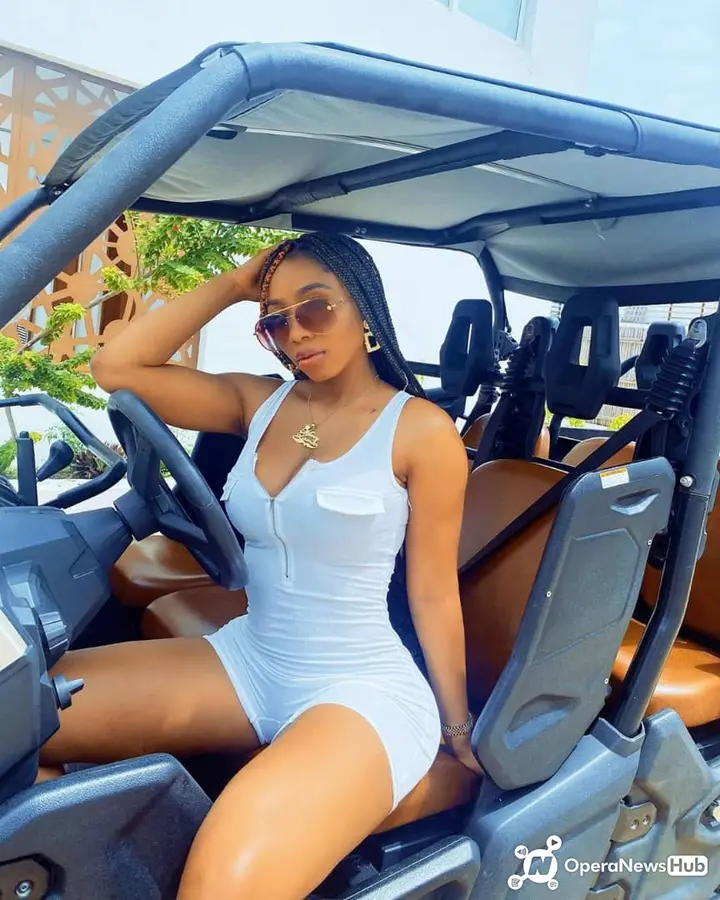 Mercy is former winner of big brother naija season four. She is Nigerian celebrity and a media personality, an Instagram influencer. A businesswoman. She is an Igbo descent. She is AMTV award winner for best dressed female of the year.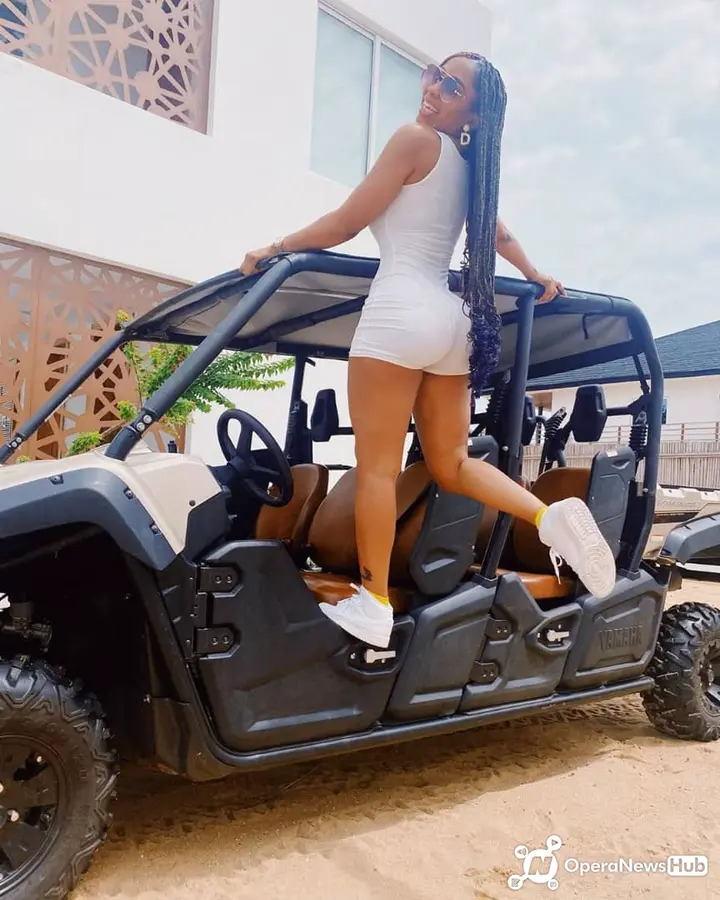 When it come to dressing, mercy dim it fits to always looks attractive. There is no dulling moment for her. She wants to look good anytime and any day.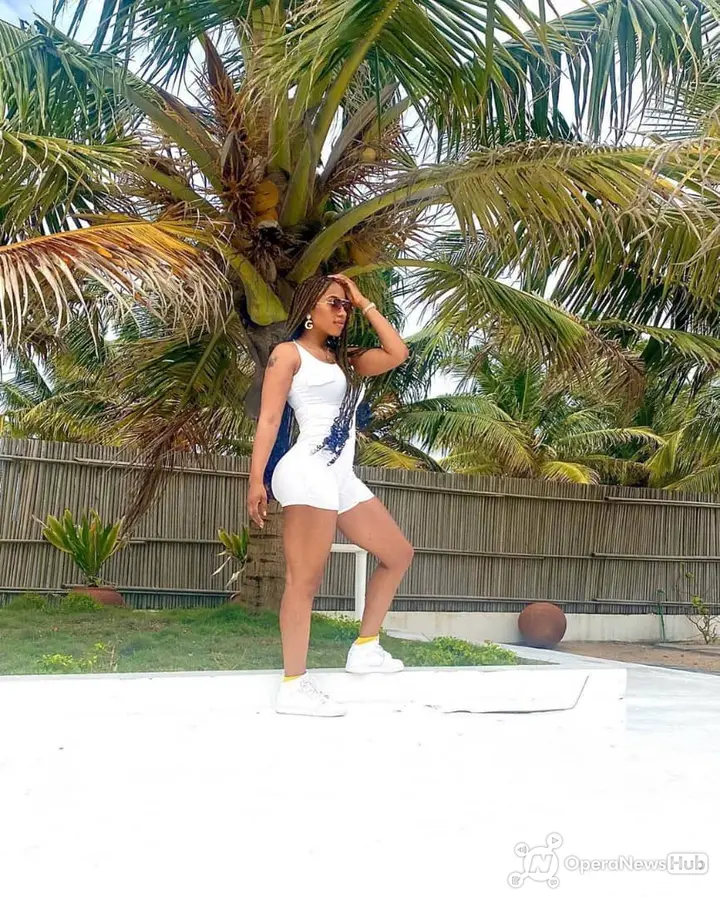 Few minutes ago, mercy yet shares another really hot pictures, she on white outfits, her snickers is also white. Although no caption was made but she only uses emoji.
Thousands of Twitter twitter post comment immediately. See some of peoples comments: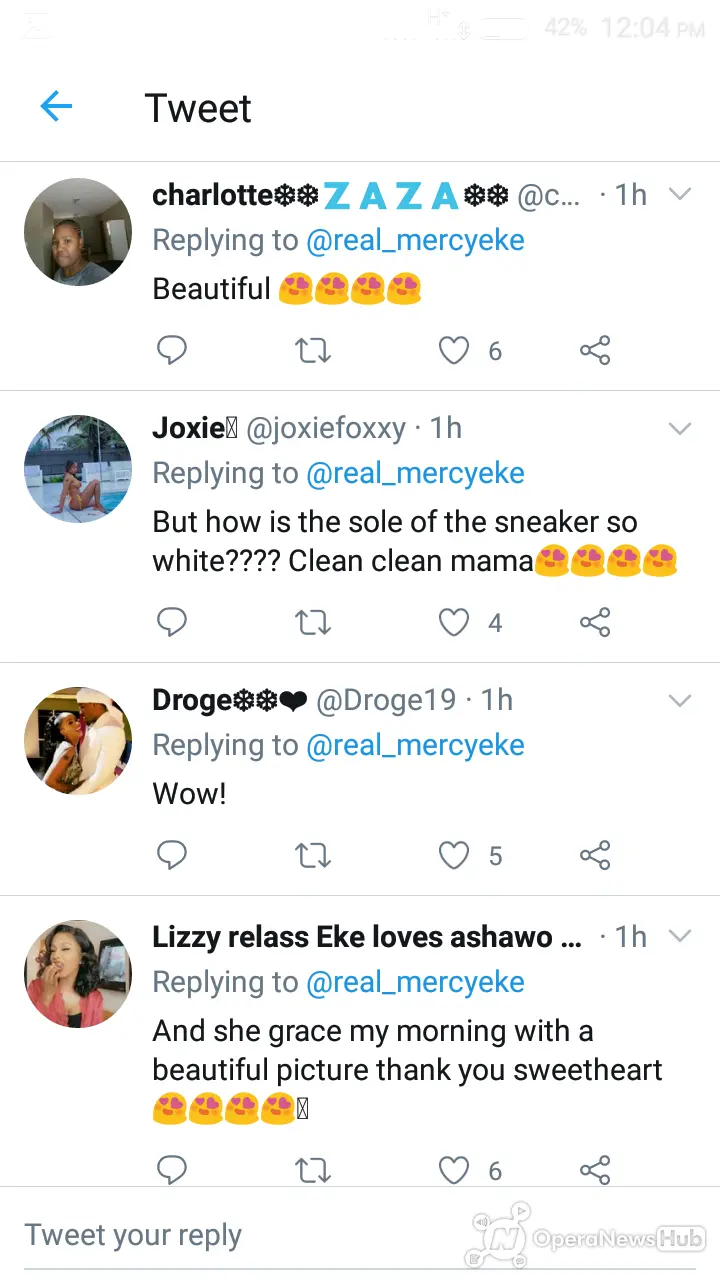 @Joxie said, ' But how is the sole of the sneakers so white???? Clean clean mama'
@charlotte said, ' Beautiful'
@lizzy said, ' And she grace my morning with avoid picture thank you sweetheart'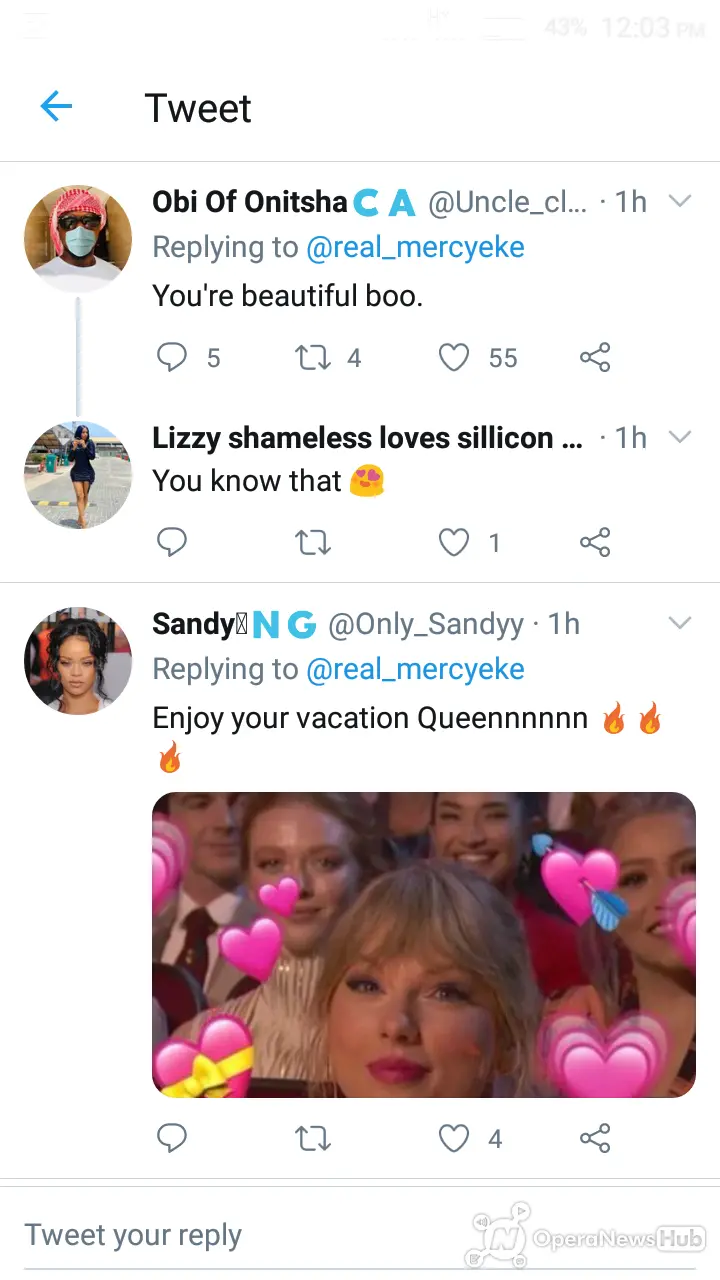 @Obi of Onitsha said, 'Yo are beautiful boo '
@sandy said, ' enjoy your vacation Queennnn '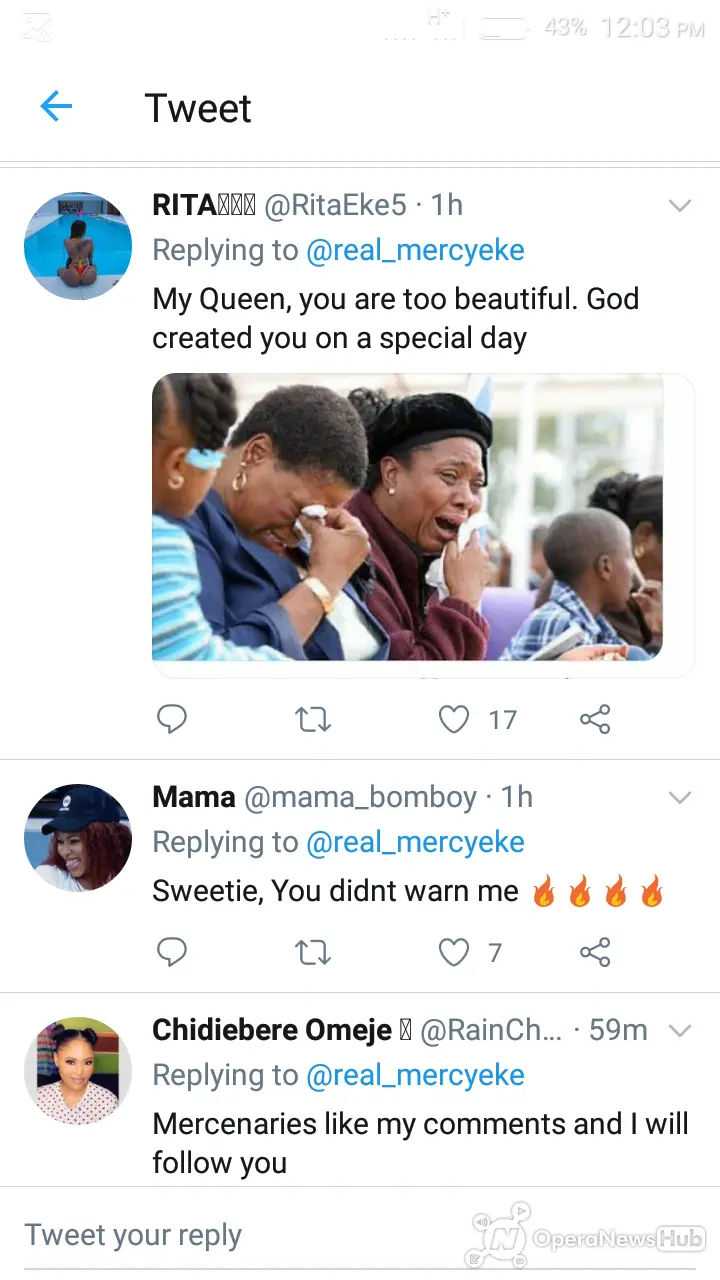 @ritaeke5 said, My Queen, your are too beautiful. God created you on special day.
@mama said, ' Sweetie, you didn't warn me and use fire emoji '
@chidiebere also comments and said, ' Mercenaries like my comments and I will follow you. '
Few days back, she shares some of her new hot picture online. Actually, she is really beautiful and hot according to peoples comment. She shares really hot photos back to back making internet to be on fire.
Seriously, those pictures can make man to want to commit. Lolz.
You know, not everyone will appreciate or even like you. Few people have praised her, and have adored her,…she is beautiful, hot, fire. etc. Conversely, some didn't appreciate her but rather condemned her action.
She is one of Nigerian celebrity that knows how to make internet hot. She is currently shaking the social media with hot new pictures.
Isn't she really hot???