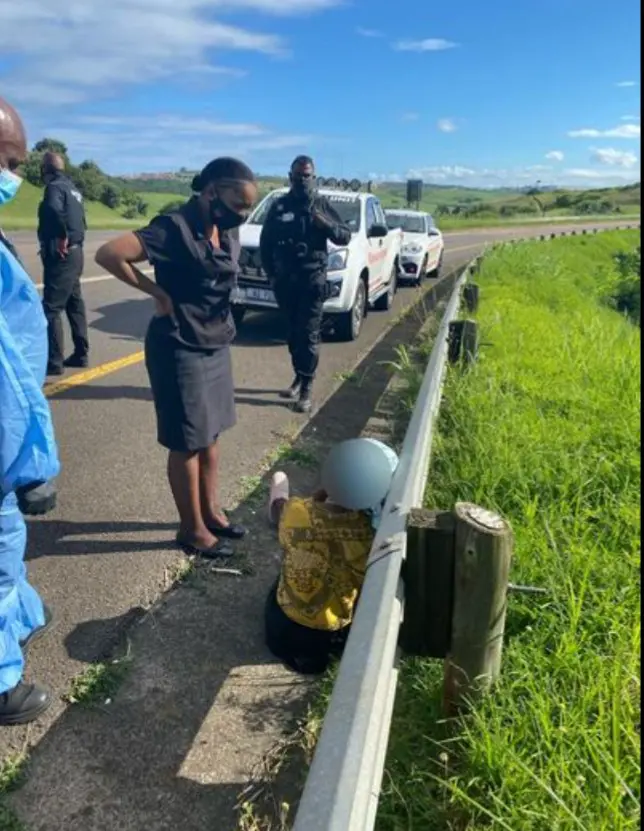 This incident happended ealier today in KZN where a 25-year-old wowan was raped at gun point by a taxi driver and his conductor.The woman was on her way to visit her boyfriend in Stanger when she entered a Hiace Taxi that had no passangers.The two suspects conviced her that they were going the same direction.
To her surprise,she asked the two why the taxi was empty and the conductor took a cloth and covered her face.
She was told her to keep quiet or they will shoot her.They eventually took another route and went to the cane field where the two took turns raping her at gun point.Eventually the taxi driver and his condutor left her in the field and she managed to get to the N2 freeway close to the Sibaya Casino where she stopped a motorist which called for help.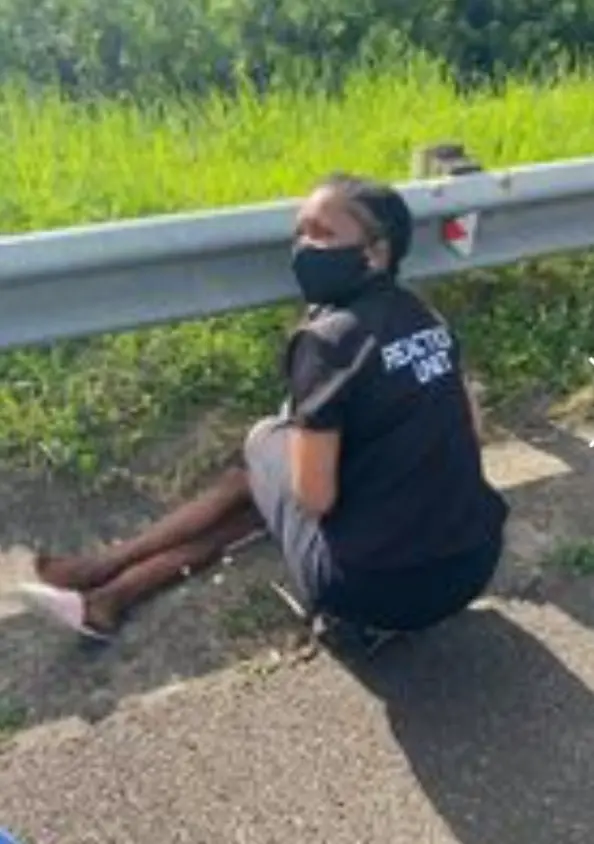 The victim explained that she was raped by two men on gunpoint when asked by a female Reaction Officer.Apparently the 25-year-old woman cleared that she is HIV postive+ and wanted to tell the two suspects about her status but she was scared that they will kill her.
The police has opened a rape case against the two suspects.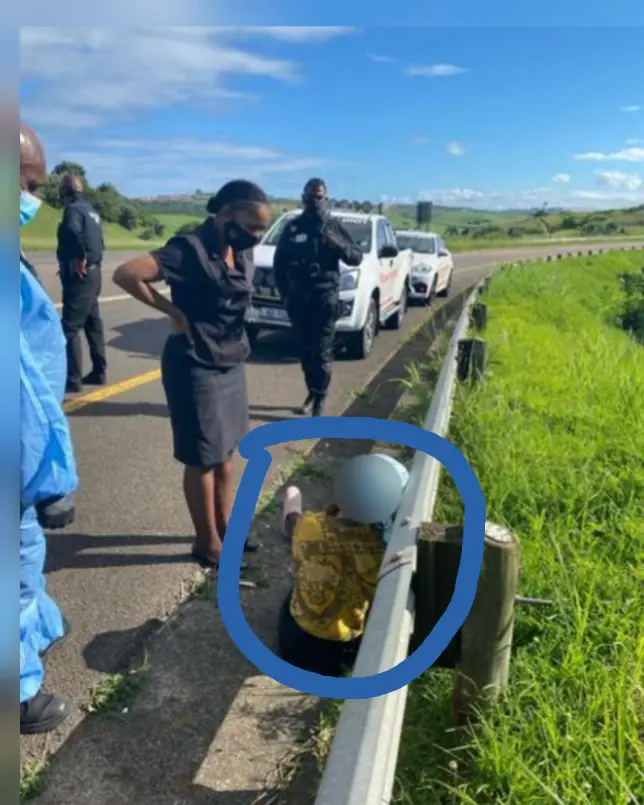 The police also plead anyone with valid information regarding the whereabouts of the two suspect to immediately contact the police