A 39 years old businessman, Abdul Abdul accused of raping a 13 years old girl in Jos Plateau State has claimed she willingly let him sleep with her.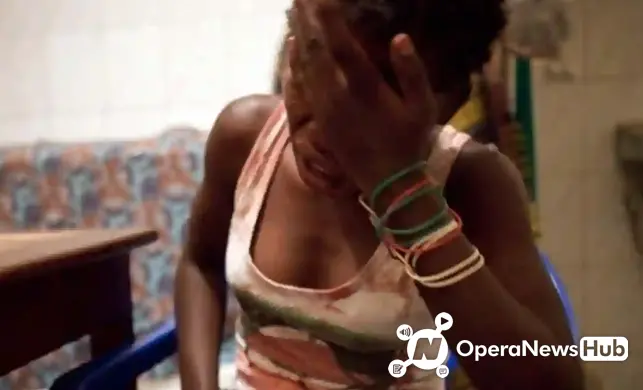 Abdul was arrested in Bukuru Jos south Local Government Area of Plateau State on June 8, after allegedly having Canal knowledge of the girl.
He had hidden from a downpour in the girl's mother's shop, and allegedly raped her after buying sachet water for N20.
But in a chat with newsmen today Monday July 13th at the police station where he is cooling his heels, he denied forcing himself on her.
According to him he had alighted from a trycycle where he is constructing a building and sought shelter in a shop opposite it due to the downpour, he bought sachet water and sat down for a chat with the girl whom he know from the neighborhood and he didn't know what came over him but he made a go at the girl and she didn't resist.
"She pulled down her leggings herself and told me not to come inside her".
But once done she ran out screaming which attracted neighbours.
"It was after everything that my eyes open and I realised what happened, I didn't force her".
The prosecuting police officer Edwin Enegbenoise, said the suspect has been charged at the state High Court and would appear before Justice J. Bakfur soonest.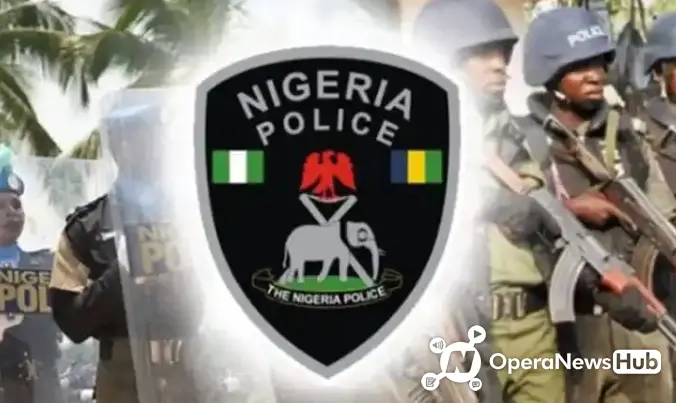 Nigeria is bedeviled by a rape pandemic of recent.Daily, reports flood in of rape cases across the country.
The situation has become so worrisome that Nigerians are calling for tougher punishments for convicted rapists.
Some suggest castration or amputation, others life Imprisonment while some think the death penalty best suits the crime.
Tell us in comments section your own opinion.
Share and Like this.
Remember to also click the FOLLOW ICON for more informative and enlightening articles.