Good day my beloved readers. Trust we're all having a nice weekend? Mine has been boring. Well, not until I stumbled upon the very, if not most controversial facebook personnel in Nigeria today, Angela Nwosu's post.
Recalled that I wrote about her post last time, where she had claimed that her witchcraft is deep, and that she is from Amadioha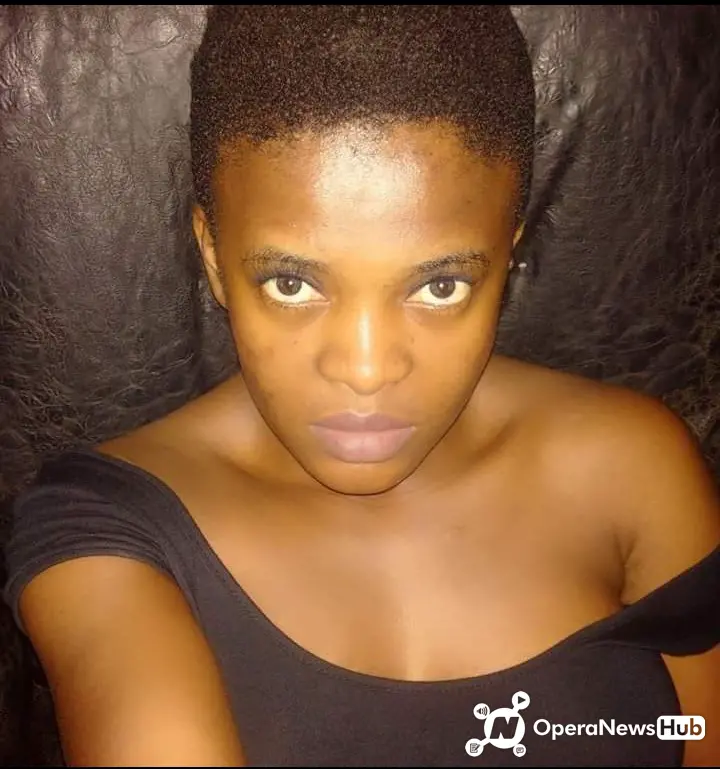 Well, this time around, she has gone ahead to state that whenever she remembers she won't make heaven, she feels happy. She added that her mansion in hell fire is still undergoing massive construction. In conclusion, she stated that She is going to hell, and she's taking her husband with her".
See her post below :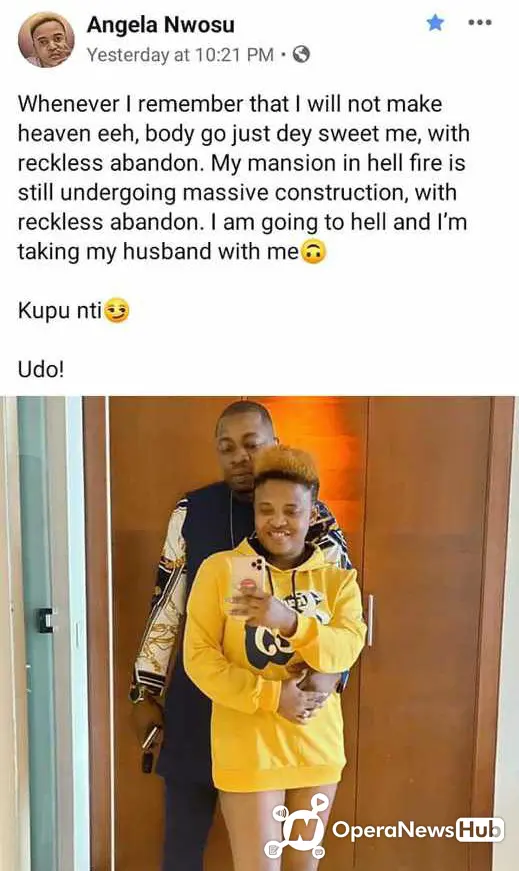 Angela Nwosu currently is arguably the most controversial person on facebook right now.Despite the trolls and accusations, she still has a very massive followers on facebook not less than 200,000 in number.
She has claimed to be a witch who has power to fortify beads for good luck and favour.
See some of her pictures in her regalia: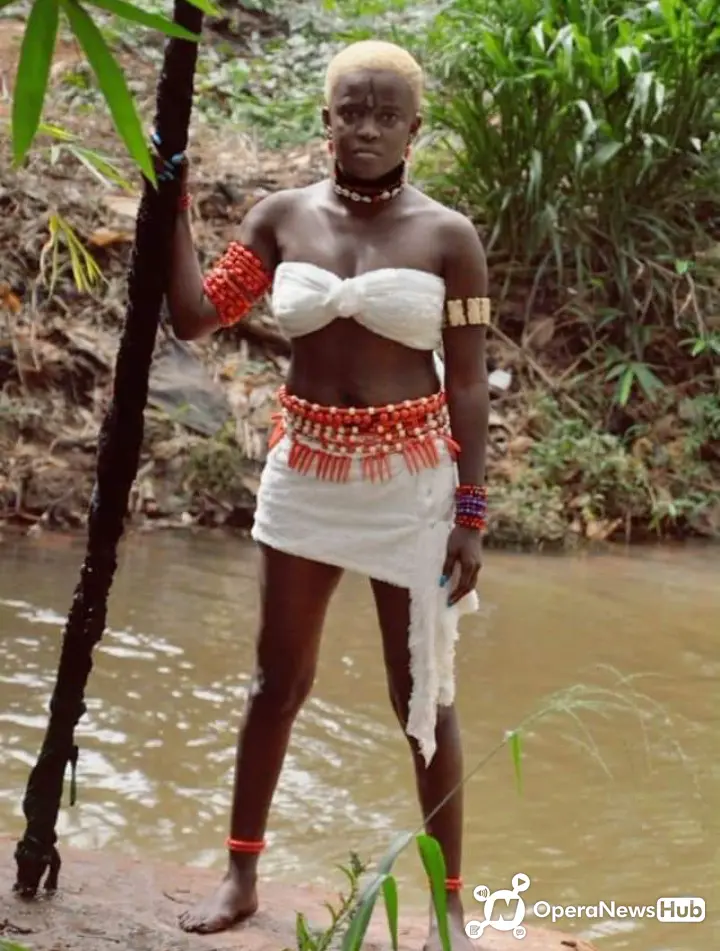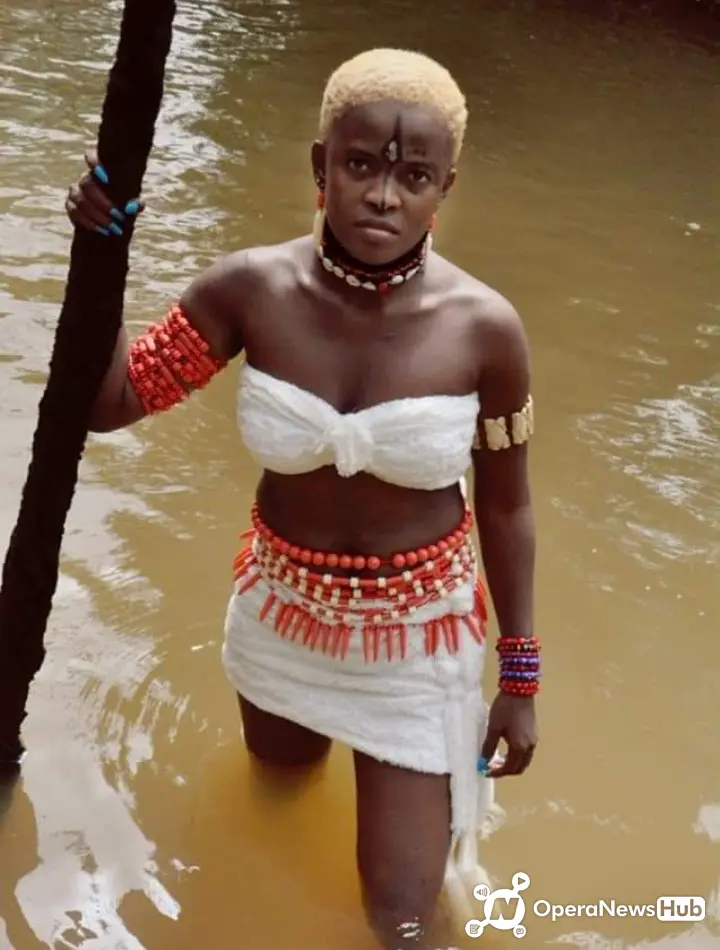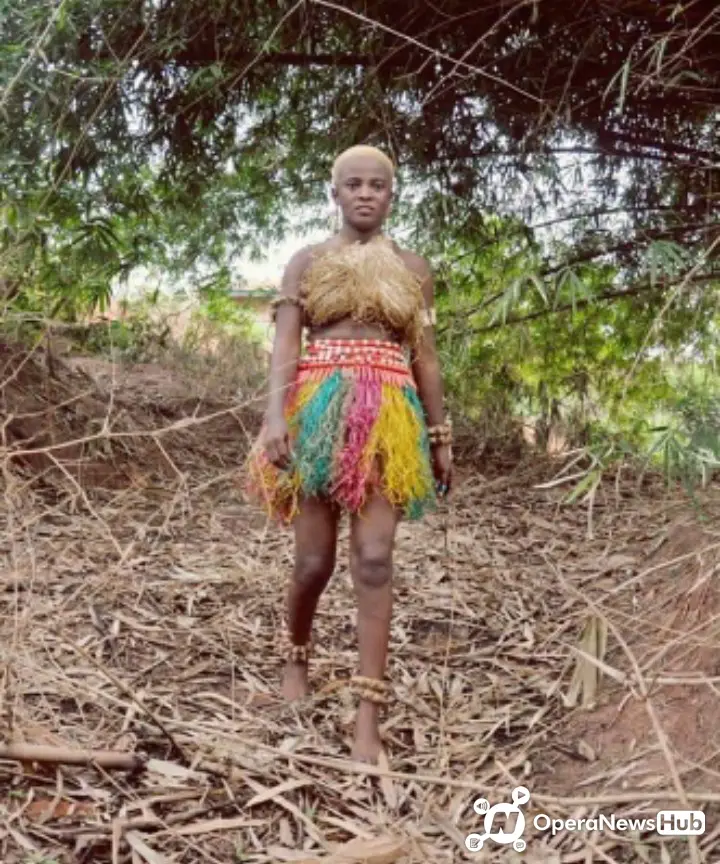 Angela Nwosu is really serious with her business of "fortifying" beads for good luck and favour.She calls these beads "Blue Eyes" which she sells for as much as #30000.
She also has her powerful waistbead which she sells for as high as #50,000.
Just recently, she added Fortified bodyscrub to the list which she sells for a whooping #100,000!
She claims if you wear the beads or use her bodyscrub, you'll attract good luck and favour from men. She also says she has made them powerful so that no one can harm you.
See her post: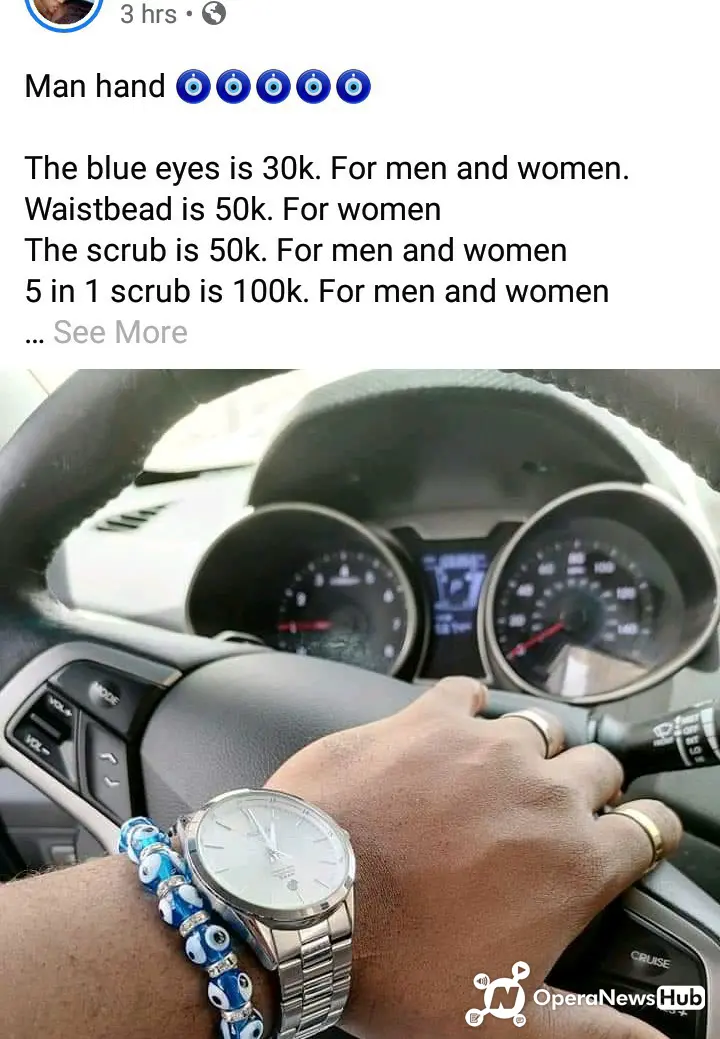 See Her Fortified beads.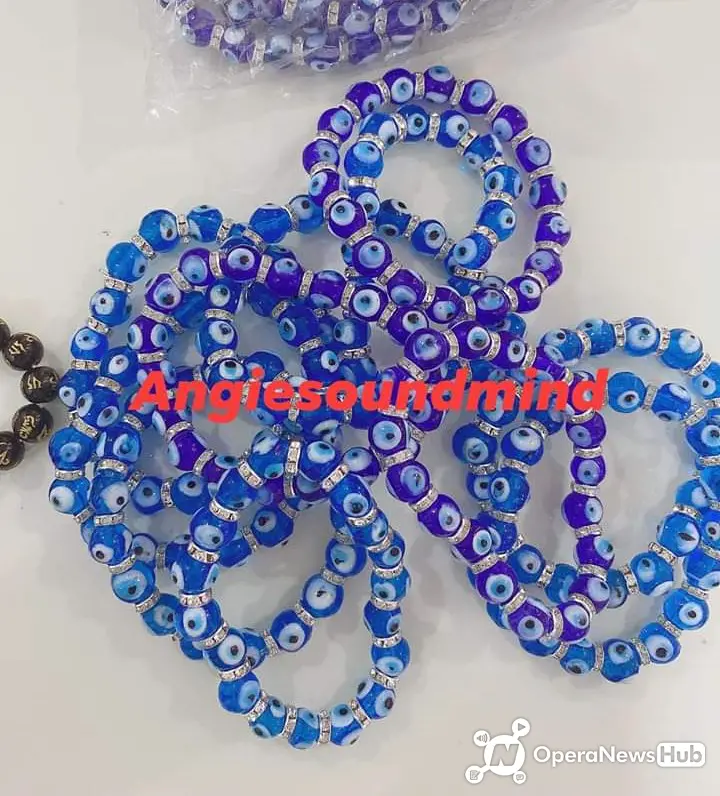 Blue Eye Bead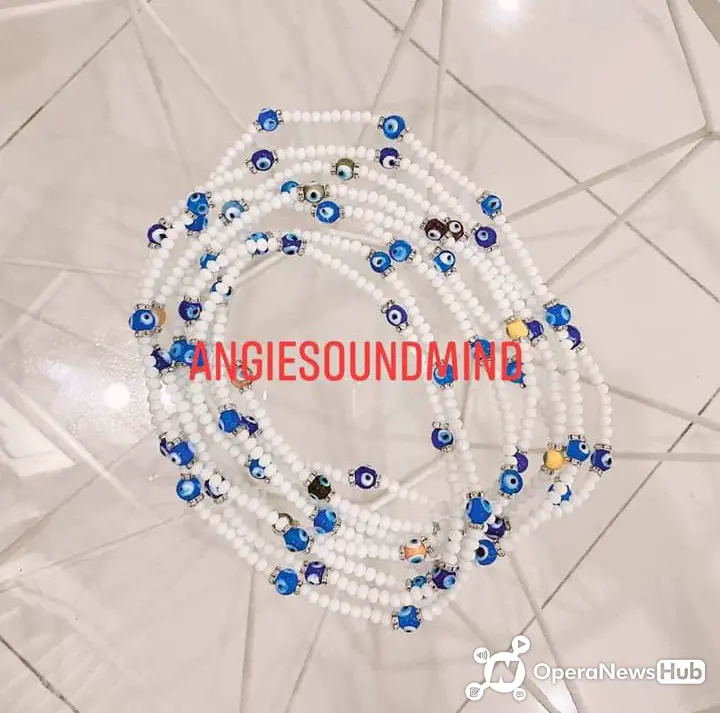 Waist Bead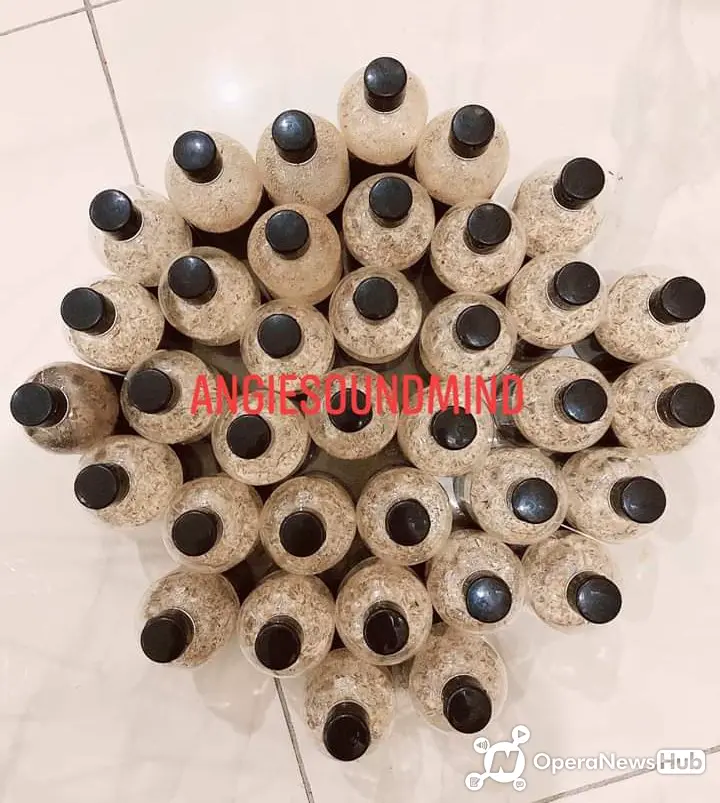 Fortified Body ScrubAngela Nwosu has been trolled and called out countless times, but she seems to be unconcerned about what people's opinion about her are.
Most recently is the trending news about her customer who claimed that her charms and Blue Eye bead all fake. The said buyer published her chats with Angela Nwosu when she paid for the beads and also her bad experiences when she wore the fortified beads.
This still doesn't bother her. Her popularly slang is usually "Kupu nti" which means "remove your ear".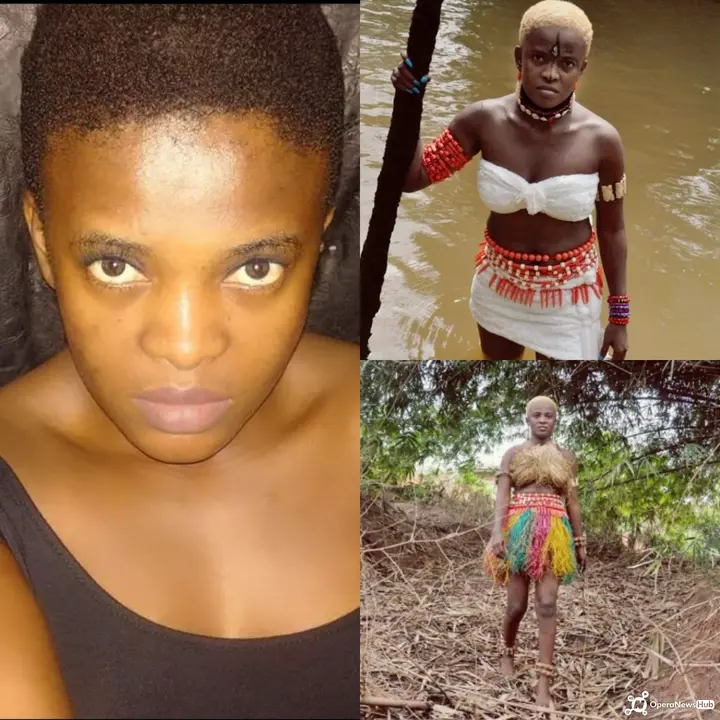 What do you think about this woman?
Isn't she taking this too far?
please drop your comments below and SHARE.