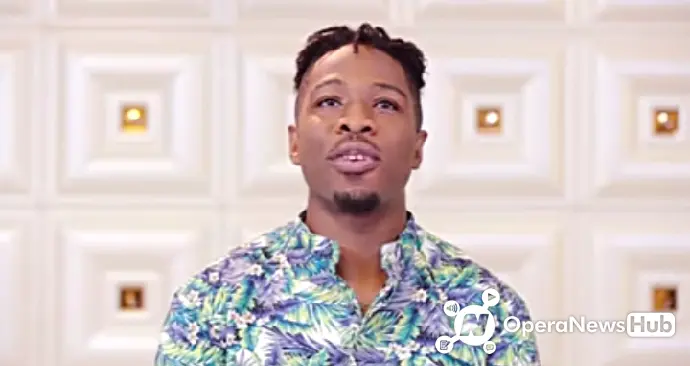 Mercy and Ike's reality is getting hotter and hotter as Ike just made a careless statement about his partner, Mercy Eke which has sparked so many reactions online. Ike angrily said "I don't need Mercy".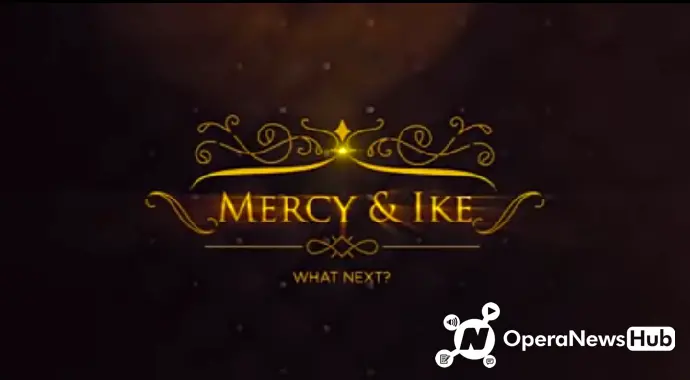 What Next is the show to watch in order to know what's up with your favourite ex bbnaija couple and considering the recent issues in their relationship for a while now, the statement made by ike means so many things.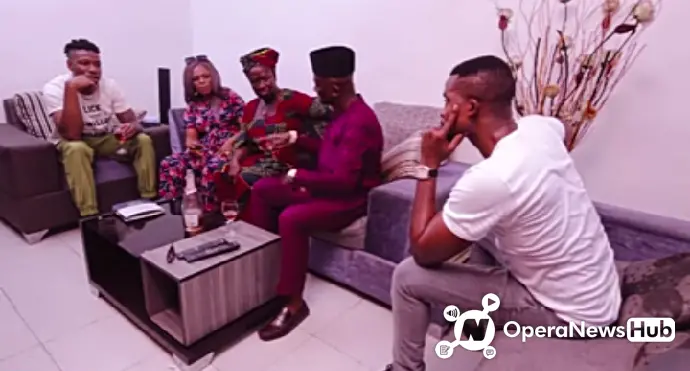 Ike made this statement during a family meeting with his favorite uncle, Charles, his aunties Cleopatra and Caro also included in the meeting was his cousin, Prince. They all came to his house for an emergency meeting over the drama going on on the social media about his relationship with Mercy.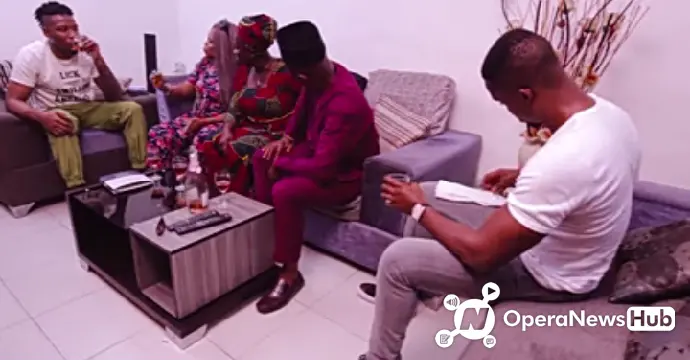 Ike's family stressed that the drama going on in his relationship with Mercy is not only denting his integrity but it is also affecting what their family stands for. They made it clear that his relationship with Mercy is not healthy and the issues caused by their fans on social media is making everything worse.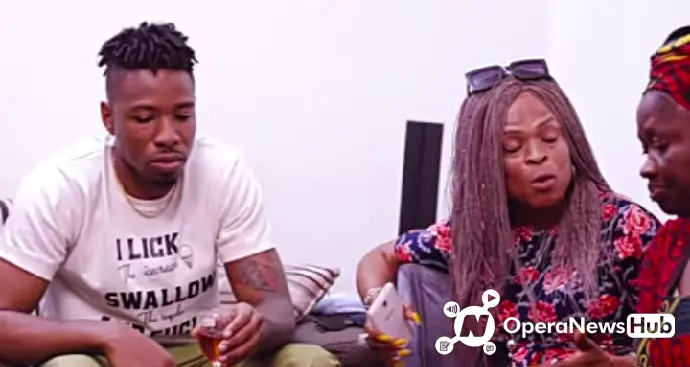 During the Meeting, Ike's aunty, Cleopatra said the family will be very blunt about his relationship with Mercy and saying the truth was the best at this point. She went further to state that it is an insult for the Onyema family members to be perceived as gold diggers as she clearly stated that they are not after Mercy's wealth.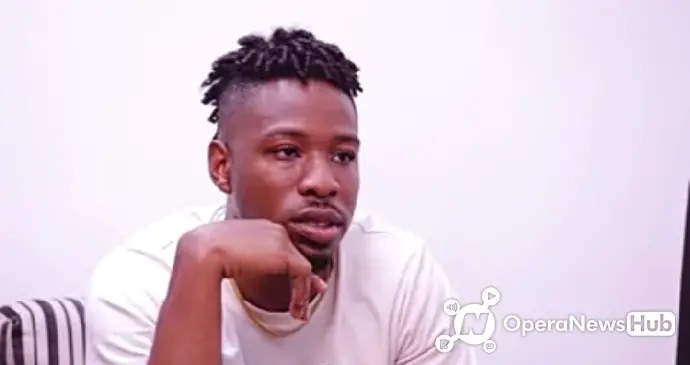 Responding to all what his family has said, Ike said he expected his family members to be hundred percent (100%) supportive and forget about her. It was at this point he made the statement saying "I don't need Mercy, this is what her family needs to get in their head".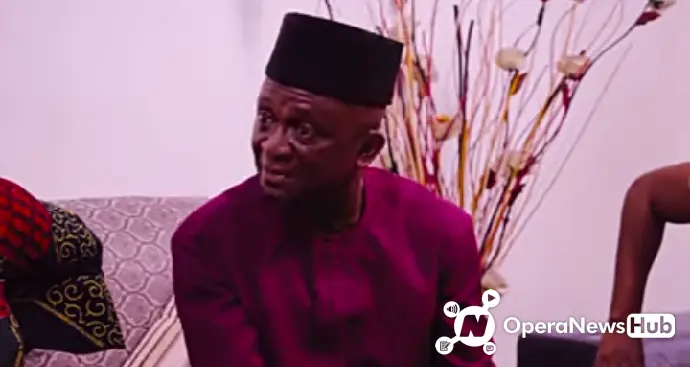 The meeting ended after Ike's uncle, Charles said Mercy and Ike need to close their ears to what is happening on the social media and pay more attention to their relationship. He also called for another meeting with Mercy and some of her family as well.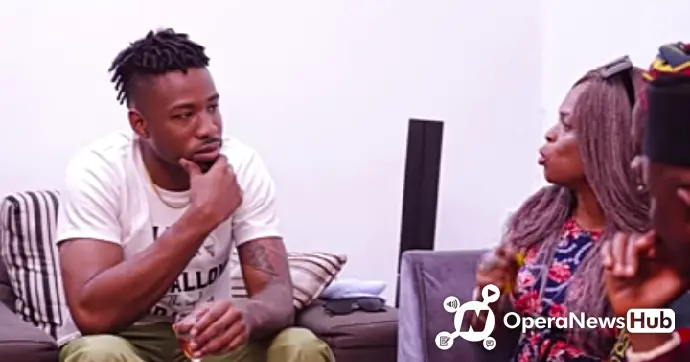 Let's hope the two family can help resolve the problem in Ike and Mercy's relationship.
What are your thoughts?
Kindly share your thoughts in the comment box below
Also don't forget to like, share and follow for more gist.