Recall that Rema tweeted on his twitter and Instagram page that he wants a girl he will take out on a date and spoil her for the night.
In the tweet, Rema asked Nigerian girls to make a short video of themselves dancing to his new hit song titled ginger which he released last week.
After the much wait for who Rema will choose, he finally came out to post a picture of a girl he decided to take out and go on a date with, her name is Nimie.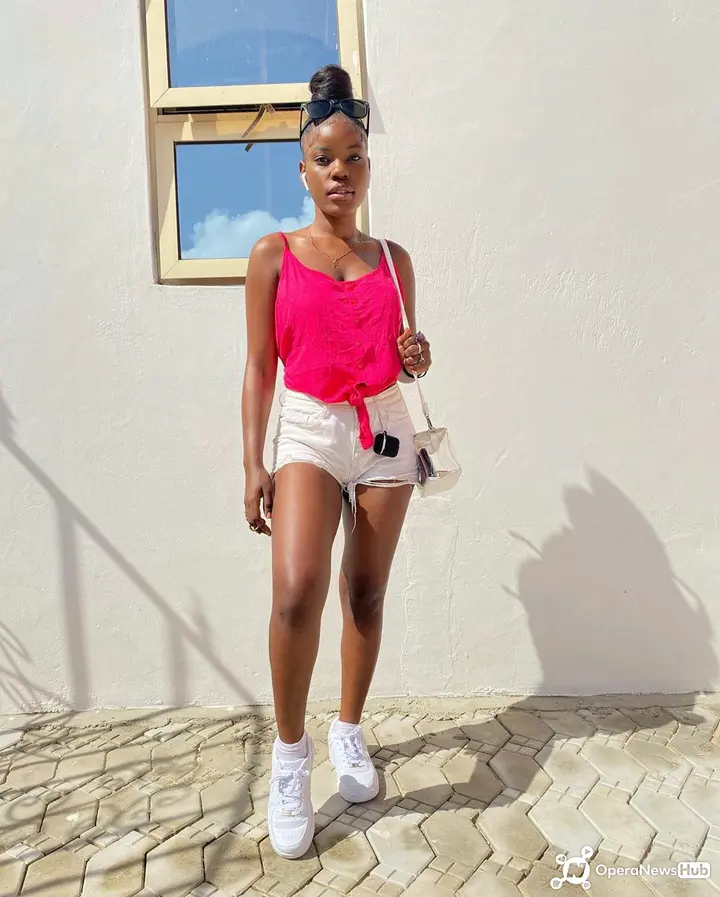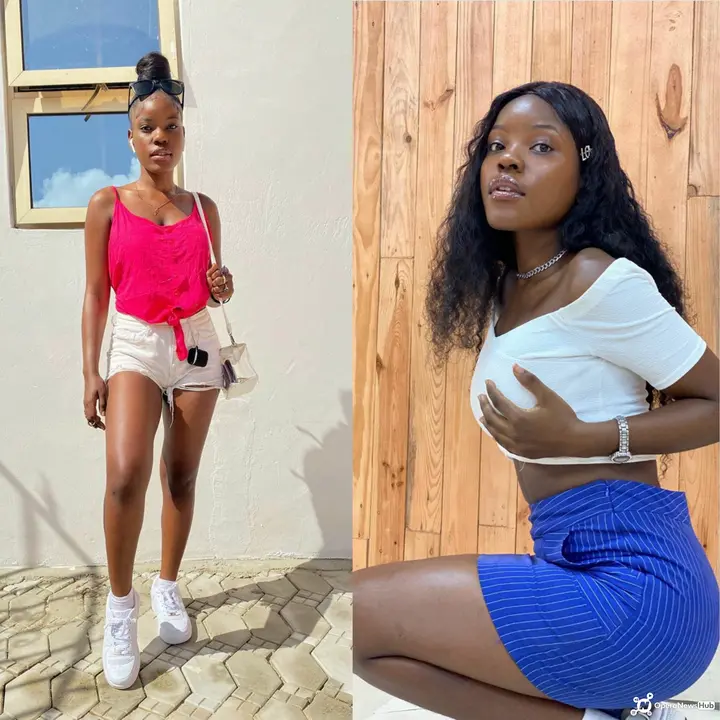 After Rema made the announcement, most girls were heartbroken while others congratulated her. However, Nigerians started pointing out saying Rema should be careful because it's very possible for the girl to come out tomorrow and accuse Rema of raping her.
See some of the comments from Nigerians warning Rema to be careful with her.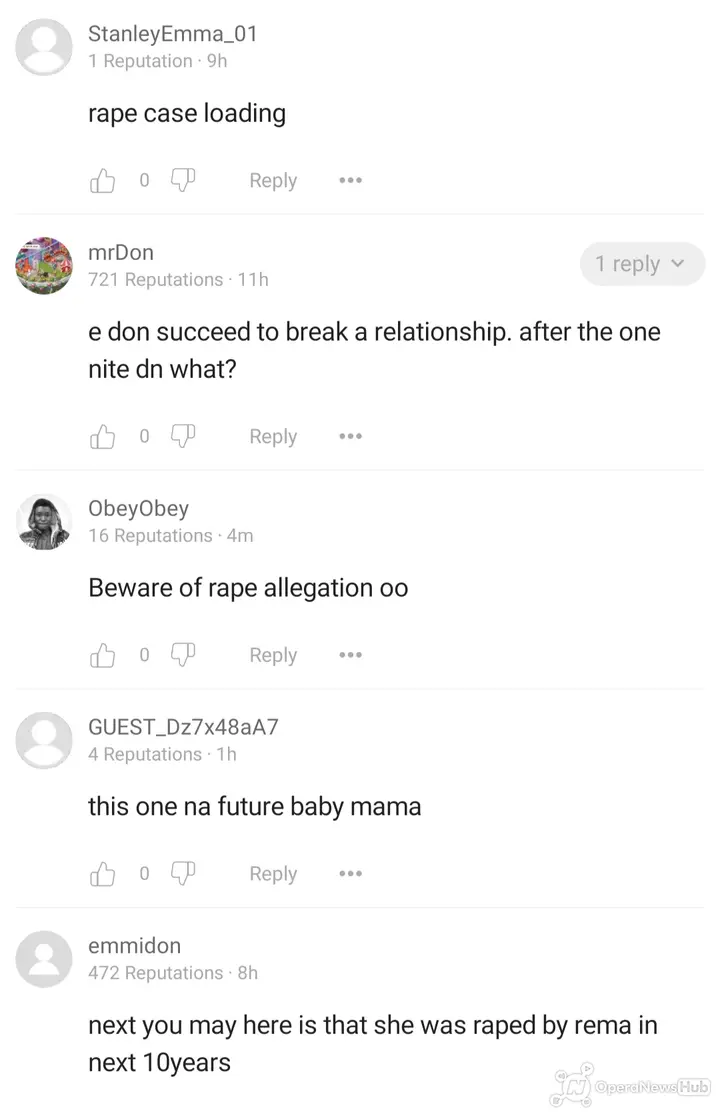 We all know how many male Nigerian music celebrities are being alleged of rape by girls they met years ago. Some examples are Dbanj, Peruzzi and Oluwadollars. Davido was also accussed of rape by Kemi Olunloyo.My candid advice is that Rema should make everything public, during the date and everything that might happen that day. Hopefully this doesn't bring that names to Rema in future.
What are your thoughts about this ?. Leave a comment on the comment section below on your thoughts about this. Also follow us on this platform for more entertainment updates and celebrity gists around Nigeria by clicking the follow button above.