This is really amazing to know that, President Donald Trump's Daughter will soon get married to a Nigerian by the name, Michael Boulos, who is a grew up in Lagos and also attended an international in Nigeria before relocating to London.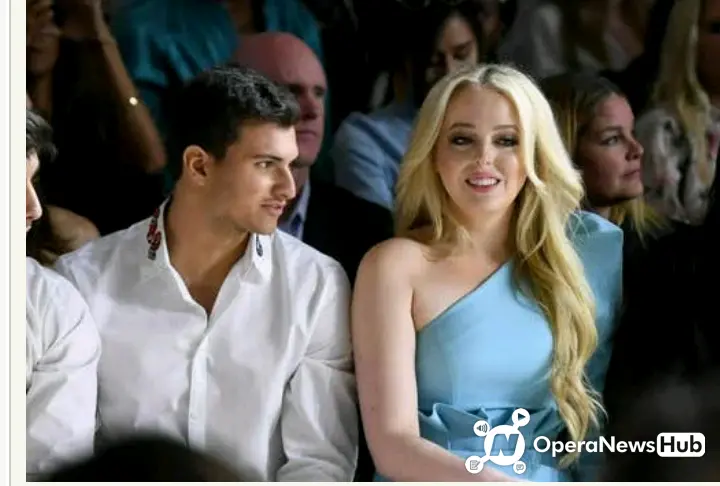 Her boyfriend, Michael Boulos is a perfect to be Donald Trump's son-in-law as he is also a billionaire who came from a family that's own a company worth multi billions of dollars, According to some sources.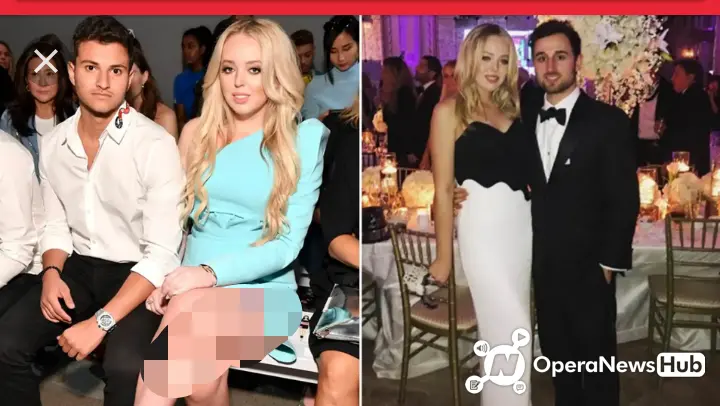 They relationship is really growing stronger and better as they have so many times uploaded their lovely photos on Instagram.
Tiffany and her Nigerian boyfriend have been dating since for some time now, as she confirmed after with former boyfriend in 2017.
The duo has also been seen together several times, as of a recent appearance in December 2019, when they attended a gala dinner at D.C last year.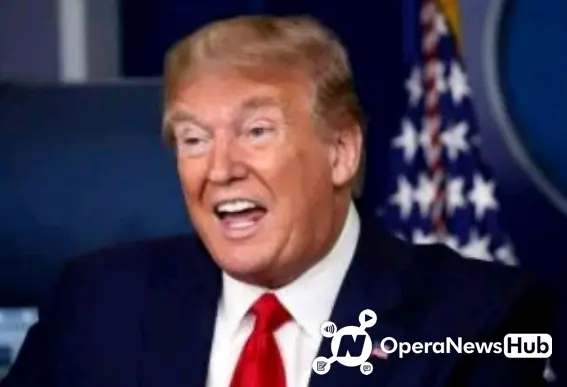 More good things are coming up from these two to be couple soon, Trump will have praise Nigeria again.
What do you say concerning this, drop all comments and thoughts