It saddens the heart to know what most people especially girls do online. Internet was created for interaction without distance being a barrier, but people now do more than that.
Just recently, a singer, Rema posted on his Twitter handle that he wants to spend a day with a special female fan in Lagos the following week. He asked the girls to indicate their interest with a hashtag #GingerMe and their pictures attached.
He wrote: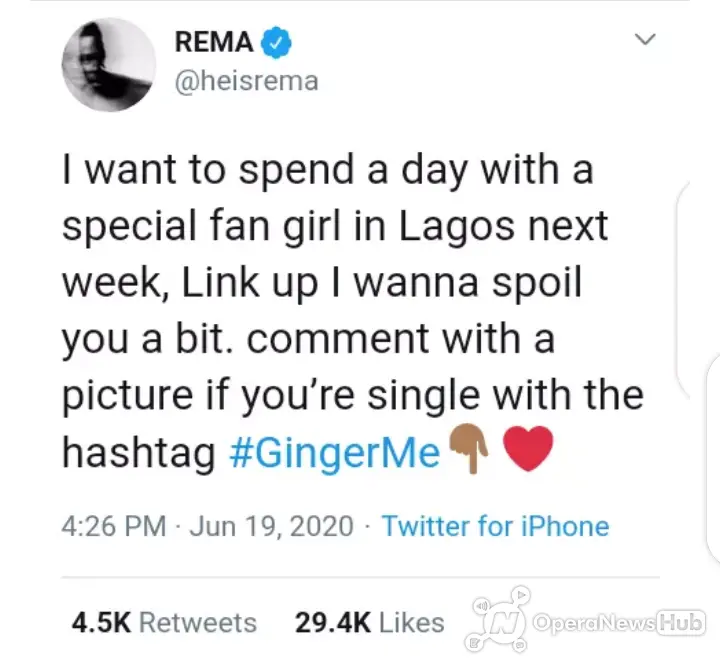 Something that seems like a joke, it's taken seriously by his female fans on Twitter, many girls have posted their pictures.
The pictures below: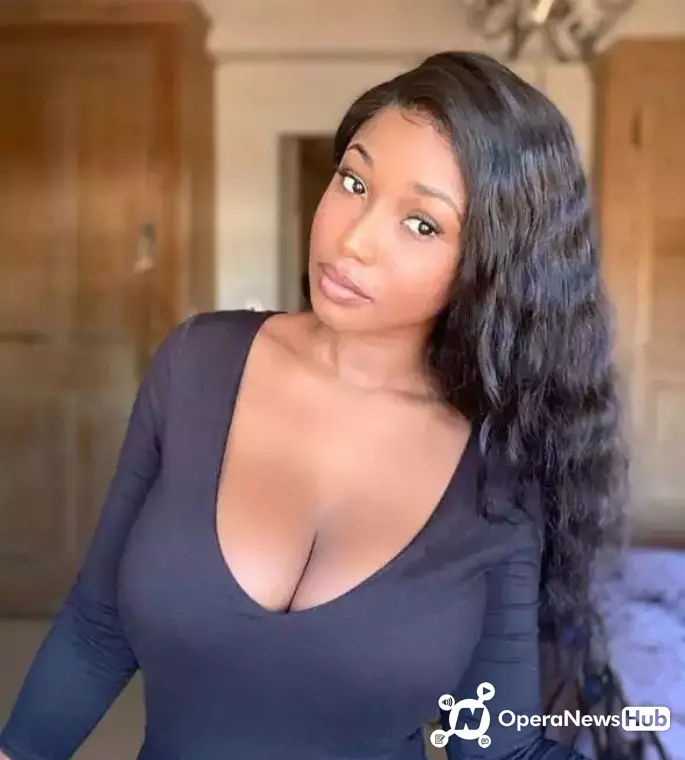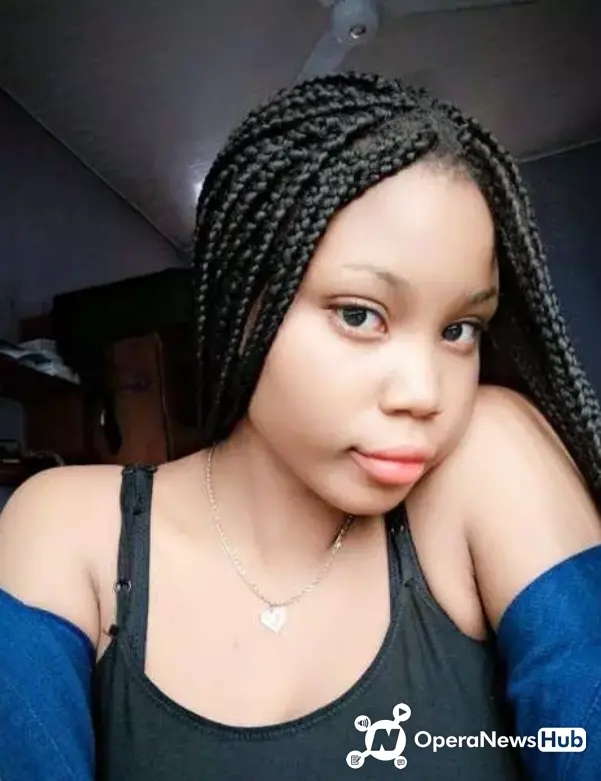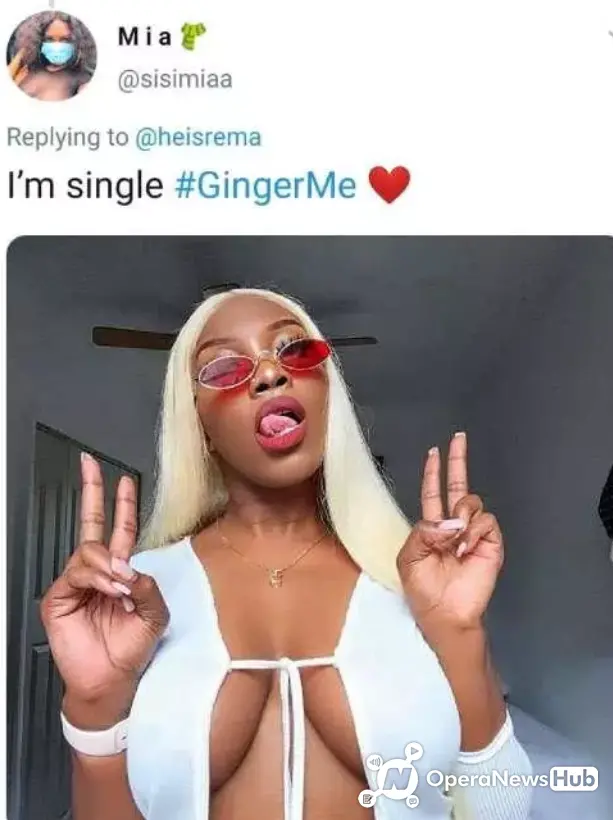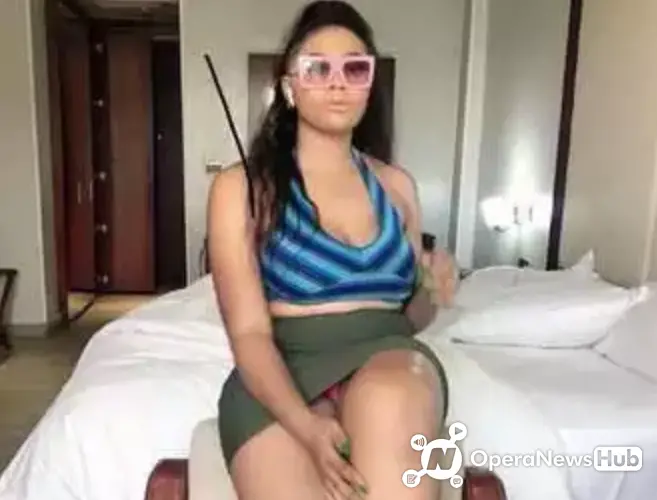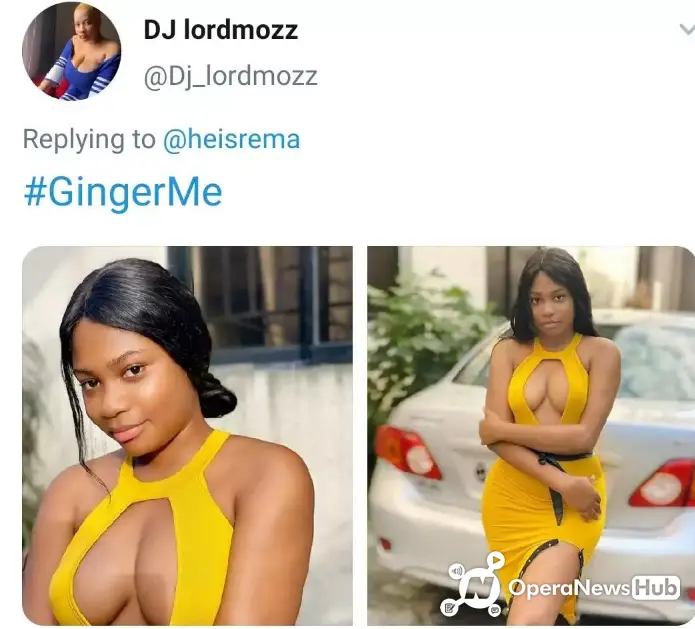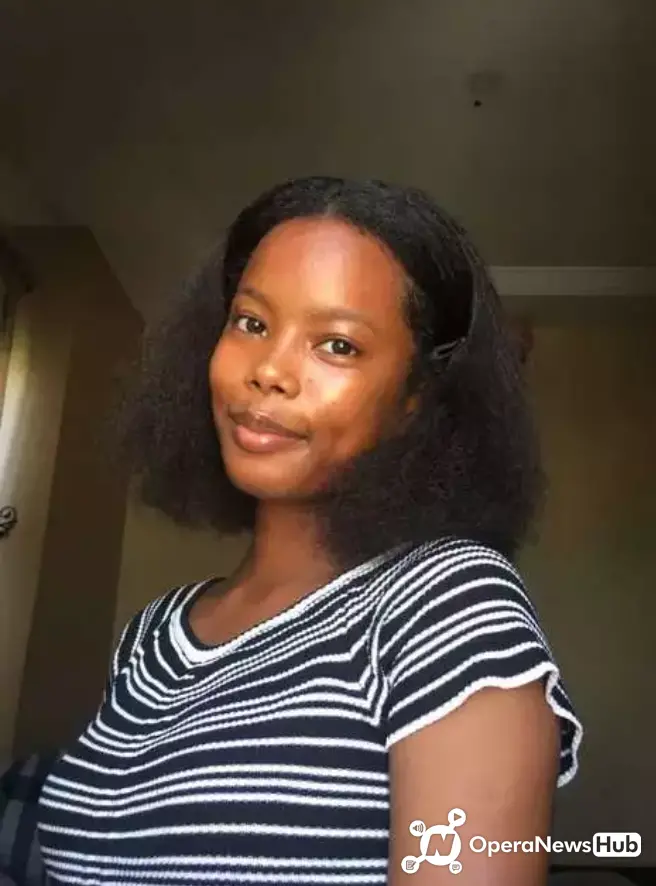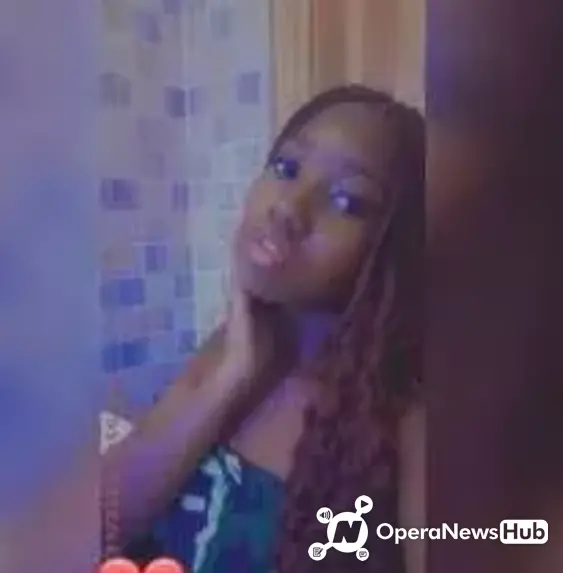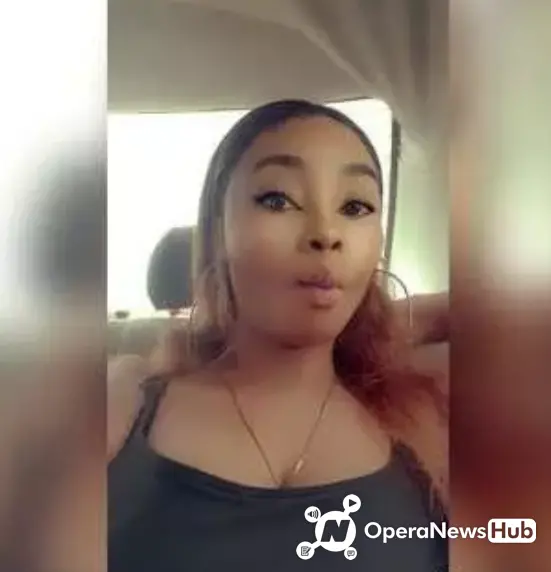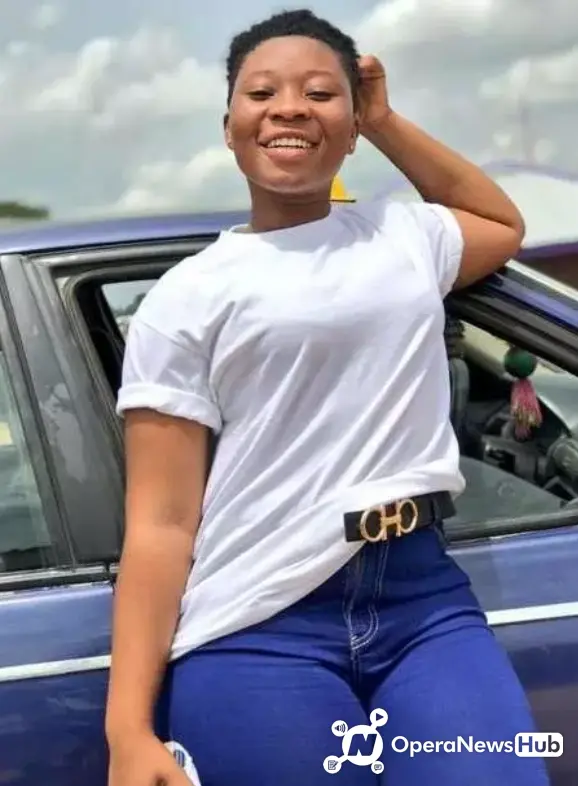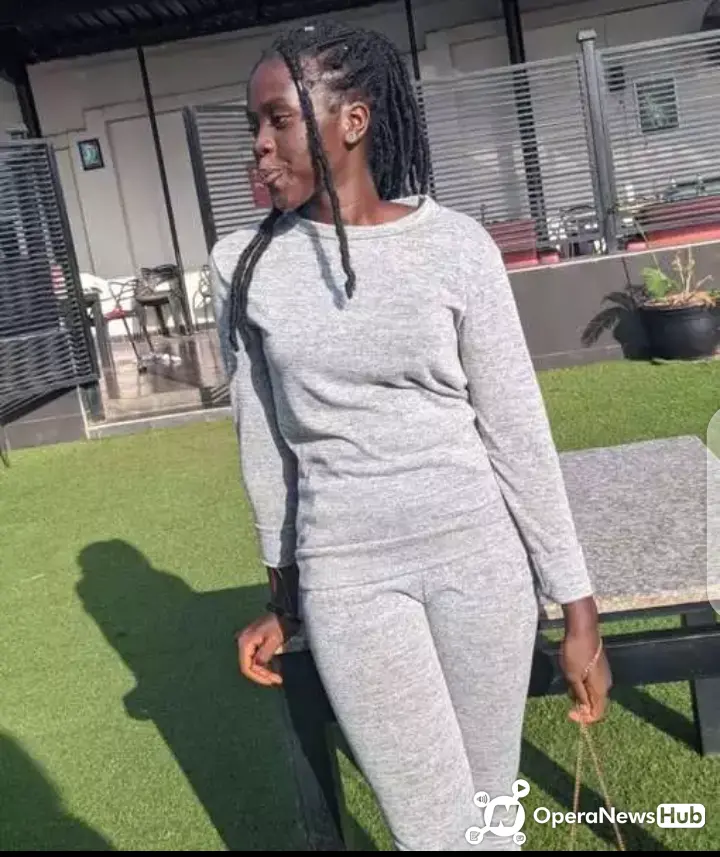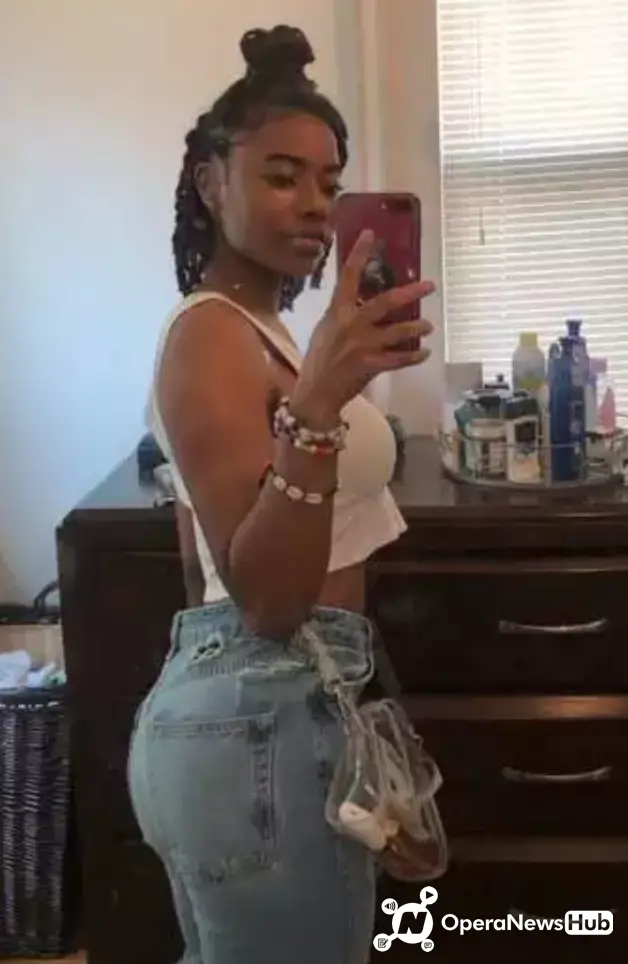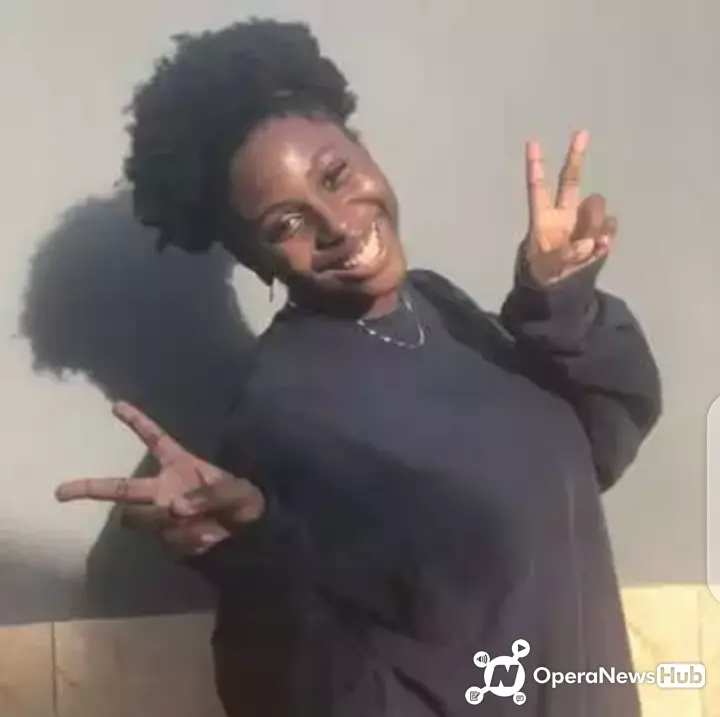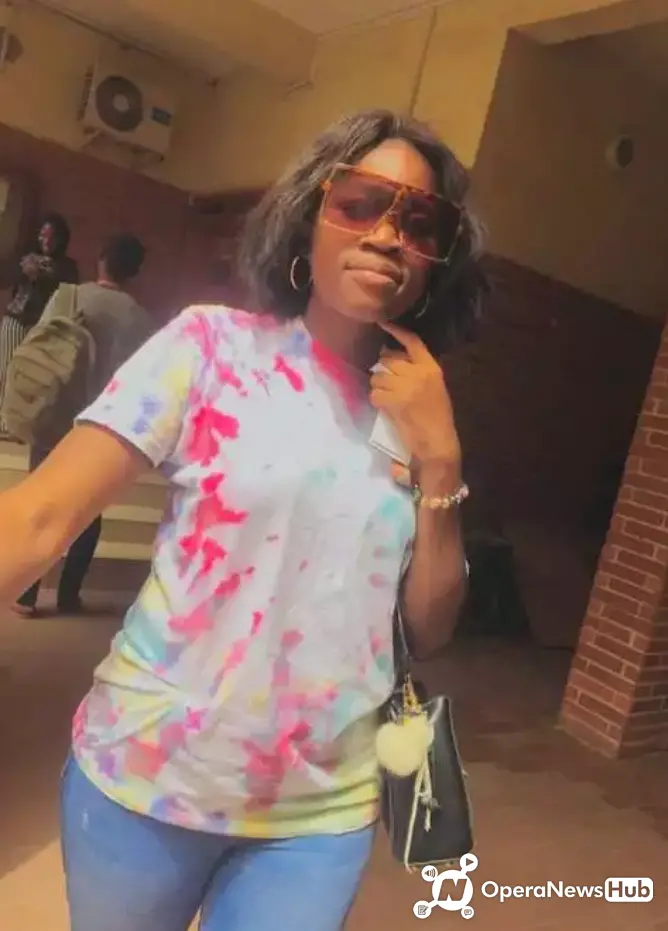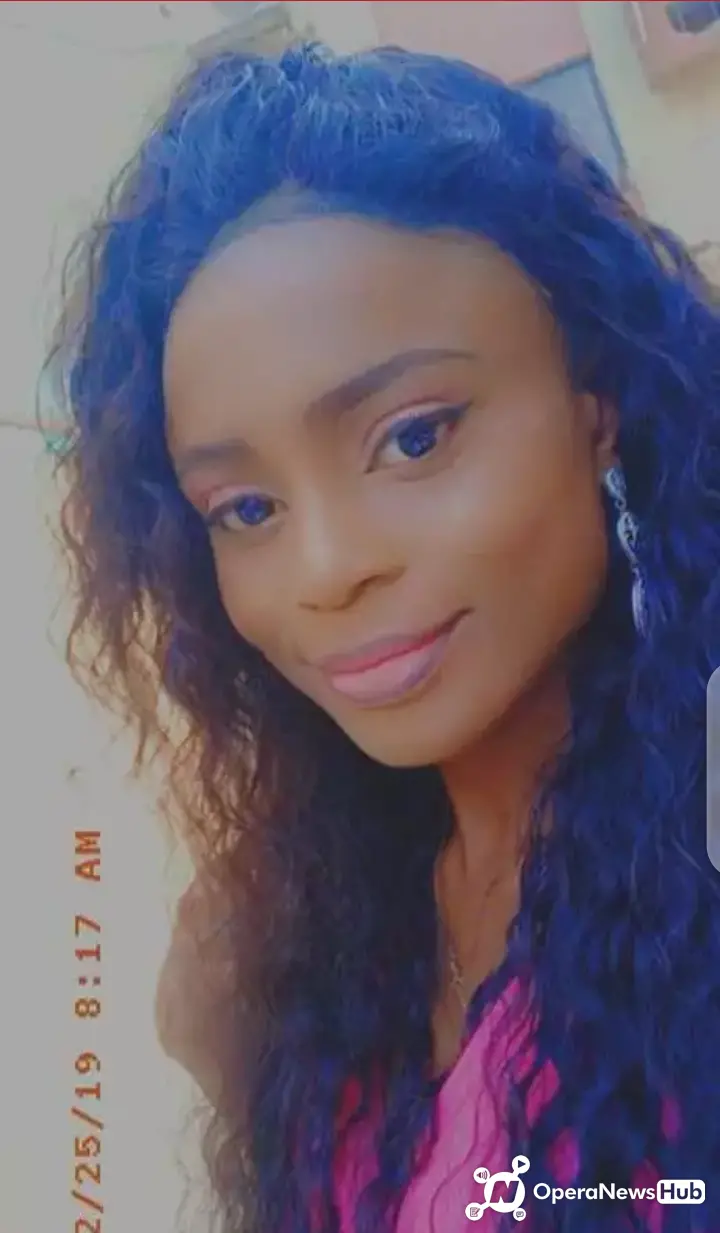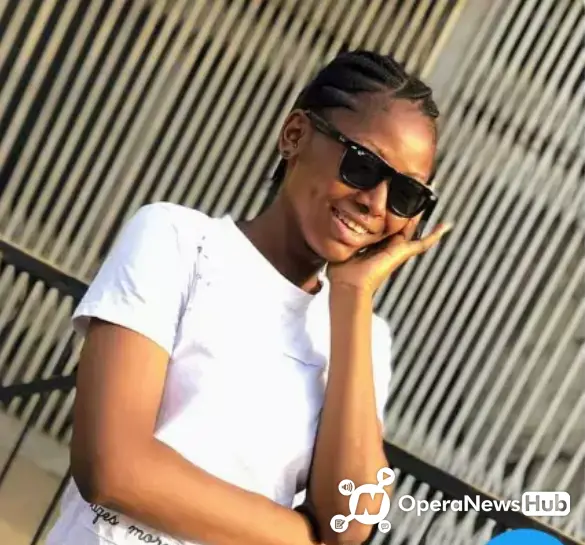 Rema fans have advised him to be careful with these girls, so as to be accused of rape, because many artistes, recently, have been accused of rape.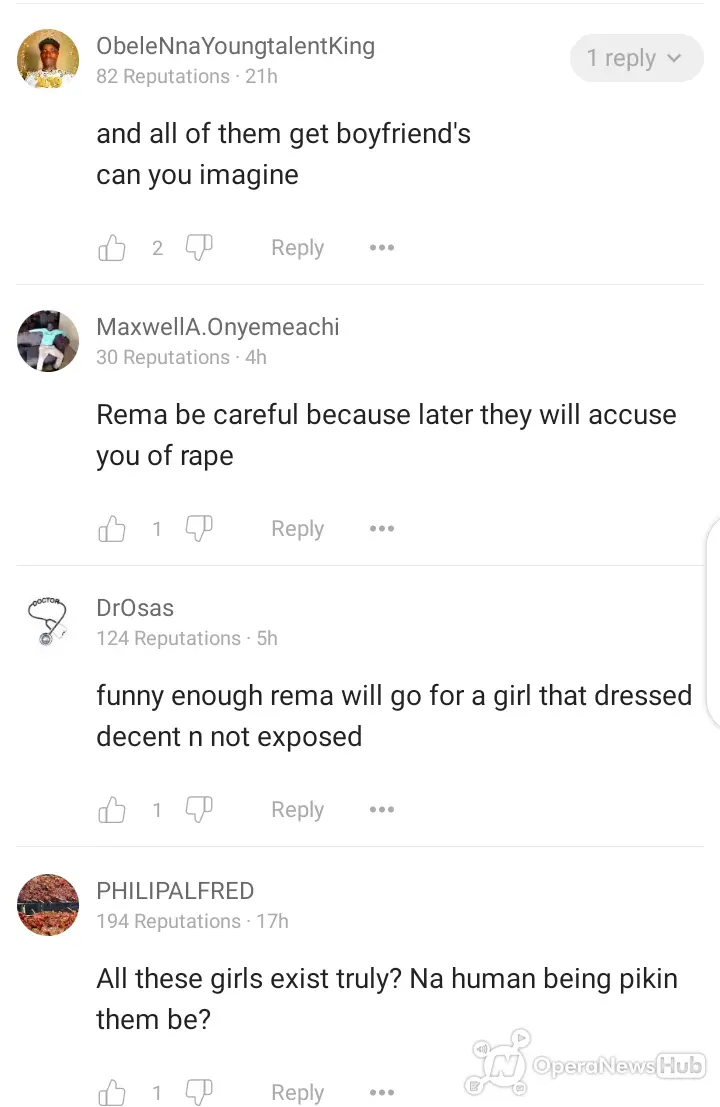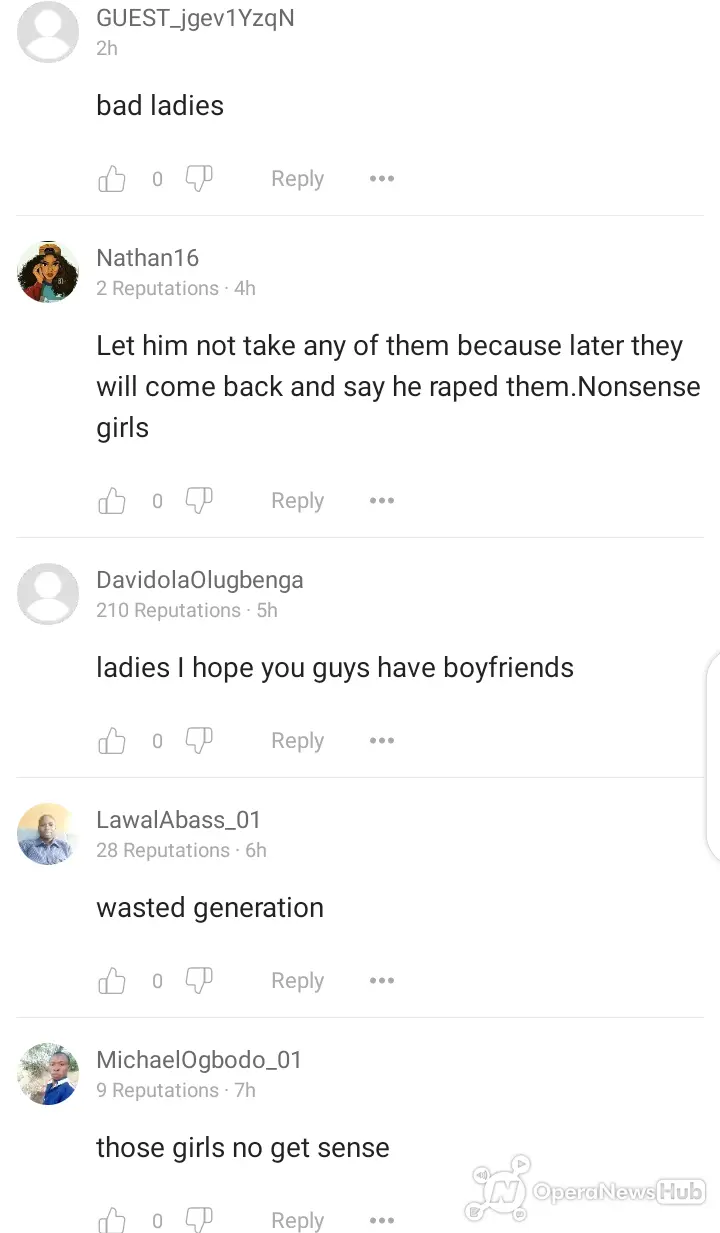 Did you think it was right for them to indicate their interest for the a-day date with Rema?
Should Rema not be careful with these girls so as not to be accused of rape like some of his colleagues in the music and entertainment industry?
Read, comment ,like,share.