There isn't much doubt that there is a planned attempt plus a conspiracy to contravene Nigeria's attempt to build lasting peace. Over the last 20 years,Nigeria has only enjoyed 3 years of lasting peace. In these 3 years,our GDP grew a massive 800% increase.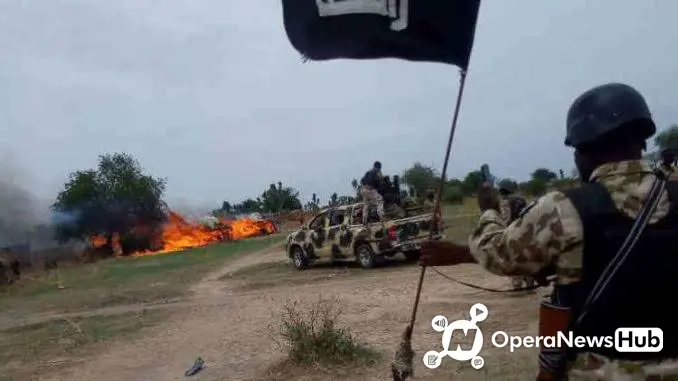 The fact that the fight against Boko Haram has been politicized has made it more difficult and harmful for Nigerian military and its citizens. Our gallant soldiers have been made to look weak after series of unfavourable decisions and policy. Here is an example;
Just recently, the House of representative was seen calling for every Nigerian to bear arms in the face of the government's inability to defends it's people. This is one of the Signals that the enemy needs to persevere. All they have to do is hold on and keep attacking the weak and defenceless.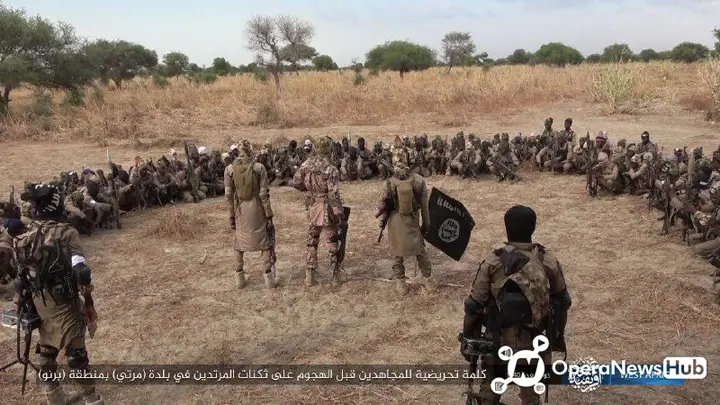 According to the Lawmakers, Nigerians should be able to personally defend themselves if security agencies are unable to curb insecurity. Members of the House of Representatives have clamoured for a constitutional review that allows private Nigerians to carry arms and defend themselves against criminal attacks.
Many regions of the country have been subjected to different forms of insecurity or the other for years long, with hundreds of thousands murdered and kidnapped, and millions displaced from their homes. This decision shows we are rewarding Boko Haram for their heinous war crimes.
It shows we are telling them to lie low, go to villages and attack weak and defenseless civilians. We are telling them to kill as many people as they want.