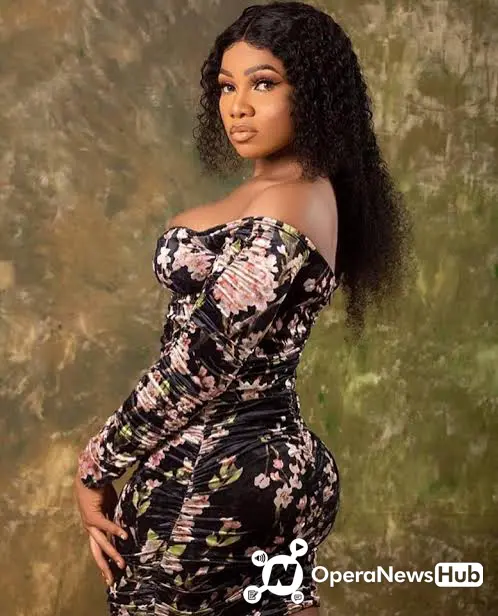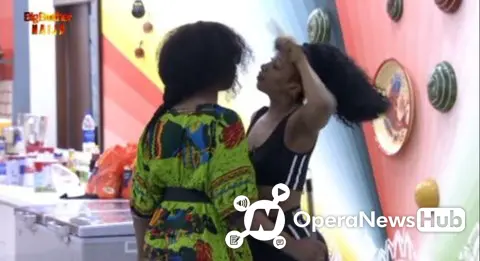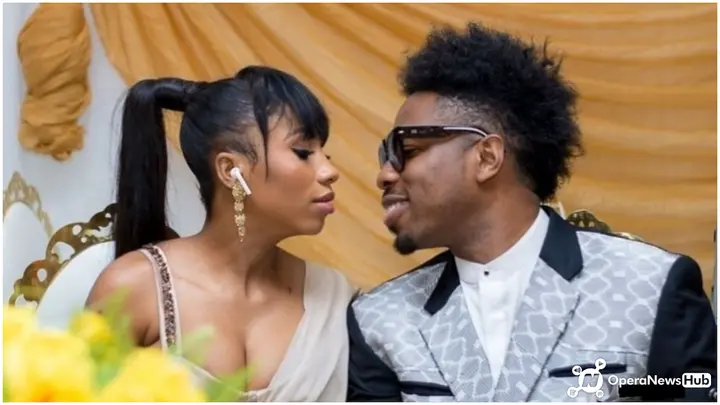 You are disrespecting me by being friends with Tasha, Mercy told her boyfriend, Ike at the Big Brother Naija reunion show last night.
The show began with the host, Ebuka giving the topic of discussion of the day, which was "gossip", it started with Jacky saying she doesnt gossip and sh has never did.
Ebuka then decided to show her a clip of her calling Khafi to come have a sit for them to gossip, and she was heard in the video gossiping about Mercy's " fake ass".
It then got to Tasha's turn, then she began by saying she didn't engage in gossips during her stay in the Big Brother House.
Tasha's session went on until she made a reference about her and Ike not discussing other housemates since they got out of the house but, business.
Tasha went on to say that she did not gossip anyone in the house except when Ike, Mercy's boyfriend came to report Mercy to her.
Ebuka then cut in and asked how Mercy was feeling about the friendship of Ike and Tasha considering the sour relationship between Mercy and Tasha.
Mercy and Tasha were sworn enemies during the Big Brother Naija Pepper Dem show last year, as a matter of fact, Mercy was responsible for Tasha's disqualification, while she went on to win the show.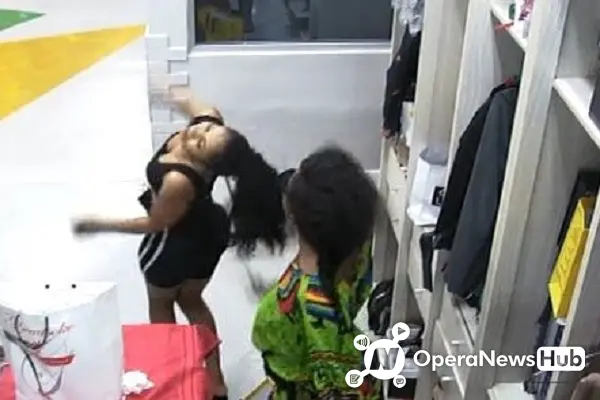 Mercy told Ebuka that she did not have any issue with their friendship, but she only feel disrespected by the show off of the relationship on social media.
She said, the people on social media are always quick to jump on any issue or topic, and considering the sour relationship between her and Tasha, her man was very disrespectful to have gobe on social media to display his friendship with Tasha.
Aside that, I have no problem with their friendship, Mercy said. Ebuka then asked Mercy if she feel disrespected by her boyfriend, Ike, with Tasha, without blinking an eyes, Mercy said yes, that she feel disrespected that her boyfriend is friend with someone who is not her own friend.
When Ebuka asked Tasha if she feels her friendship with Ike is disrespectful to Mercy, she responded by said "no comments".
Can you allow your partner to be friends with someone that you are having a fight with?
Please drop your comments below, like and share.