There have reports from insiders in the city of United Arab Emirates that some Nigerian bigshots have been arrested over suspected fraud.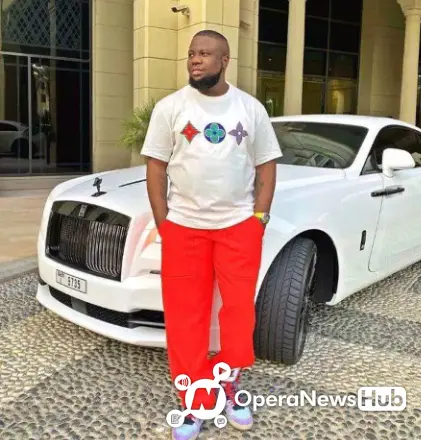 According to an eye witness,in the late hours of Tuesday night,the news broke out that Dubai based Nigerian big boys, Hushpuppi and others were reportedly been arrested by Interpol and the Federal Bureau of Investigation (FBI) following a sting operation in Dubai.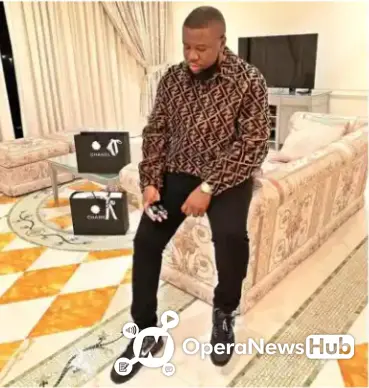 According to a video trending on social media,the instagram big boys were seen been surrounded by the international police (Interpol) and the Federal Bureau Investigation (FBI) over suspected fraud.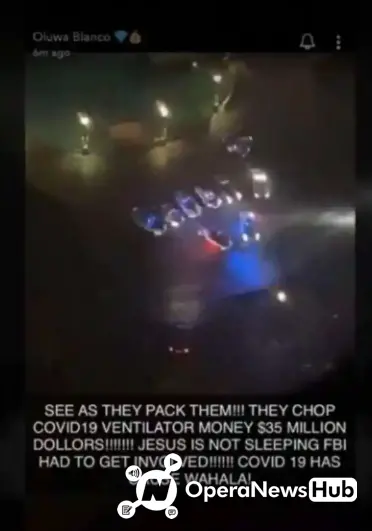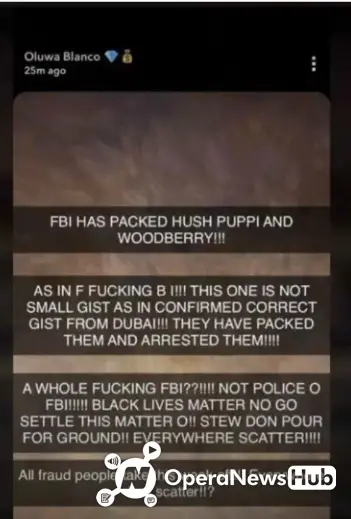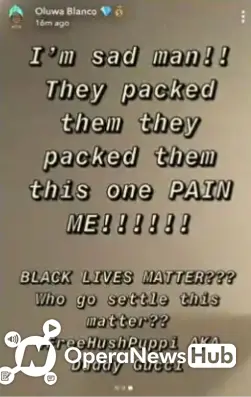 These photos was shared by insiders that the Instagram big boys were arrested today, 02:00pm Dubai time.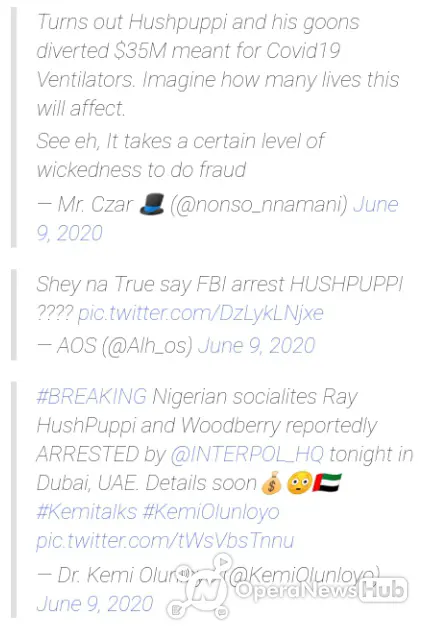 There is still no details over the reason for the arrest but insiders have confirmed that they were definitely arrested by top authorities.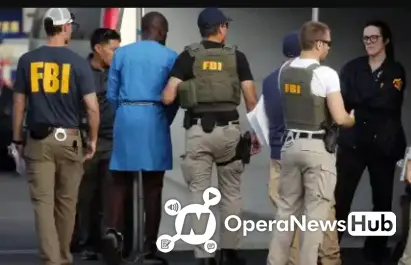 Hushpuppi who is among the instagram big boys flaunting their wealth on media while living a questionable lifestyle.