It is a sad day for ndi Igbo as the demise of one of its illustrious sons, Sir Anthony Enukeme KSJI, popularly known as Tonimas has been announced.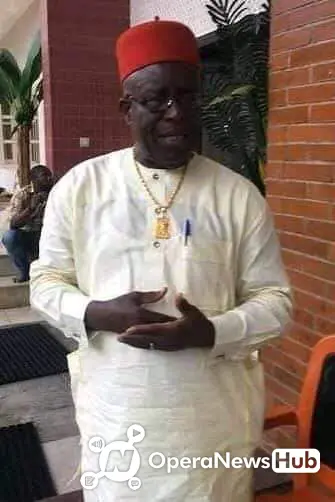 Chief Tonimas has been on comma since Saturday but was declared dead early hour of Tuesday morning. Before his death, he was a good man and man of his people, he brought development to the people of Neni where he hailed from.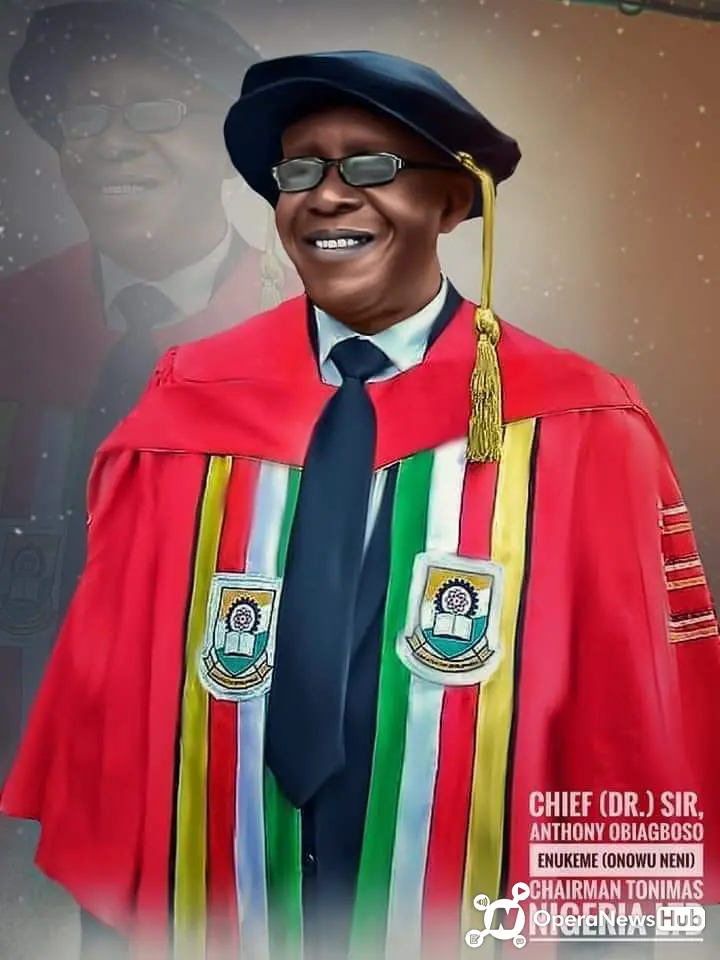 Chief Tonimas is a brand name that ndi Igbo are associated with when it comes to oil and gas, some others know him as Onowu, yet others prefer calling him Ezeani Akuvom. They are all his brand names. He is the Onowu of Neni community, Ezeani Akuvom and the owner and Chief Executive Officer of Tonimas Group of Companies.
Chief Tonimas has a lot of fuel stations across Anambra and Abia state, his company directly employed over 1000 workers. Condolences has been pouring in since his death was announced this morning