After he donated 10 million for my father's kidney surgery, my father said I can't not marry him because he is an Osu (Slave).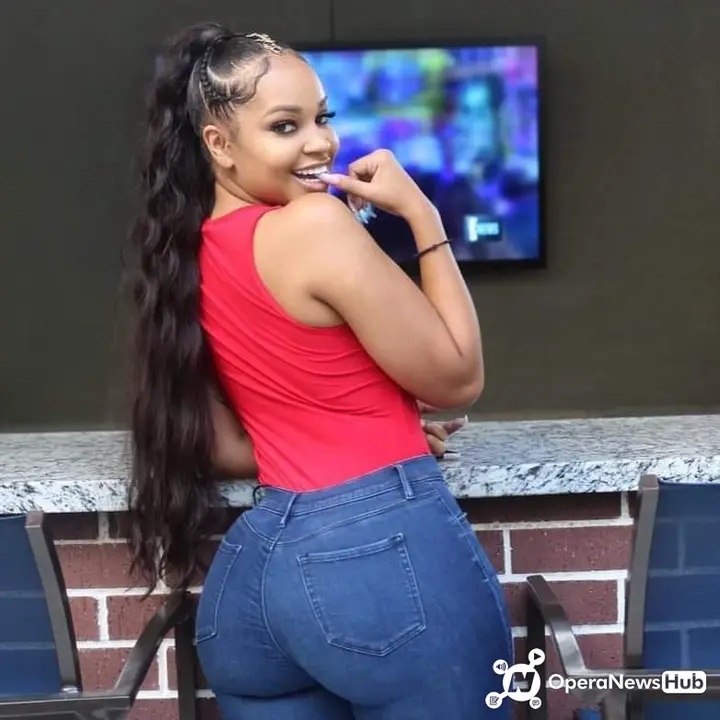 Things people go through in life can be so challenging that after all, one wonders what is the essence of this whole life.
Ngozi has a bitter complaint about her parents, according to her, because of the outlawed Osu caste system the Fiance who was set to marry her was stopped.
And this her fiance was so nice to her and her family, but now all of a sudden the family that was the biggest beneficiary of Chinedu 's generosity turned their backs on him from the Osu caste system.
Listen to her narrative as the relationship expert shares it.
Hello, please treat my issue in Osigwe, my name is Ngozi and I am from the east.
There is this young man with whom I should be married by name Chinedu.
To get my education Chinedu dropped out of school for me it was years later that he had to go back and complete his own education. All this while Chinedu has done a great deal for my family, from paying rent to helping with school fees. My dad was down with kidney failure just two months ago, and needed 10 million for immediate surgery.
Chinedu gave the money without us even stressing him. Now my dad is hale and hearty back in Nigeria.
Chinedu proposed to me last week and I accepted that I called for a party with my friends to celebrate that,
My father sent a high delegation from my village just two days ago to inform me that I can not marry Chinedu because he is an Osu.
I never heard 0 where they still practice this kind of thing. My father who was saved knew all this while where Chinedu came from and yet he was a beneficiary of this incredible generosity, what pains me most.
Please I can't let anyone leave Chinedu. How do I handle this issue in other ways to avoid hurting my parents and still marry Chinedu.
Please advise.