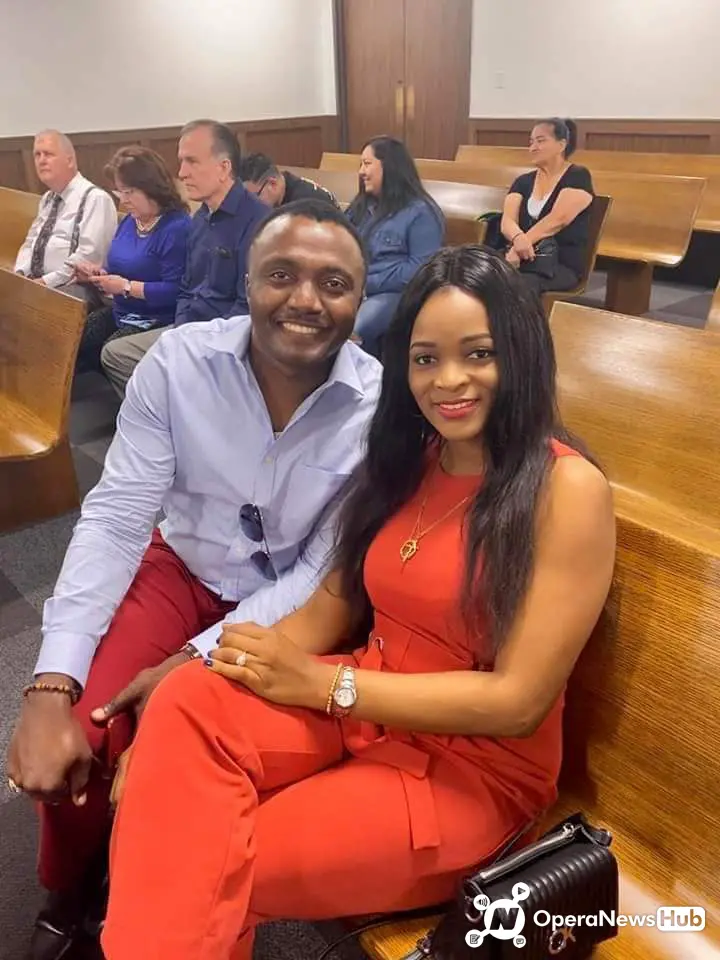 Different couples have diverse stories of how they first met, nurtured their relationship and eventually got married. It is the wish of most young people to see their friendship grow from tender stage to becoming husband and wife.
While some couples started from being primary or secondary school mates, choir members, or colleagues, others met at super markets, cinema halls, got connected through family ties, wedding ceremonies, on transit etc.
Although not every relationship has ended well, a good number of the have ended in rejoicing.
Here is a couple who met on a social in 2018 and gradually grew their relationship till they got to the altar and finally got marriage.
Their story was shared on a tribal group by Stanley Akpos Iworawo hours ago.
He however did not mention the names of the couple but his post generated warm comments from members of the group as congratulatory messages flooded the comment section of the post.
Below are photos of the couple and screen shots of their early conversations shared by Stanley. Are they not beautiful?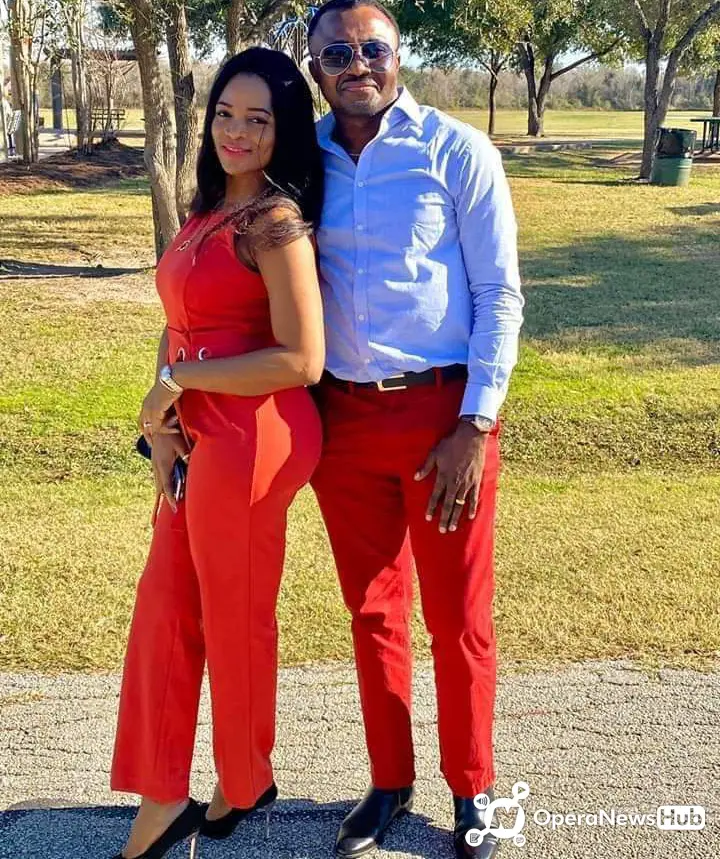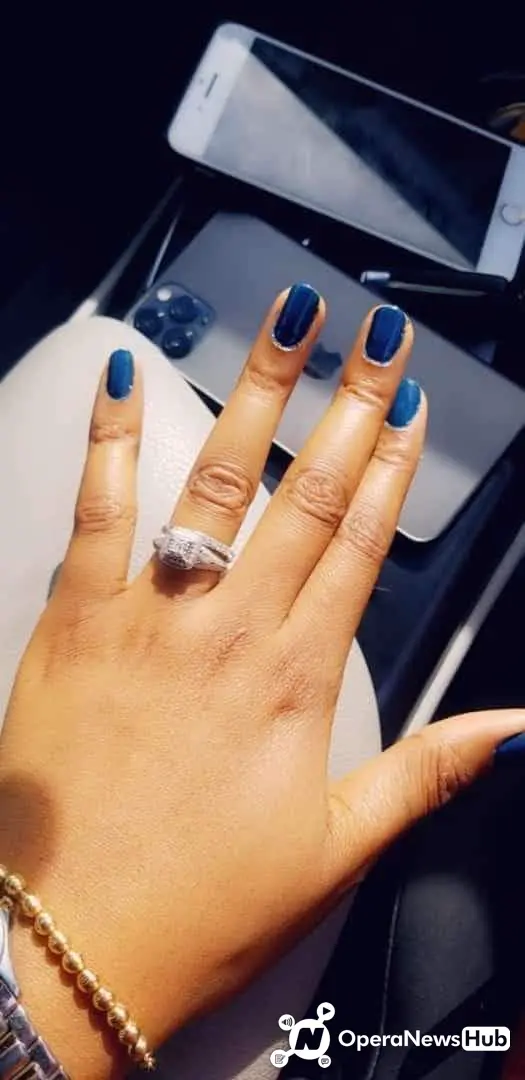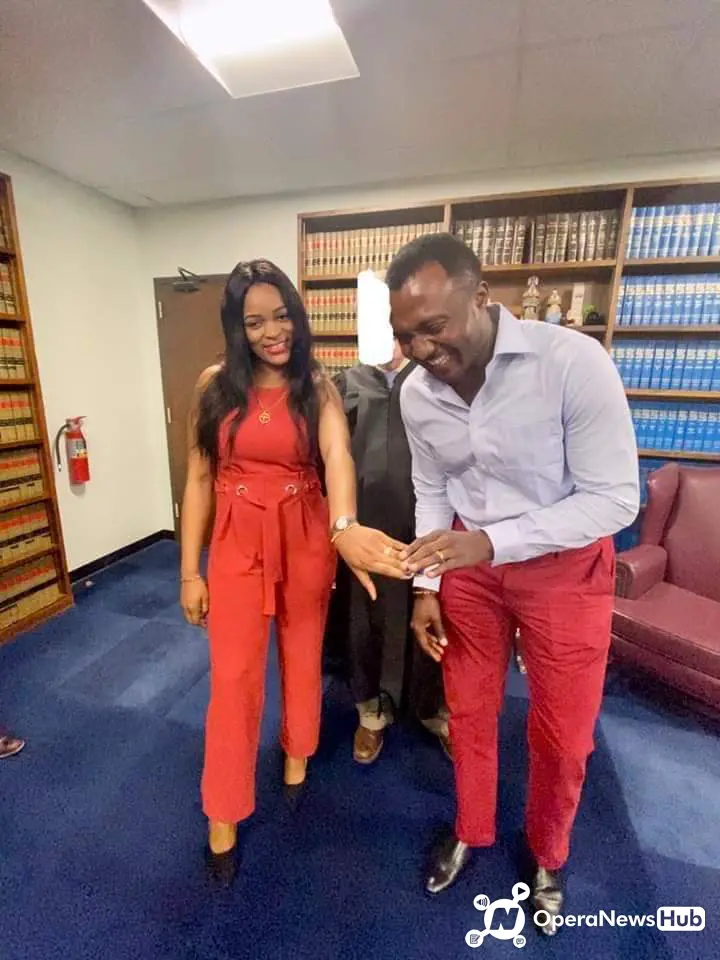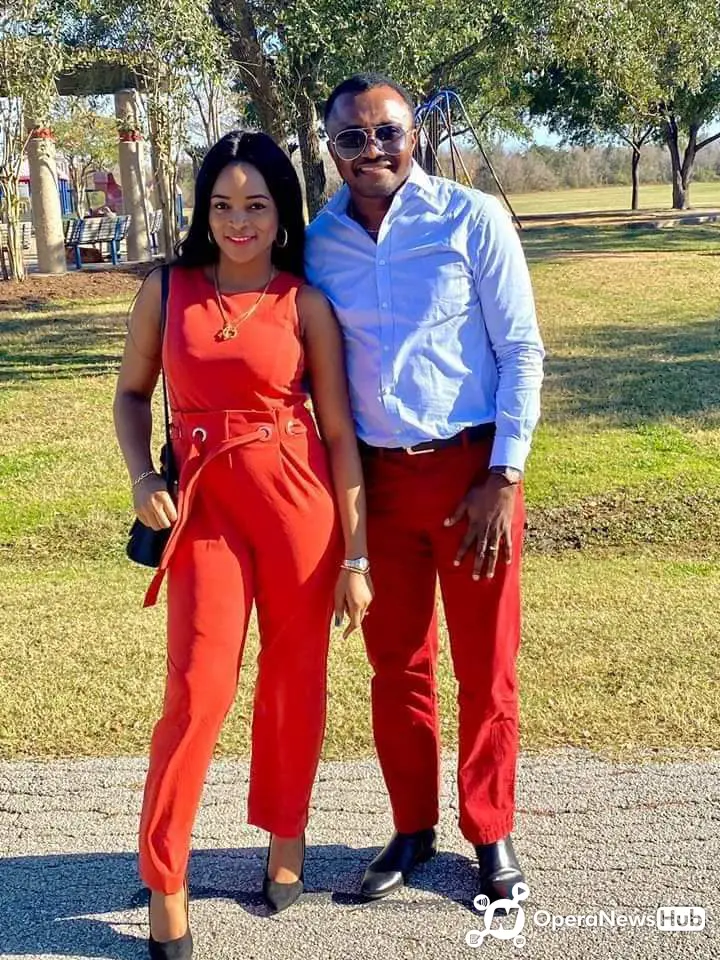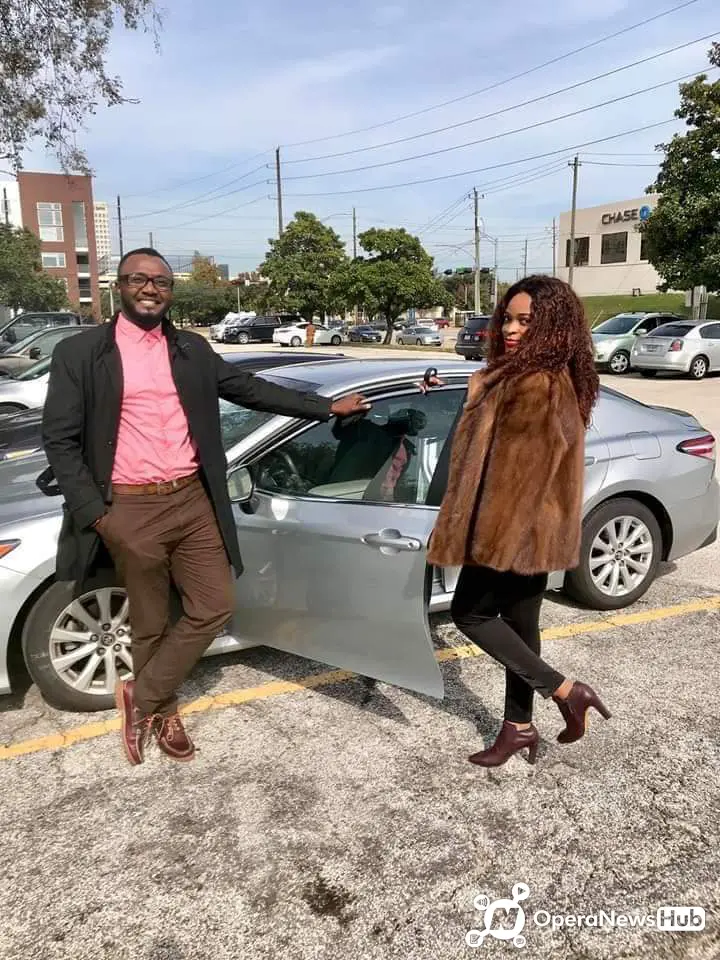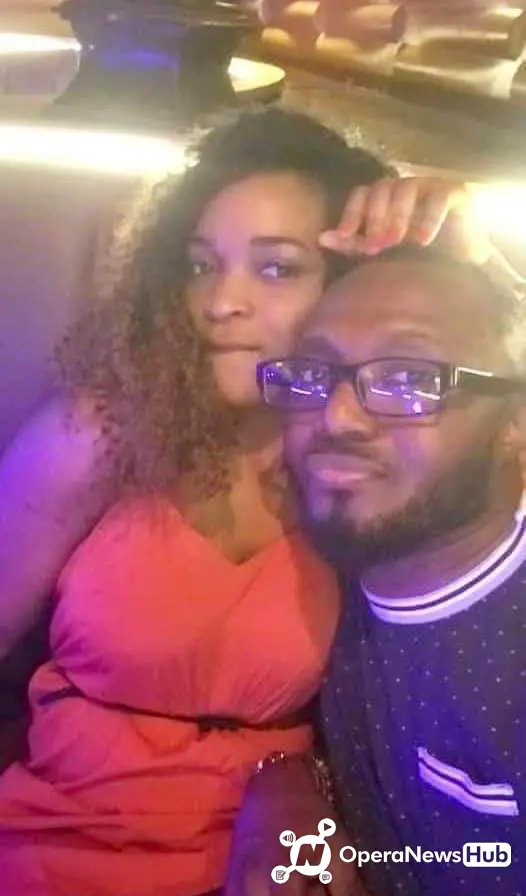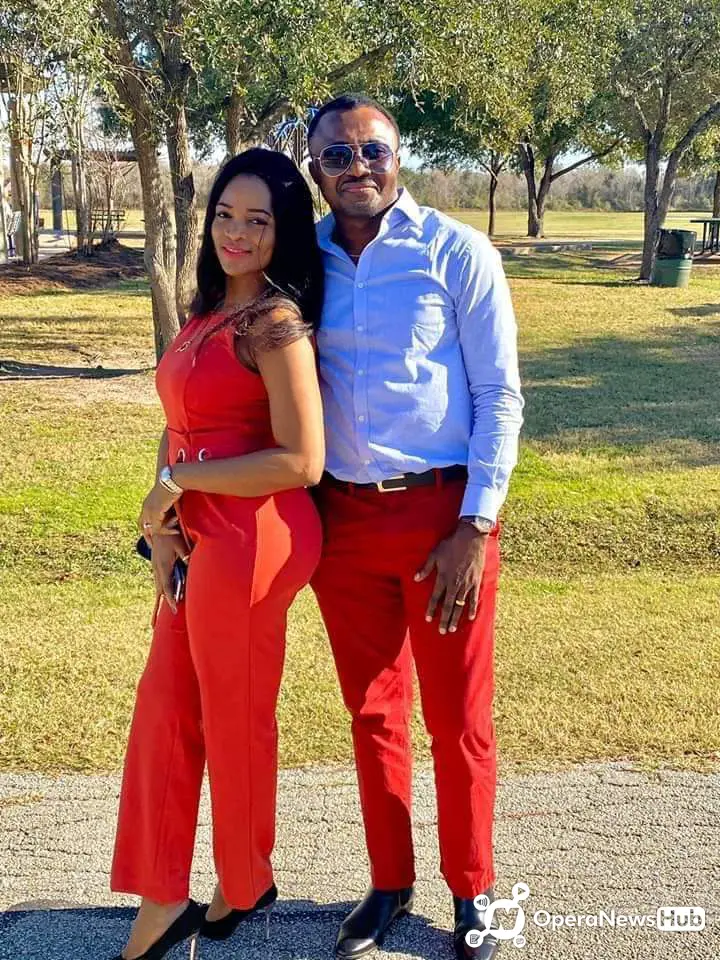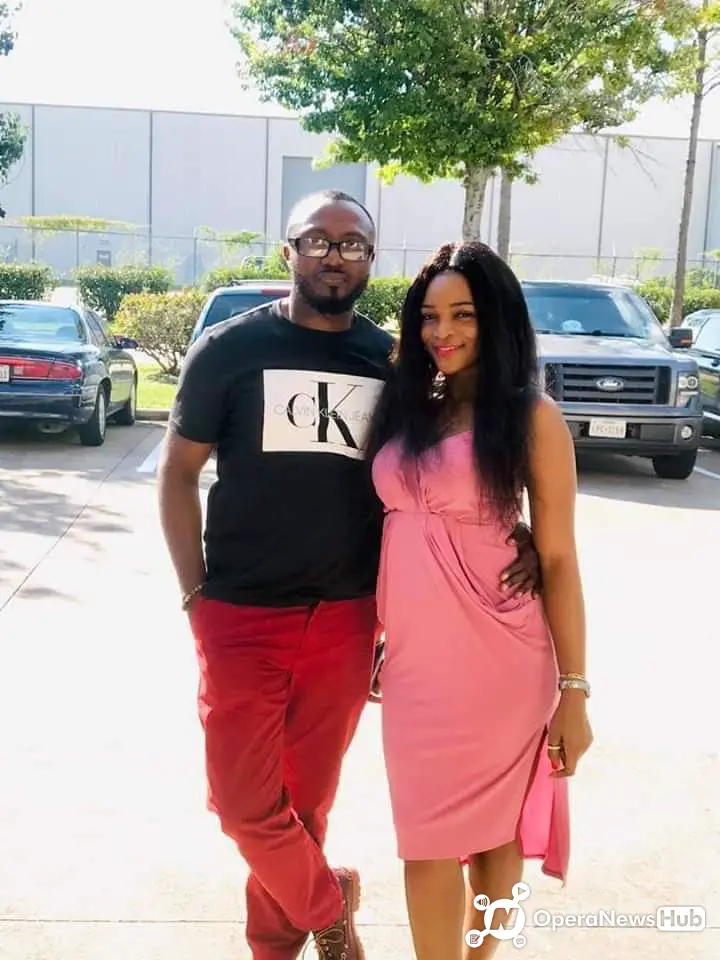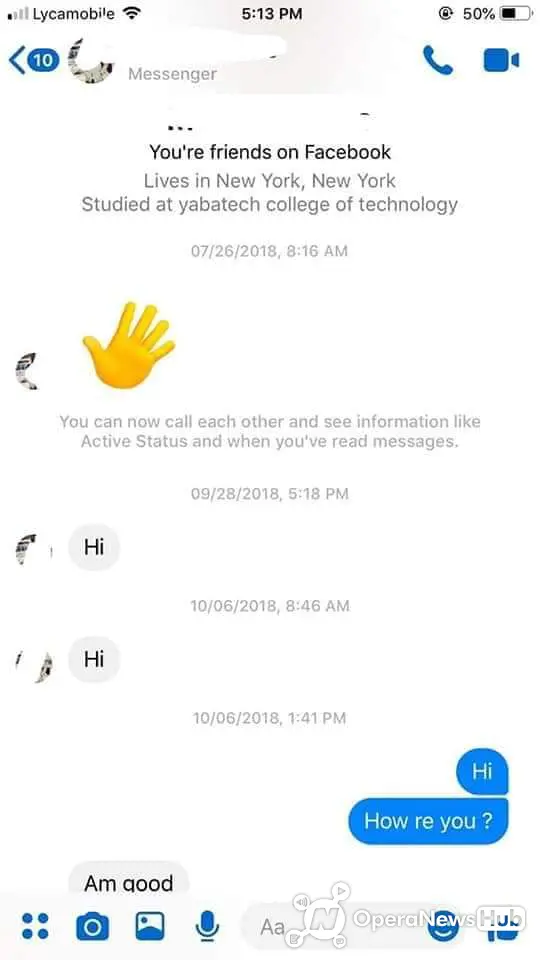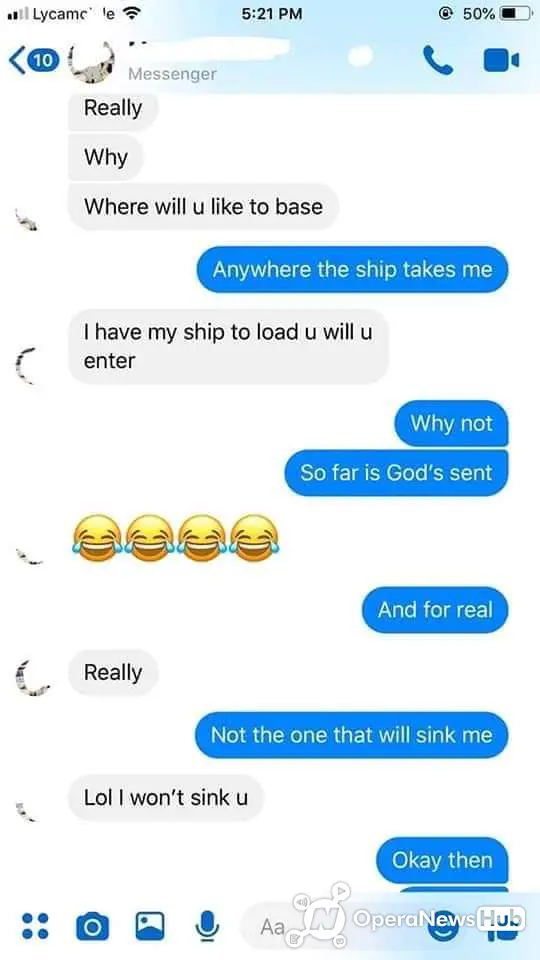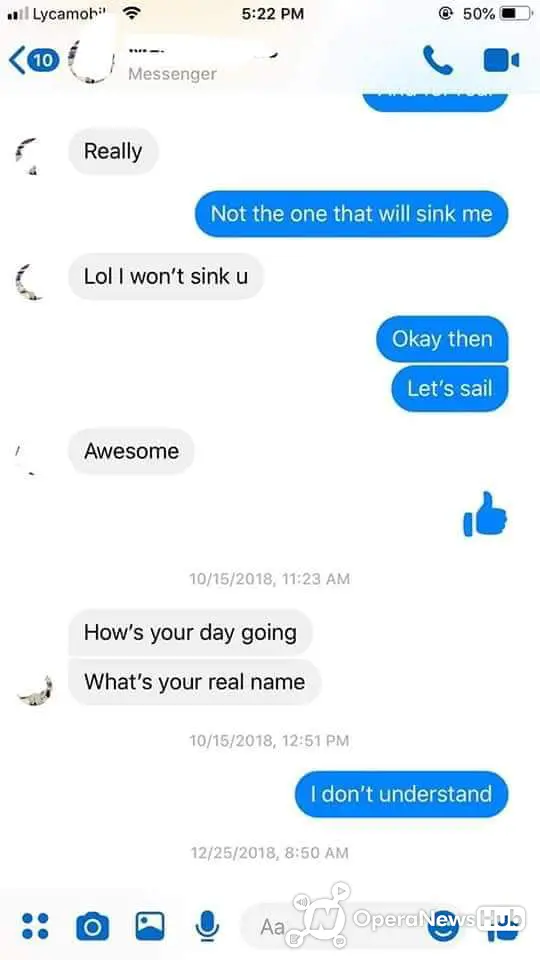 Congratulations and I wish them happy married life.