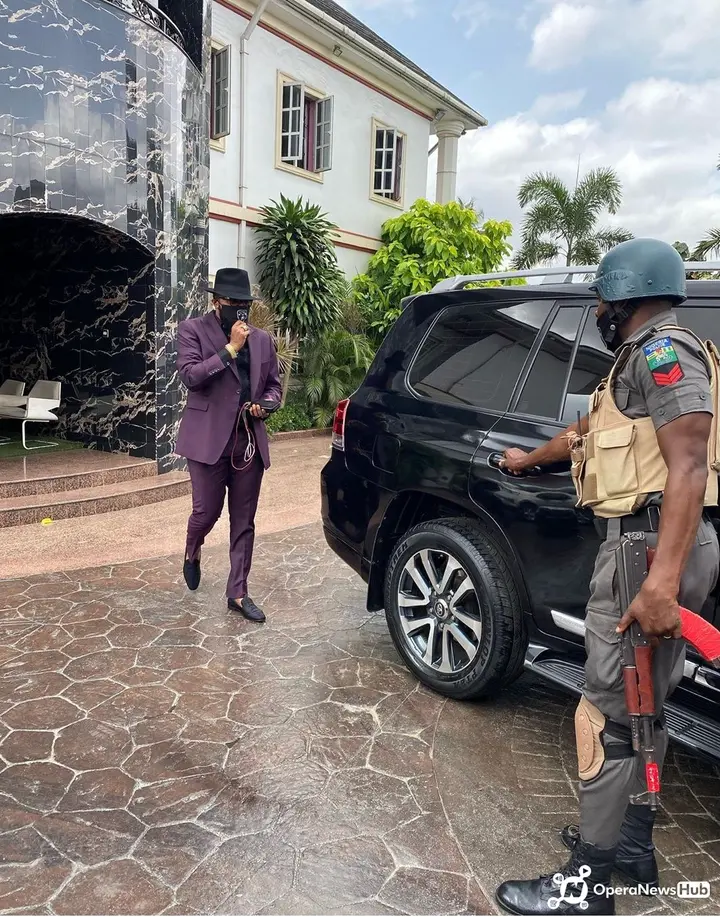 Nigerian billionaire and business mogul, also brother to Nigerian singer Kcee; Emeka Okonkwo professionally known as "E Money" has had his police escorts withdrawn by the Inspector General of Police, Adamu Muhammed.The reasons cited were the disrespect to the police force as he uses his securities for menial jobs and also errand boys.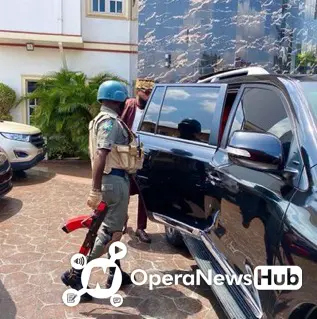 This came up after an order was passed on investigating the flamboyant lifestyle of the Chairman, Five Star Group, Emeka Okonkwo aka E-Money.
According to reports, the probe was due to his flamboyant lifestyle and also from knowledge of his use of police officers attached to him.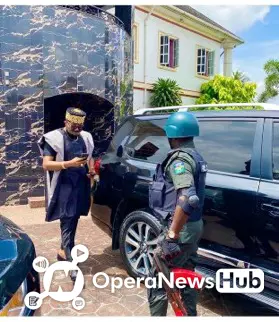 The probe and withdrawal of the escorts have sparked debate and reactions from celebrities and fans alike on social media.
Some people think there is a nefarious reason behind the probe since E Money has been in the spotlight for a long time while some says it's just a means of extorting him.
These are some of the reactions on social media: