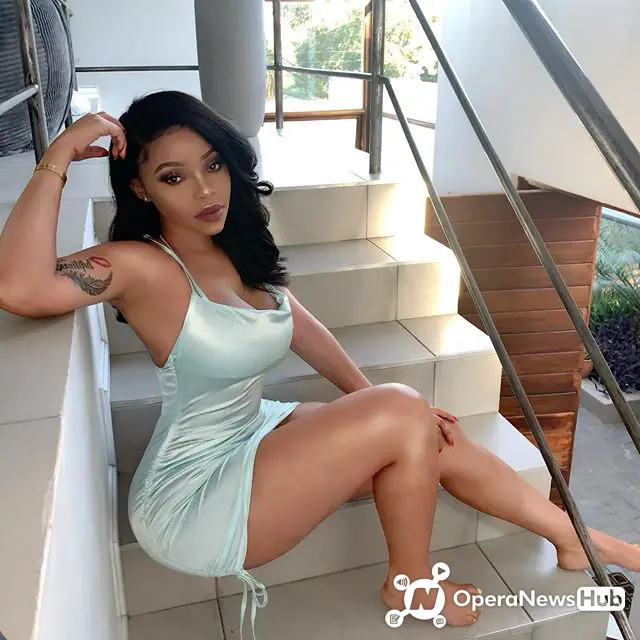 Faith Nketsi is one of the most popular social media influencers in the industry. She may have a few scandals that follow her from running a pimp business to sexual tapes being leaked but Faith surely knows how to use all the bad things written about her to make some money and judging by the look of her house it shows that she's making alot of money from her gigs. Faith hosts club appearances, something that seems to be giving her good publicity and money. Her figure is one that many ladies envy, and her sense of style suits her body perfectly.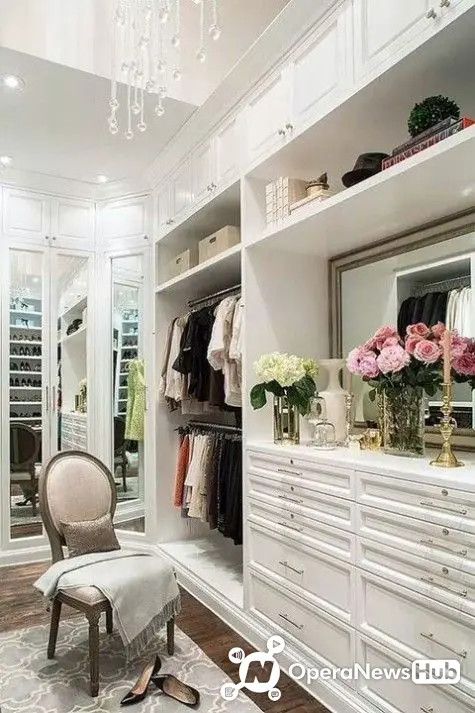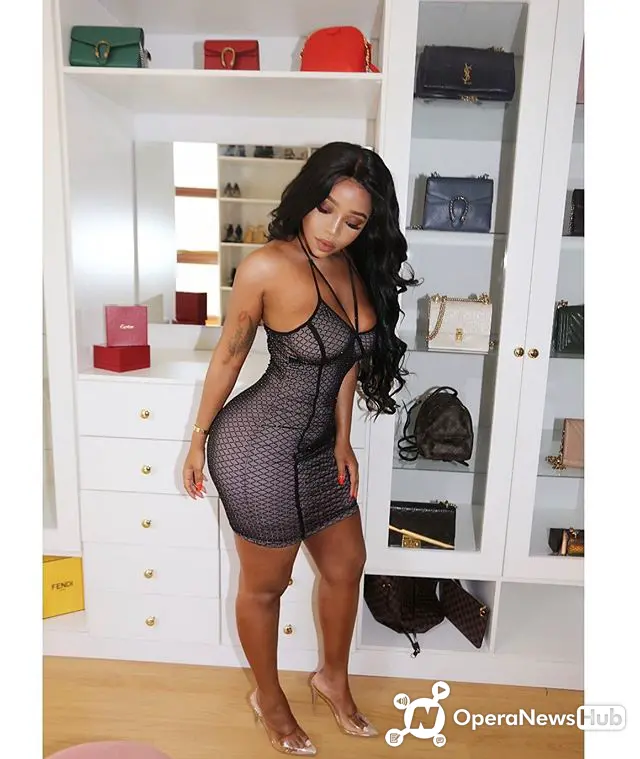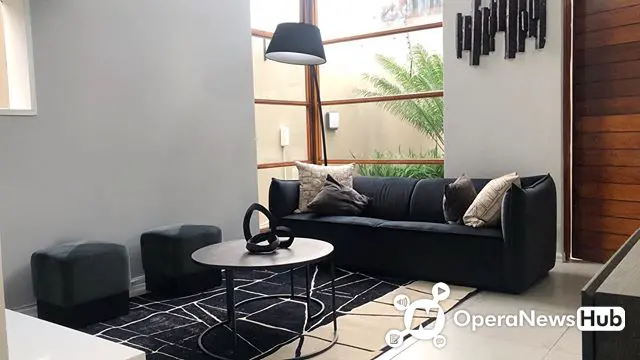 Faith is a very successful model and social media influencer. She has a very huge number of followers on Instagram, which makes her one of the top socialites in Mzansi, Her status as a former dancer and her current modeling and fashion sense could be major contributors to these huge numbers.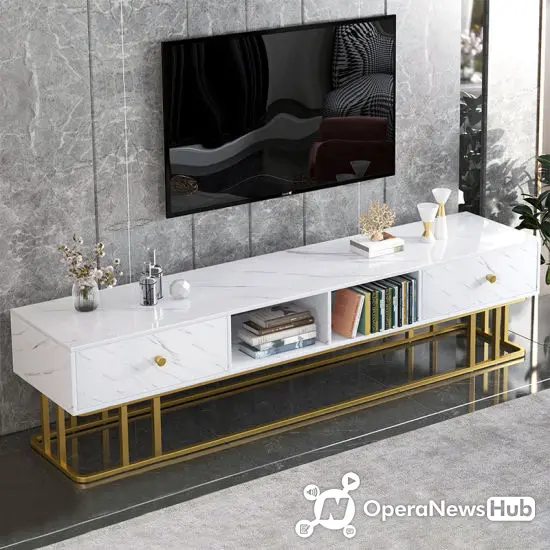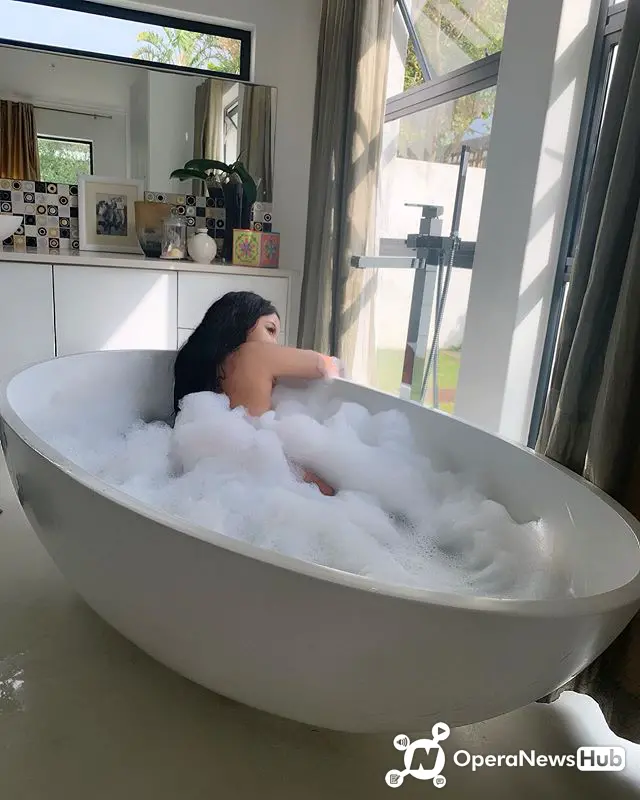 Faith is also a beauty with brains because she owns a few businesses, The beauty owns a company whose focus is on scouting, identifying and nurturing the talent of young women through social media empowerment. Which shows that Faith is all about women empowerment. She also co-owns a company named Feline Management.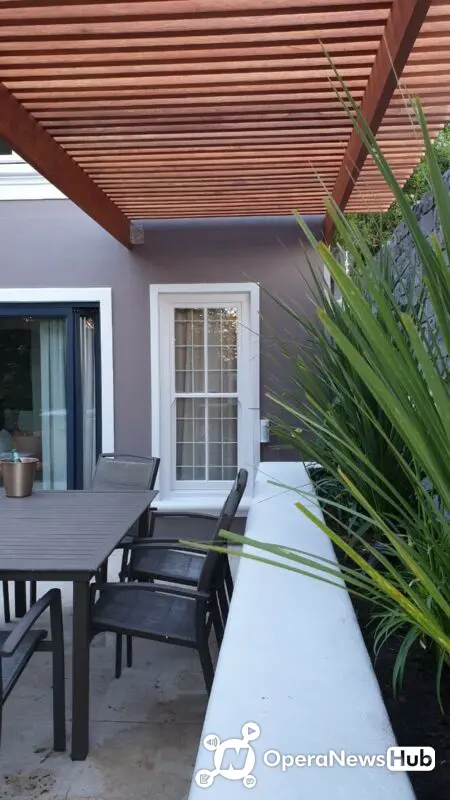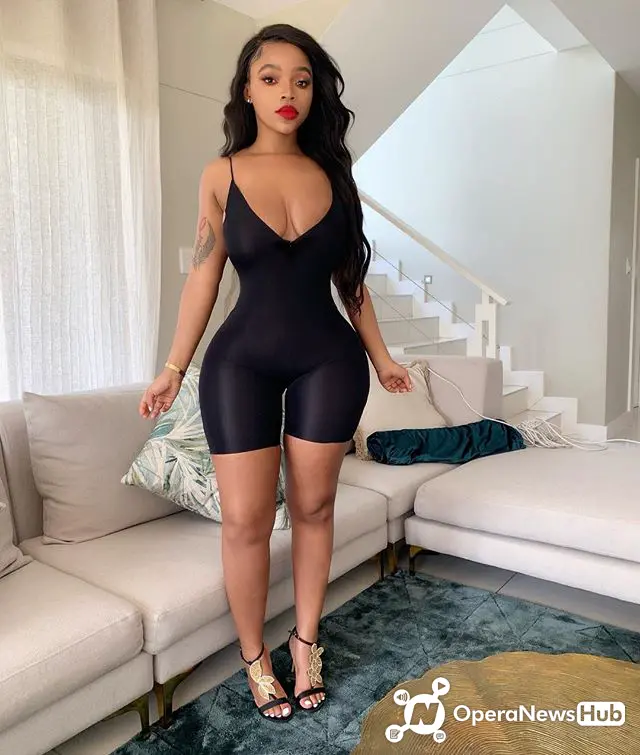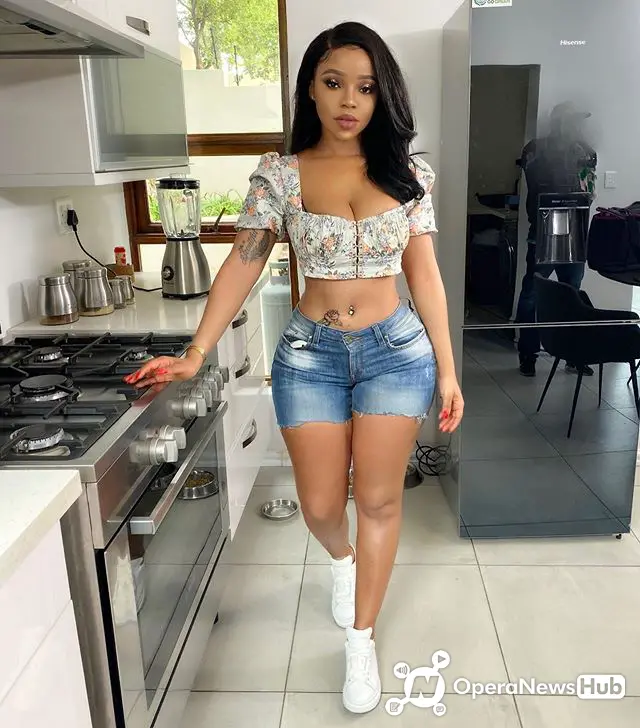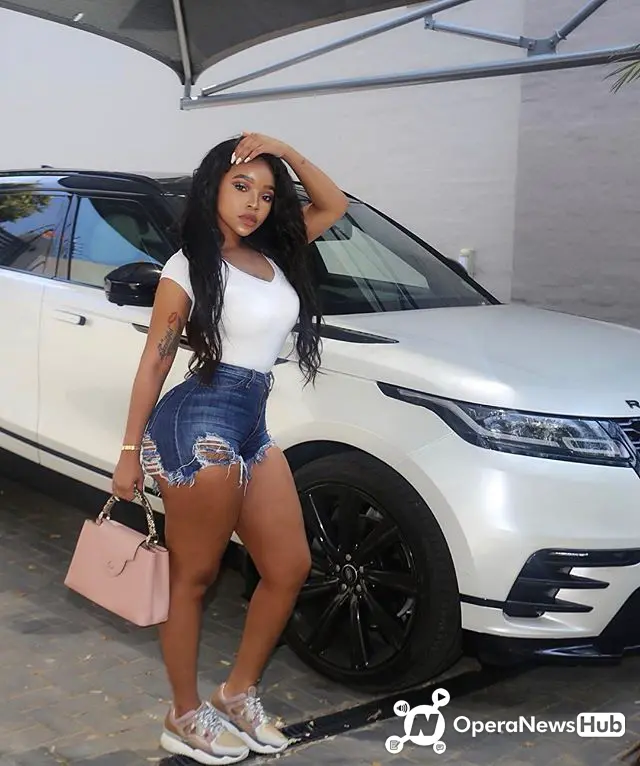 Faith has had to go through many obstacles to get to where she is today and she even opened up that her house is fully paid up and she admitted that it wasn't easy but she managed to do it ,we are so proud of our girl Faith and we wish her all the best.