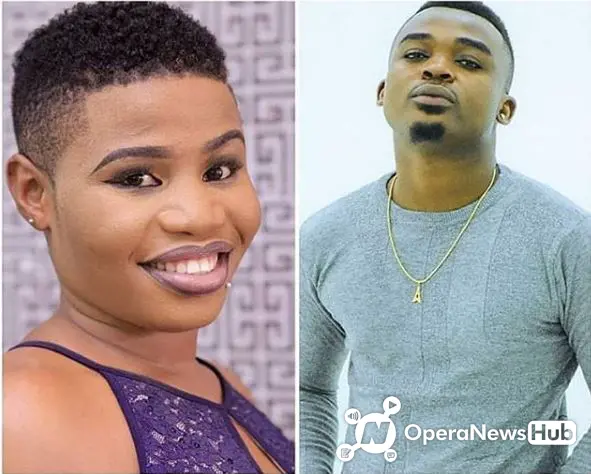 Nana Mapozi and Aslay [Photo/Nana, Aslay]
Several sources from Tanzania are saying Bongo Flavor artist Aslay Isihaka Nassoro famously known as Aslay Dogo, has rewarded a lady after she willingly gave him her pride, virginity.
A lady by the name Nana Mapozi was quoted by Tanzania media saying she decided to give Aslay her virginity out of her love for the singer.
She alleged that the singer later gave her whopping 10 million Tanzanian shillings as her rent, which is 458138.93 when converted to Kenyan shillings as per the current exchange rate.
However, Tanzanians are sensing suspicions from the lady's allegations.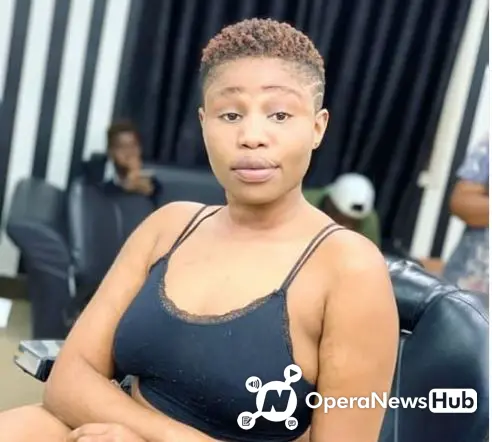 They are saying the amount she quoted to have received from Aslay was too much for that sake. Others said the amount was too little to make any woman lose virginity, which is basically her pride of being a woman, with a man you are not in love with.
Aslay who is in most cases, moving around with super-beautiful ladies is yet to speak over the matter.
The singer is not yet married but has kids on his name.
Since he has been a man known for only beautiful ladies, this has made Tanzanians to start abusing Nana Mapozi for what they are saying not being good enough to be seduced by Aslay.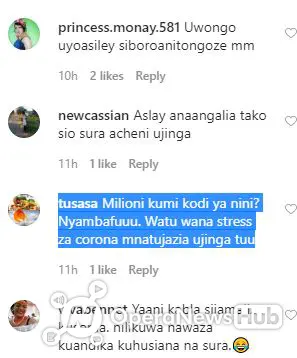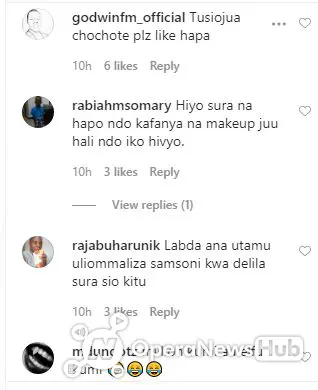 kiwallemartha: Kwa sura hyo ilodunda mpk make up kodi million kumi…NEVER
kibuyunizetz: ASLAY MILIONI 10 ANAITOA WAPI KUGAWA HATA NDOO ZA MAJI TIRIRIKA HAWEZI
rabiahmsomaryrabiahmsomary: sura na hapo ndo kafanya na makeup juu hali ndo iko hivyo.
rajabuharunik: Labda ana utamu uliommaliza samsoni kwa delila sura sio kitu
tusasa: Milioni kumi kodi ya nini? Nyambafuuu. Watu wana stress za corona mnatujazia ujinga tuu