I am looking for the Nigerian man who impregnated me and ran away – Turkish woman laments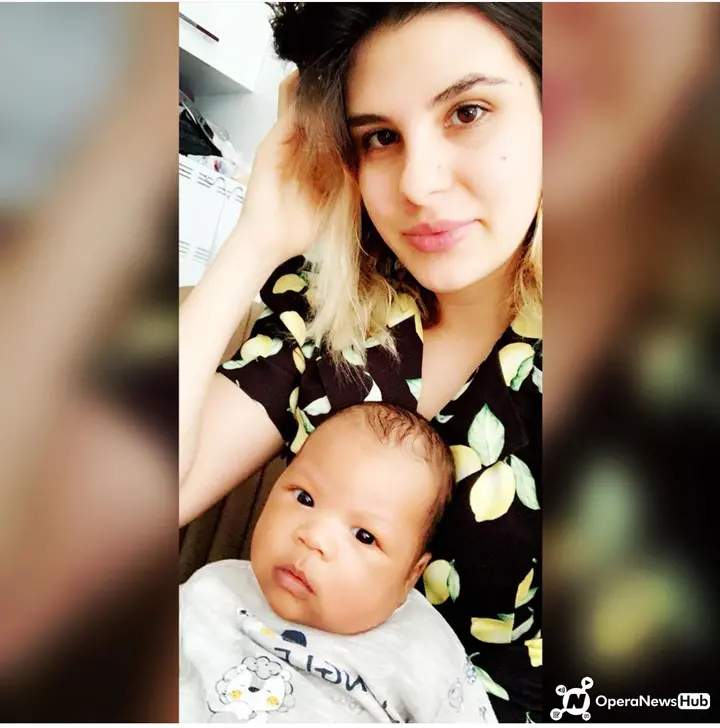 A beautiful young lady who identified herself to be Turkish has revealed that she has been searching for the Nigerian guy who slept with her, got her pregnant and ran away from her after she had given birth.
The pregnant Turkish woman who was on a live insta-video session with a popular comedian known as Michael Blackson explained that she has been searching for the Nigerian father of her child for a while now after he noticed that she had taken in and about to deliver a baby.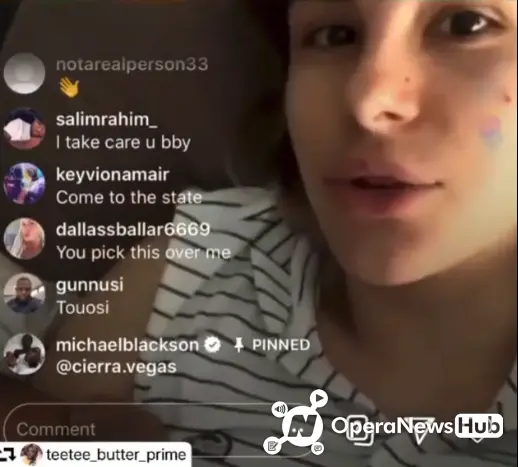 According to her, she only wants him to render child support, she said she has been taking care of the baby herself and it has not been easy, the only reason she is out in search for him is for him to make sure he supports her in taking care of their child.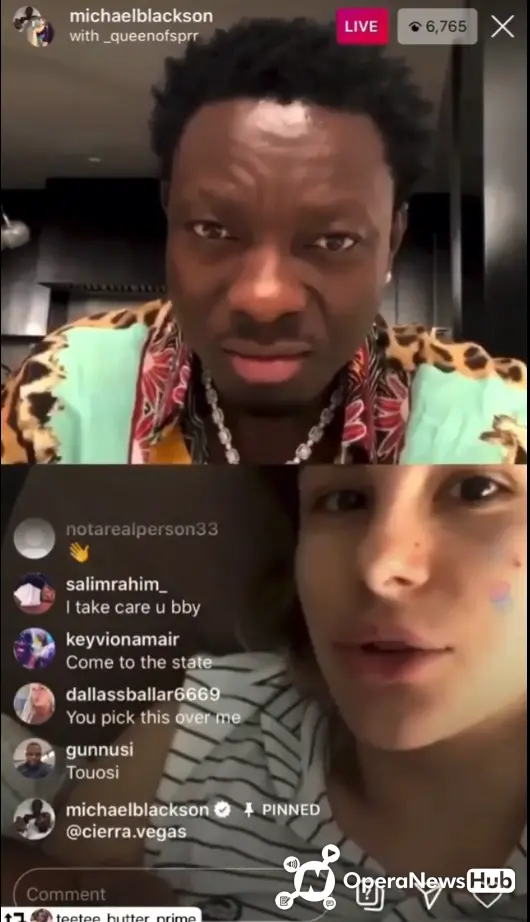 She revealed that the man is a Yoruba man and also how she has grown so much hate for Yoruba men, in her words "I hate Yoruba men", her hate obviously was brought about by the ordeal she had gone through with one of them.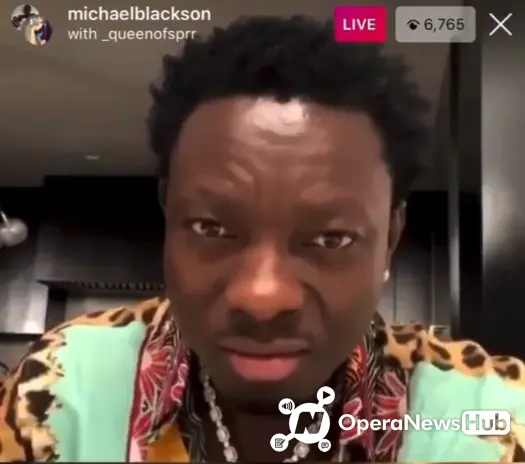 She revealed that she loved him even with all the things he has been doing to her, impregnating her, beating her and running away. The comedian jokingly asked her if she had a specific amount of money she wants from "the runaway Yoruba man" but she said no that she just wanted him back to their life.