A nurse that works as a frontline staff at a hospital in New York has made claims that the city is killing Corona Virus Patients by putting them on ventilators which is traumatic to the lungs. She asked a nurse practitioner who is not working with Covid-19 patients to spread the word that "It is a horror movie, not because of the disease but by the way it is handled," said the nurse through the nurse practitioner who could only be known as Sara NP.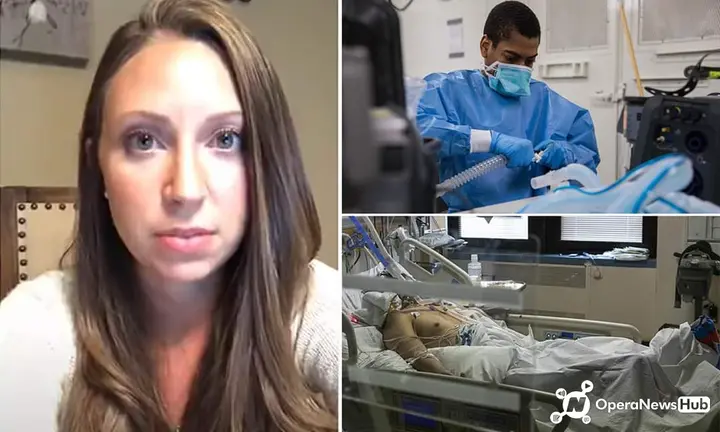 Sara ( who is the covid-19 nurse's voice) claimed that instead of being placed in CPAP or BiPAP machines, the patients are placed in invasive ventilators because of fear that the virus will spread. She explained that the ventilators cause barotrauma which causes trauma to the lungs because they contain high pressure. A doctor at New York Cameron Kyle Sydelle who is an ER doctor stepped down because he wanted to do things differently and not follow rules. Medicare pays the hospital three times more if patients are on ventilators, the nurse warned family members to make it clear to hospital stuff not to put sick relatives on ventilators.
The world that we live in. We need to keep on praying for all the sick and for a virus. Patients need to recover, and the same doctors took an oath to save lives. If the claims are true, are they really saving lives!?