Ex-big brother Housemate Mercy Eke popularly referred to by fans as Lambo Mercy, might look like she has it all now- fame, fortune family as well as her dream relationship with ex-BBnaija co-star and housemate Ike Onyeoma but the truth is things weren't always so easy for the first female BBnaija winner.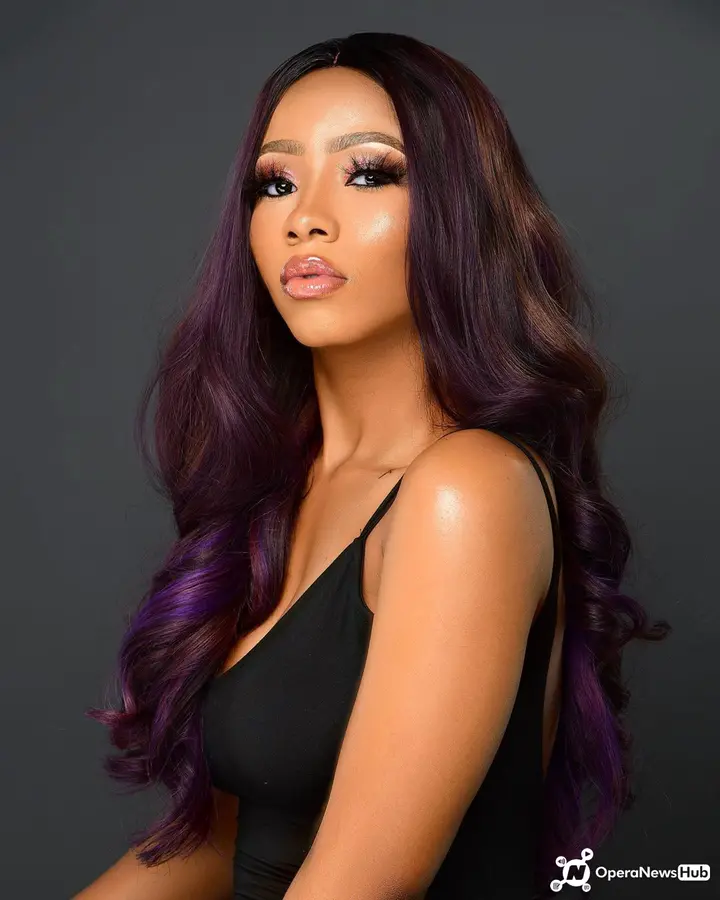 Long before the big brother house, Mercy's family had financial struggles, her mum was a roadside seller helping to put her through school until she eventually graduated from the university of Abuja and got her lucky start from the big brother house.
On her new reality tv show with her fiance Ike, she's finally given fans a window into her life including her struggles of the past.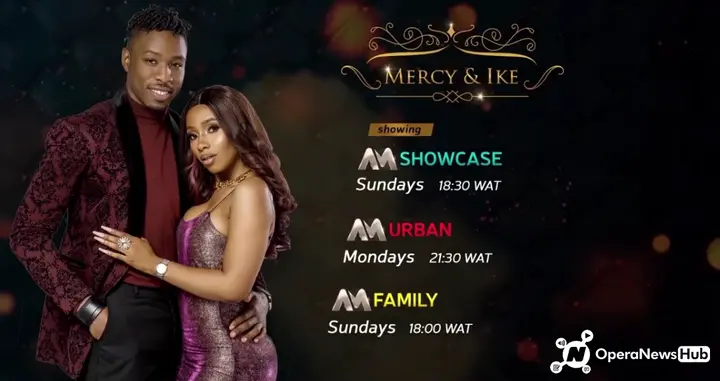 In the first episode that premiered just recently on Dstv channel 151 she told the emotional story of how her mum tried to abort her as a child. Not out of malice or anything of that sort but because her mum being so poor was so afraid she could not take care of another child.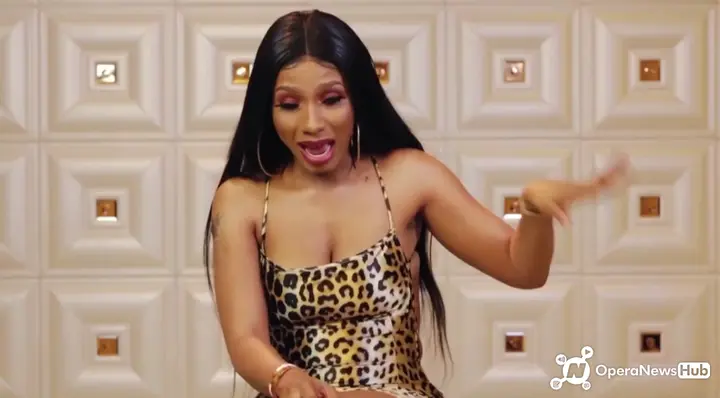 "She would climb a palm tree high up and deliberately jump down while she was pregnant with me" Mercy spoke concerning her mum in an emotional revelation.
Fast forward to the present and the woman who was afraid she couldn't care for little Mercy is being taken care of by Mercy.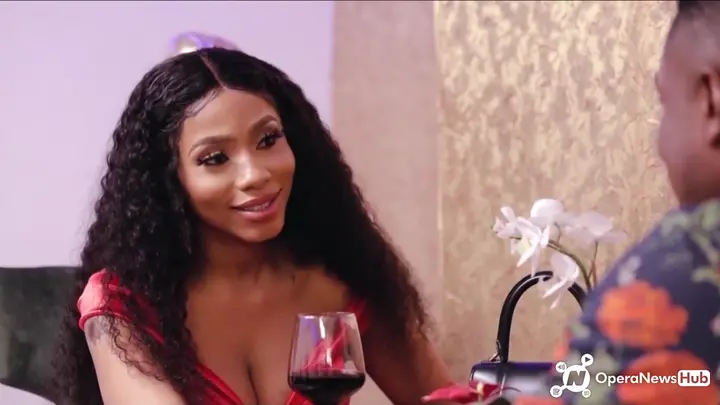 The inspirational story of graceful transition from grass to graze is one that is a pointer to the fact that fortune can smile on anyone at any point in time.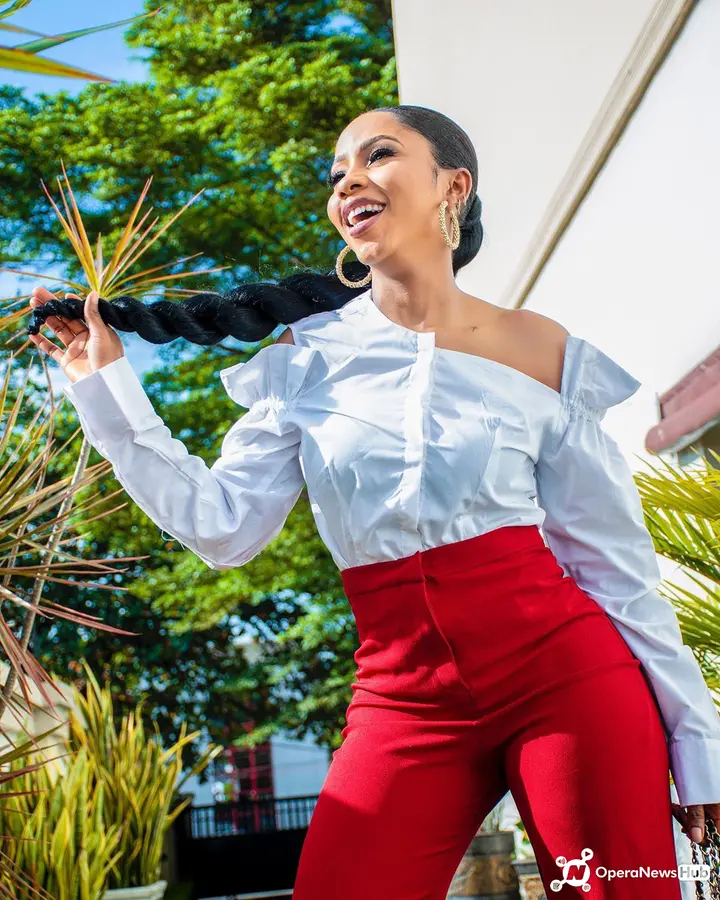 As for Mercy, with countless endorsement deals in her name and many more to come, as well as her finally stable relationship with the man of her dreams Ike, we can definitely say, she's living a life far from the one of her childhood and her fans couldn't be more happy for her.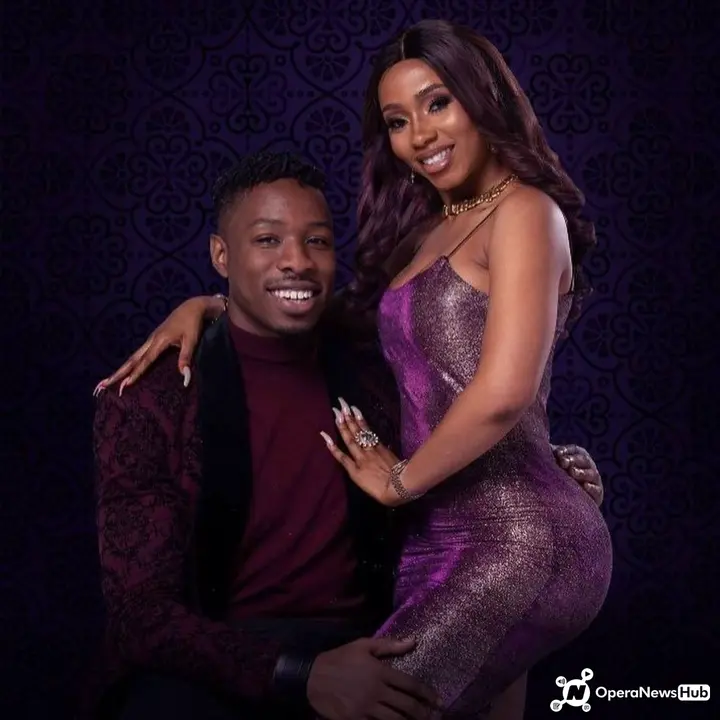 What are your thoughts on these?
Don't forget to like and share, comment.