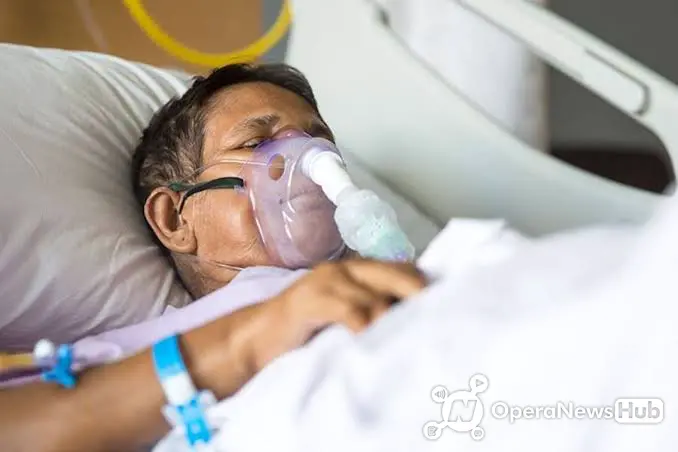 Lock-down Worsening our Suffering at South Africa, Nigerians Cried out
Nigerian living in South Africa have been forced to remain indoors as the condition has worsened their suffering, in a place where xenophobic attacks had claims lives and so many sources of livelihood is shattered.
However, Nigerians living, schooling and working in South Africa seems to have been abandon by Nigerian Government as the Coronavirus pandemic has brought untold hardship to Nigerians in South Africa, the apartheid colony.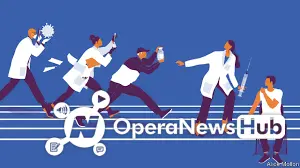 President of South Africa, Cyril Ramaphosa on Wednesday, deployed Military not less than 70,000 troops in Enforcement of Lock-down, restrictions of movements ordered which mighty last till months of June across the country.
In a chat with Nigerians living in South Africa, On Thursday disclosed that they haven't received any form of support from Nigeria governments, no relief funds or palliative cares for Vulnerable citizens trapped in South Africa, nothing from Nigerian governments despite other countries providing palliative to their own citizens trapped in other nations at this critical time.
Another Nigerians citizen living in South Africa, Austin Okeke Esq, in a chat said that Nigeria High Commission has not paid attention to their plight, the Vulnerable Nigerians citizen are left to their fate as the High Commission, Nigerian government has abandoned their own at this painful time.
He added, we haven't received any COVID-19 attentions from Nigeria High Commission in South Africa, or from Nigerian government at home.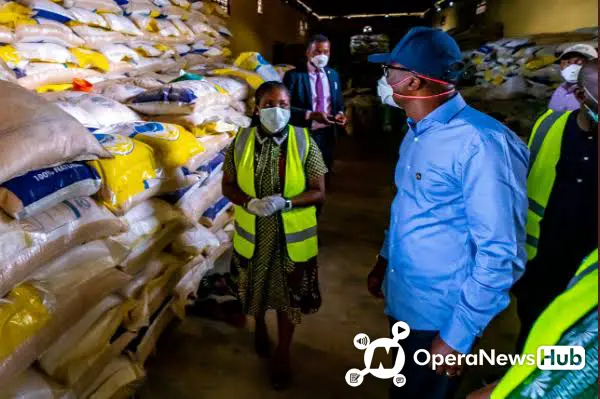 Unfortunately, Nigerians Medical Doctor Forum in South Africa branch, took a donation for foods item to Nigerians High commission for distribution to the needy, Vulnerable Nigerian citizens in South Africa.
Surprisingly, the Nigeria High commission, handed the foods to a splinter groups, known as Nigerians Citizen Association, South Africa
"No one knows what they have done with the food items, this is amidst the allegations that the executives had shared the food items among themselves"
Why ? Can you imagine this food items were only shared amongst themselves, without consideration for others, this is greediness, gluttony and corruptions we are all talking about.
"Toafeek Oliyide, a third year student at North-West University, Mahikeng, said that being abandoned by the Nigerian Government at this crucial time of lockdown and crises had made their situations more miserable."
Some other citizens, from our neighbouring Africa countries, their citizens in South Africa here has received support from their home government (country).He said, he feels inferior, Nigerian government couldn't provide a dime, it shameful, we are abandoned by Nigerian government especially this critical time in life.
He stated, "If not for the rent, I would have been okay but the rent has taken a lot from me because I stay off campus"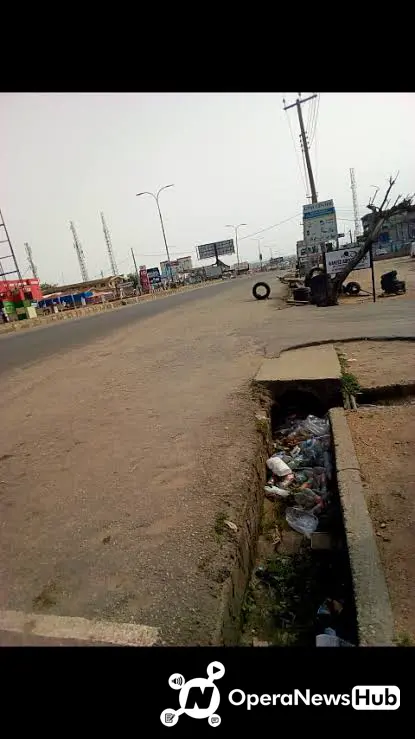 Meanwhile, the restrictions of movement in Nigeria has prevented our parents to work, making it difficult to get any financial Assistance from them.
"It is even sadder seeing that other African countries are attending to their citizens in South Africa and Nigeria has abandoned its own people despite all the wealth in the country."
Oliyide in a chat,said as a Student he has never received an assist from Nigerian government, No bursary, Nothing from Nigerian government since he started schooling, in South Africa.
He said, I am not from influencial family, this pandemic has made life, more difficult as a Student, It's hitting me harder
He said, "Right from first year, there has not been any help from Nigeria, no bursary, nothing. It has always been like that, so Nigeria is not helping any student. The country has abandoned us to our fate."
The high commission understand we are indeed suffering at this time but deliberately went on silent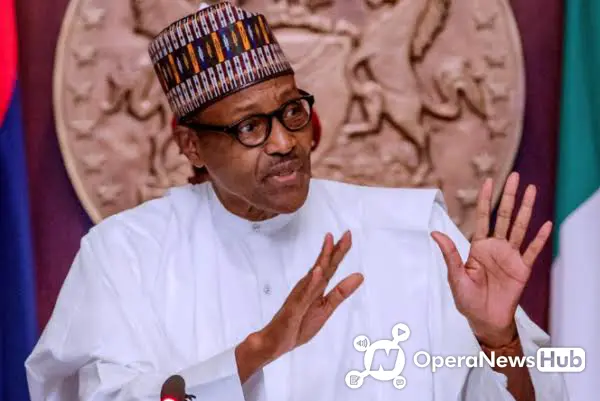 "The Nigerian Union which is the umbrella group for all Nigerians had a falling out with the Nigerian High Commission and Abike Dabiri-Erewa during the xenophobic attacks against Nigerians in South Africa", the Sahara reporter.
According to the John Hopkins university published figure In South Africa, as at Friday 24 of April @ 10:10GMT, the total numbers of confirmed Coronavirus is now 3, 953 with 1,473 recovery and 75 deaths recorded,
United States has so far donated financial Assistant to Nigerian government"through the U.S. Agency for International Development (USAID) and Department of State has announced that new funding for Nigeria for prevention and mitigation of the coronavirus pandemic has reached $21.4 million", the Dailypost reports
While in Nigeria as at 23rd April, the total numbers of confirmed cases is 981 and 197 discharged and 31 death recorded According to the Nigerian Center for Disease Control NCDC.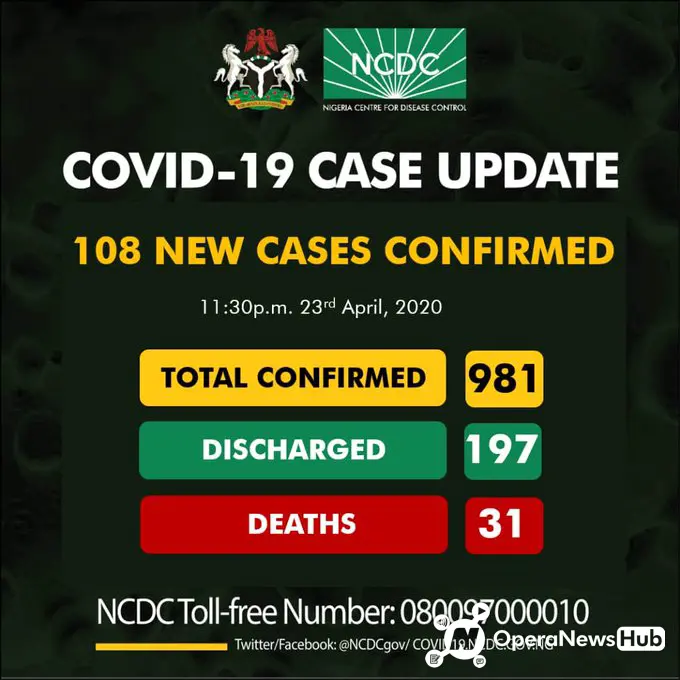 Don't forget to Like and Share your opinion