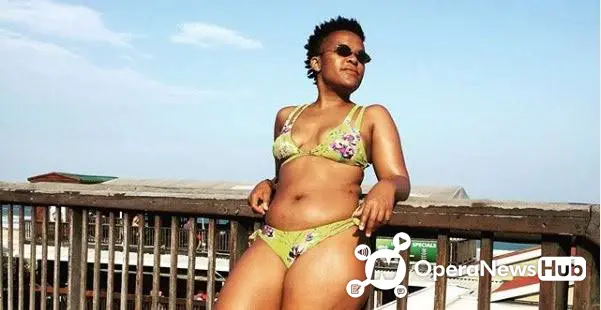 Criminals broke into Zodwa's home this early morning.Her house situated in Malvern,Durban was broken into and her stuff including grass-cutting machines worth R5K altogether and sic perfume boxes worth more than R10K each were stolen.Zodwa who posted a video this morning said she thanked God that she was in Joburg when thugs got into her home.
"I don't know what would have happened to me if they find me inside",said Zodwa.
"These criminals had all the time they wanted.i was called by my neighbors this morning today,telling me that my home had been broken into.
I asked my man to go check and then open a case with the police because iam far from home.
She also revealed that the thieves stole some if her valuables that she keeps in a locked separate room.
"We all go through some real problems in life and this scenario has left pain",she said.
Watch video below