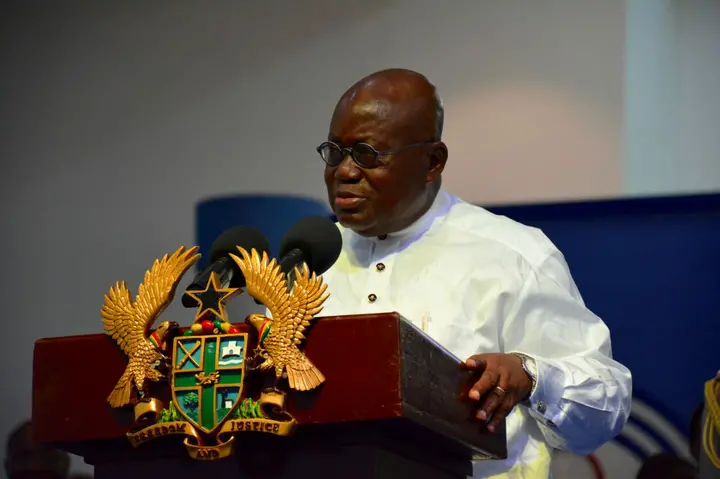 London, April 20, 2020 (AltAfrica)-Ghana has announced a suspension of its three week lockdown on major cities in the country despite the tally of coronavirus cases hitting 1042.
This makes Ghana one of the first countries worldwide to ease restrictions on movement during the pandemic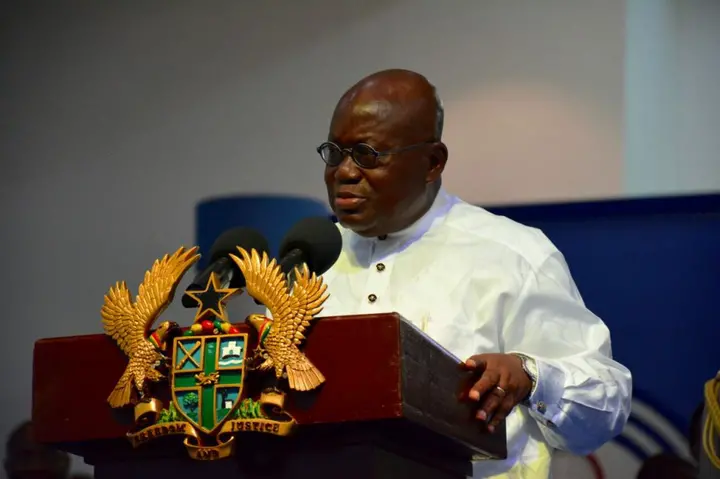 Addressing the nation in a televised broadcast, the President said the lockdown will be lifted from 1 am on Monday, April 20
Accra, Tema, Kumasi and Kasoa cities were placed under a three-week lockdown when the country started recording cases.
The partial lockdown was meant to help contain the spread of the virus in the cities deemed the epicenter in Ghana.
Restrictions however remain on public social gatherings while borders are also remaining closed for the mean time.