Lately, there has been online reports of xenophobic and racism attack on African residents in China. The US had intervened and called the Chinese to check itself. The xenophobic attack on Africans by Chinese is as a result of the fact that radical Chinese people blame Africans for the spread of Corona Virus.
The Chinese government had come out to deny this news saying things were being exaggerated on Social media and are not really the way things are being portrayed. However, more videos and pictures of Africans being bullied and oppressed continue to trend daily on social media. Africans are even restricted from buying things and even entering shopping malls by some Chinese.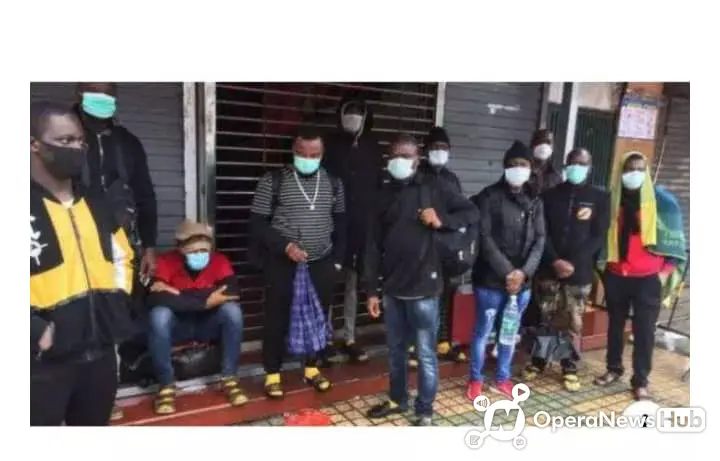 In retaliation, a West African country, Guinea, arrested all Chinese nationals in Guinea and threatened to deport all of them if Citizens of Guinea do not return safely from China, Rise Again reported. The situation is now an eye for an eye, a tooth for a tooth.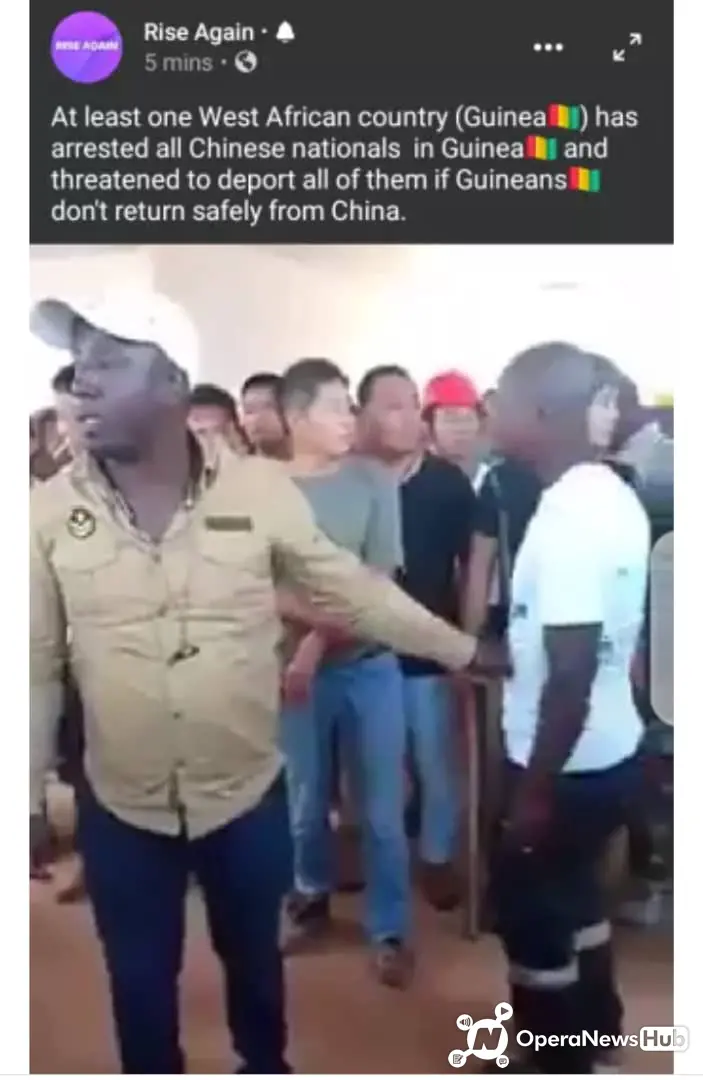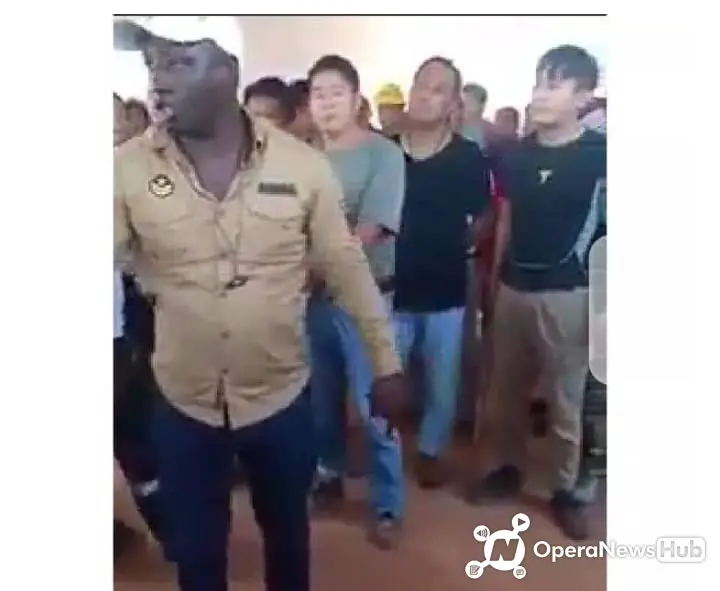 A similar situation had happened in 2019 between South Africans and Nigerians where a lot of lives and properties were lost due to retaliations from both countries.
Could this lead to war and loss of lives and properties if China continues to attack Africans? The world needs peace right now, not war.