Quote me not! I am not a feminist but this is what I really want. Men have been known to be the stronger one,s in every aspect and always ruling the women.
This is why I take the opportunity when in the bedroom with my man and feel authoritative and manly within the few minutes of enjoyment. I always feel in charge when me and my man are on the love making.
This makes me not feel inferior and also make sure my man succumbs to all my need at that particular moment. This is because whenever I dominate him in the bedroom he always feels weak and can't exercise his authoritative power as a man.
Besides this, he enjoys it too and often compliment it.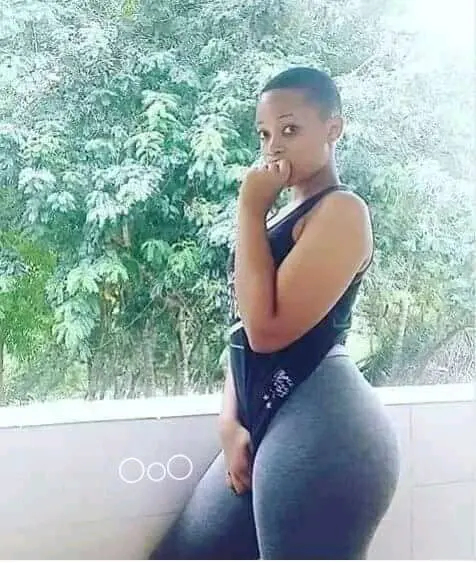 if you are a lady like me and you want to take control of your man for some couple of minutes try my method and thank me later.