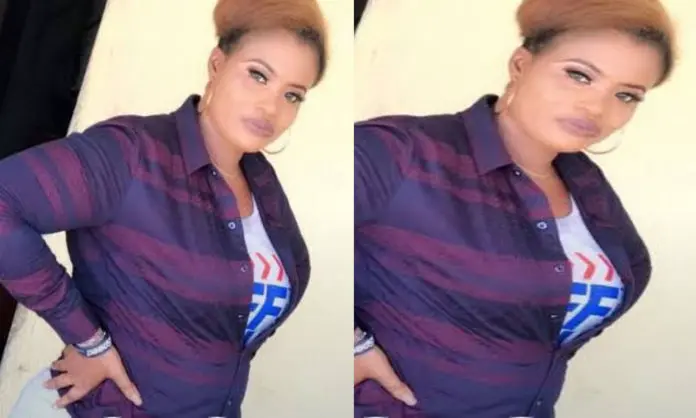 A matured lady has
caused an uproar on social media after making her some shocking revelation
about her love life.
The lady known as
Rita Effiong, believed to be in her 30s shared with our sources the type of men
she loves to date.
Taking to her Facebook page, she revealed that she only dates boys below the age of 17.
According to Rita,
her reason for her choice of men is because they have fresh blood and they are
less demanding.
Rita Effiong stated that she loves to be in charge in a relationship because she is the commanding type thus dating men below 17 gives her control over them.
She added that, she
can take care of herself so she does not need to date older men.
See the screenshot below;