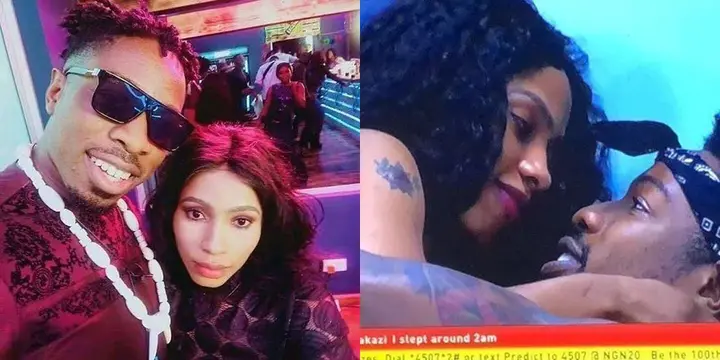 Big Brother Naija PepperDem Season 4 had it own script different from the previous ones we have seen over the years. Former housemates came out with different agenda's others joined arms to produce best content on Tv whilst others married partners they found in the house.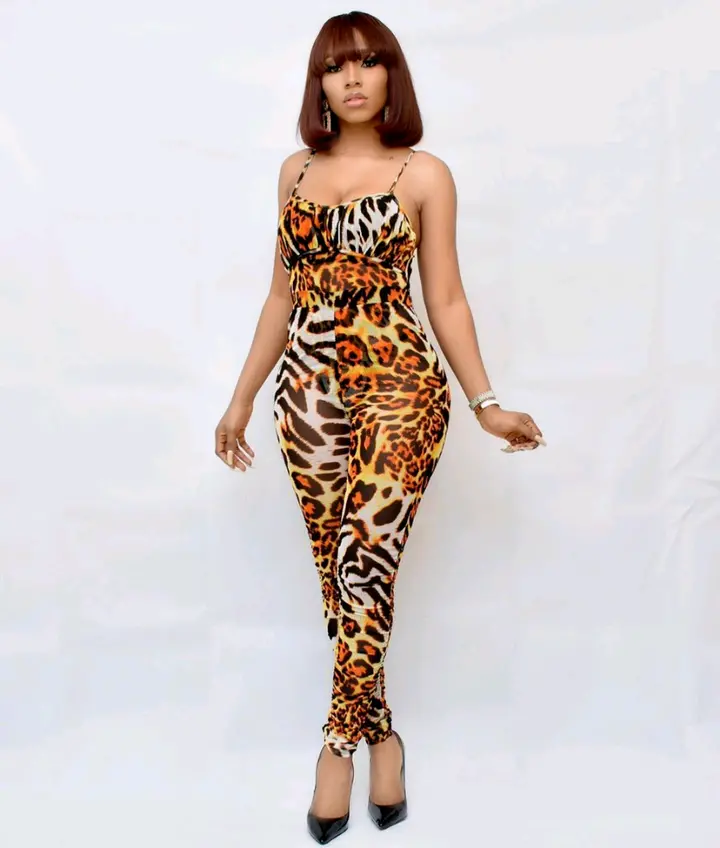 The story is different from season 4 housemates. A case study is Ike Onyema and Mercy Eke. The duo were the finest couple produced from the reality. The gave the best content and were the main reason why people watched the show but things have gone south after the end of the program.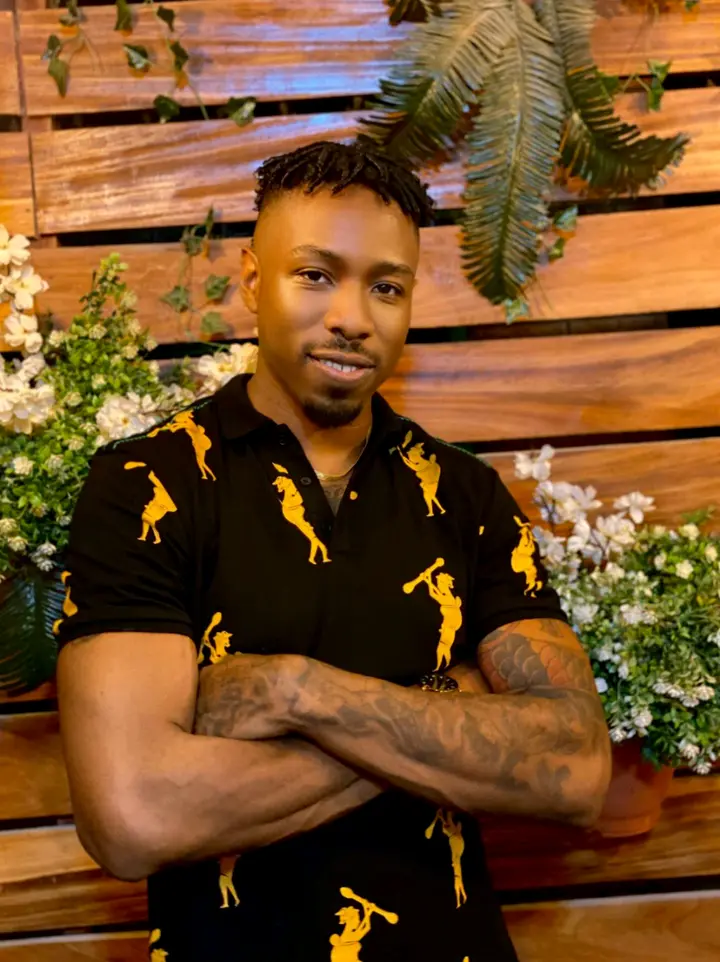 Mercy who was thought to be madly in love with Ike has found herself in love with a different man whilst Ike is on his model business. In a recent tweet from both celebrities, they could be seen throwing shot at each other. Mercy claims Ike borrows money from her to sponsor other girls where Ike also claims that following Mercy has made him ditch opportunities that would have put him at a better place.
See images below: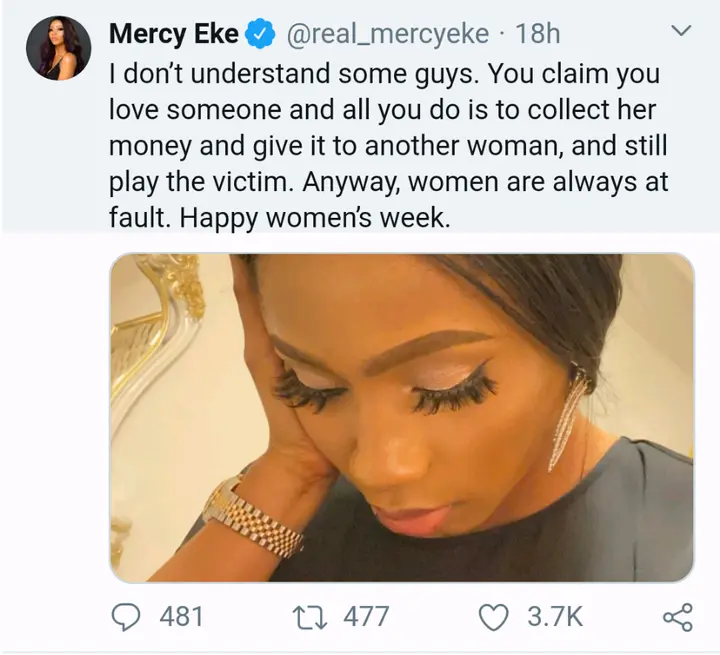 Kindly follow me for more updates.
Open the Homepage to read more amazing contents.
If you have gained anything from my post or find it interesting, kindly click the like button and leave a comment.
Thanks.