A second man believed to have been part of a group of holidaymakers that arrived back from Italy recently has been isolated on his Mt Edgecombe Estate in KwaZulu-Natal.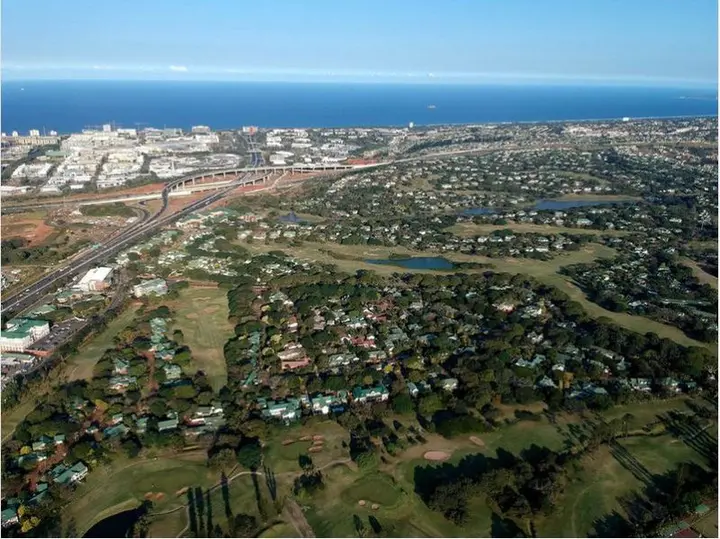 The Department of Health said on Thursday that 10 people went on the ski trip, including children.
In an exclusive interview with Jacaranda FM's sister news room ECR Newswatch, the estate's management confirmed that the man is at home and awaiting the arrival of communicable diseases and health experts later on Friday.
"I have been in contact with the residents via email and newsletter last night just saying that we are aware of the resident," says the estate's Desiree Stone.
"The resident still has not been tested, we are waiting for the NICD to arrive and do the testing and as and when I get further communication, we will share this with the residents."
The paper states the plane organised to fly back the South Africans in Wuhan is ready, but that a source close to the operation revealed to the paper that SANDF personnel are refusing to undertake the potentially perilous mission. SANDF spokesperson Siphiwe Dlamini describes the report as "deceptive" and "absolute nonsense".
Stone says for now they're restricting some movement in and out of the estate until further notice from health officials.
"What we have done now is blocked all biometric access and I'm in contact with various companies who are often assisting on spraying down things, touch points and things like that.
"It would be awesome to rather have proper feedback from the  authorities to tell us exactly what to do, they have got the expertise in that field. We are doing whatever we think is best at moment.