There have been lots of disagreements between couple on how to do things rightly when your partner isn't in the mood so that there'll be mutual flow between both parties..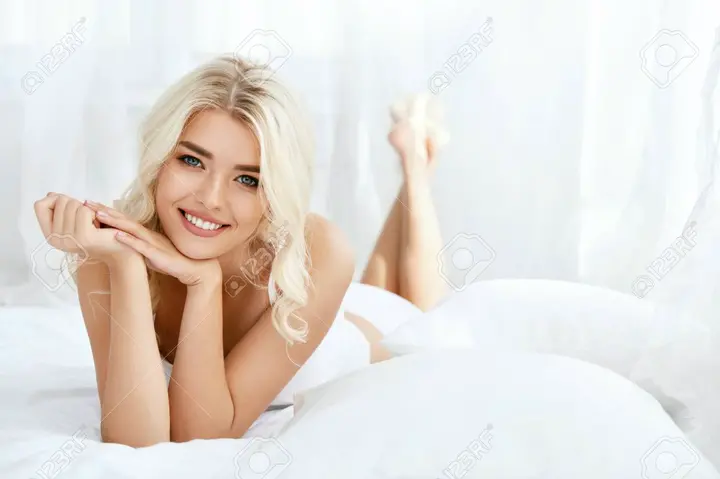 In this column, I'll show on 5 things and spots that'll create the required spark to get her going..
1. Ear lobe.
A lady always loves to be tickled smoothly at the right spot. And the earlobe happens to be a nice spot to start from. Once u start fondling, its sure to start up a spark.
2. Hair stroking.
Doing this rightly goes a long way at putting her on. It most times looks so meaningless to guys but its a right place to start.
3. Feet massage.
A lady might feel very tired and may not be willing to go the mile. But trying to relieve her of the stress with a massage would start up a cold generator.
4. Kiss on forehead.
This looks so irrelevant but doing this at the right time continuously, probably while she's just lying down would create a spark.
5. Shoulder massage.
I call this a stress eradication strategy. U can get her started with this even if she's had a long day. This shows her interest comes 1st.
Like comment and share for more updates like this.