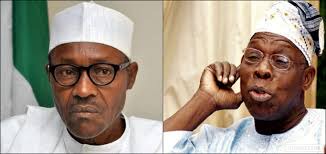 Former President Olusegun Aremu Obasanjo had warned the Federal Government guided by the leadership of President Muhammadu Buhari to heed the call of those calling for restructuring and avoid allowing prolonged debate on the burning issue lead to agitations that can cause war.
He made these comments while speaking at an event in Lagos which was held to honour the founder of Oodua People's Congress (OPC), Dr Fredrick Fasehun on the 29th of February , 2020.
Speaking after the National Publicity Secretary of Arewa Consultative Forum, Anthony Sani who said he believed it was not yet time for restructuring had spoken, Obasanjo countered his statement by saying the time for restructuring is now and should be done without delay.
He said that before the country was demanding for true federalism but right now, that demand has changed to restructuring because of the obvious injustices that are prevalent in Buharis's government.
He warned that failure to heed to the call for restructuring could lead to different regions asking for self determination and by the time it gets to that point it will be difficult to quell the agitation.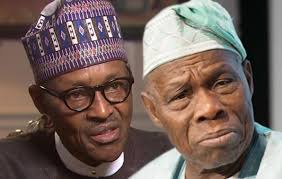 Recanting the experiences at the time of the civil war in which he was a field commander, Obasanjo warned that no one should deceive themselves thinking it's easy for any group to stop another region agitating today, because though they fought against Biafra with all the tribes in Nigeria including some Igbo's yet it was still difficult defeating Biafra.
He said that at the start of the civil war the Nigerian side had believed they will overcome Biafra in three months and at most six months but when the war started they fought for thirty months and almost lost the war. No one can predict how a war would end.
He said Nigeria cannot survive another civil war and to avert the impending danger advised President Muhammadu Buhari should listen to the demands of the people and restructure the country.
Making reference to how difficult it is for Nigeria to defeat Boko Haram insurgency presently he warned that a full scale war with any region that wants to leave Nigeria now will be very difficult to fight.