Abia Coalition Against Corruption (ACAC) , a well meaning Group has taken their campaign against Corruption to EFCC headquarters in Abuja. The group urged the EFCC to make immediate arrest and prosecute any Looters found in the State.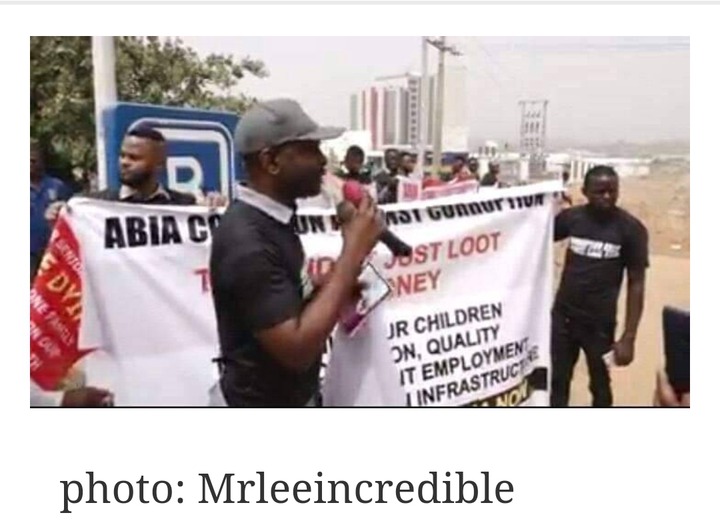 However, the protest in Abuja didn't go down well with some youths in Abia State. A group of youth led by the Personal Assistant to the Abia State House of Assembly speaker , has been bold enough and threatened any group planning to hold a protest in and across the state.
During a press conference , he said Abia sis a Peaceful State, and that the government is working perfectly.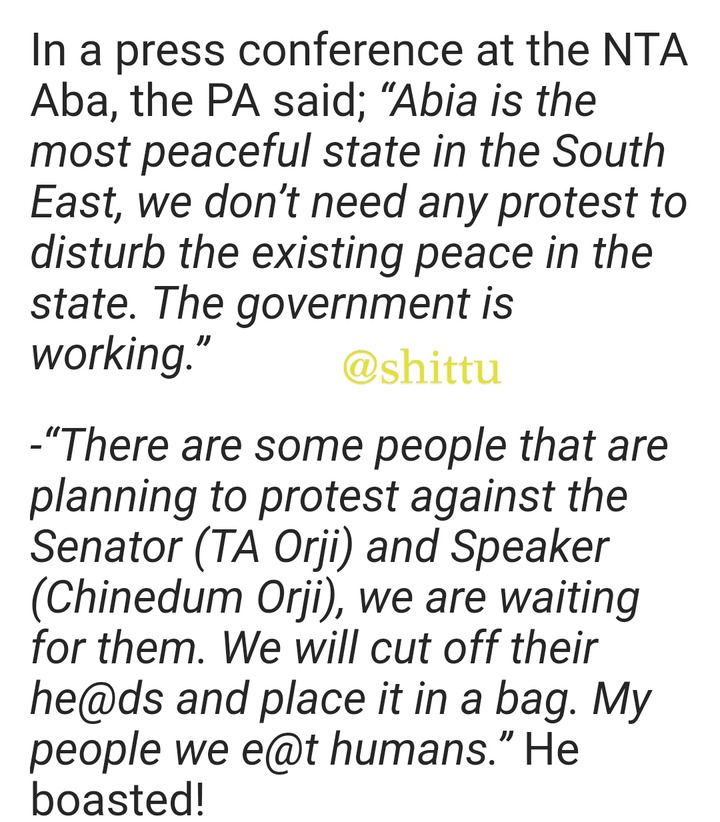 He claimed that they have position able men to strategic places , waiting for anyone who wishes to protest in the state. He further advised the protesters to leave Facebook and come back to Abia to face the repercussions of their actions. Abians are peaceful and lovely people, he said.
What's your take on this issue? Should a protest hold in Abia against the Looters ? Kindly comment and share for public awareness.