Two Girlfriends who prayed together, bought their cars together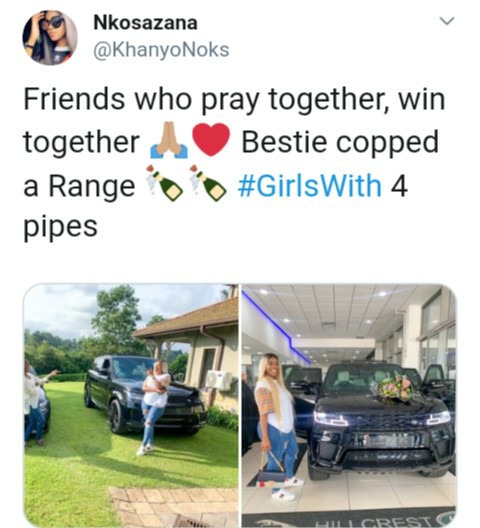 Two female besties who always prayed together bought their dream cars together, they were quick to share their testimonies with the rest of the world on social media.
This is a moral for young girls out there, there are legit ways to make money, young women are out their doing great things without selling their bodies.
Friends who pray together always win together, nothing can come in between them, more wins to the successful ladies.
PHOTOS: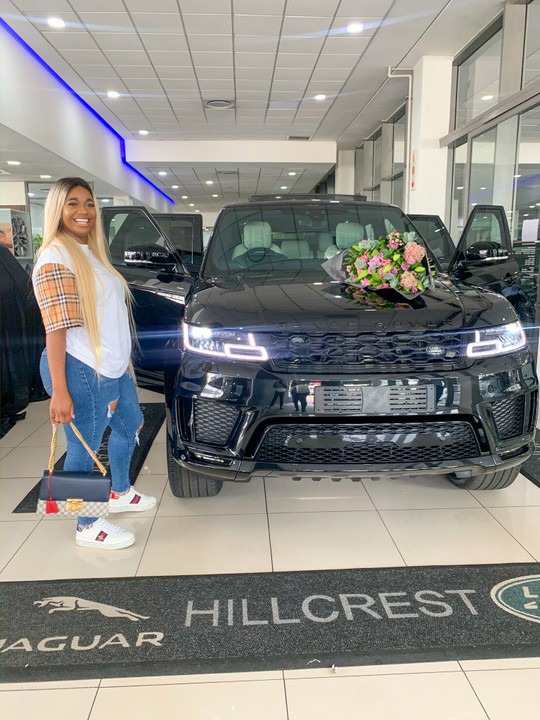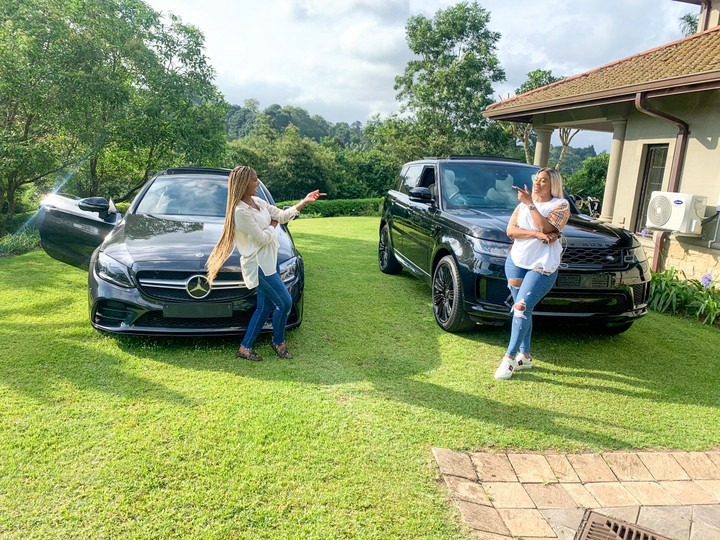 Message to all girls: please chose your friends wisely and stop following slay Queens, you can accomplish so much with your life doing legit things.