Click the follow button to receive notification of the author's latest post, and also click the like 👍 button to see more posts like this.
Everyday, funny news keeps rising and trending. A lady known as Benita Ify on Facebook had dropped another funny post on Facebook.
The lady posted her photo and captioned it that 'just looking at her face, men release so easily'.
To me, this is funny because I'm a man and what she said didn't even happen to me. See her picture in the screenshot below.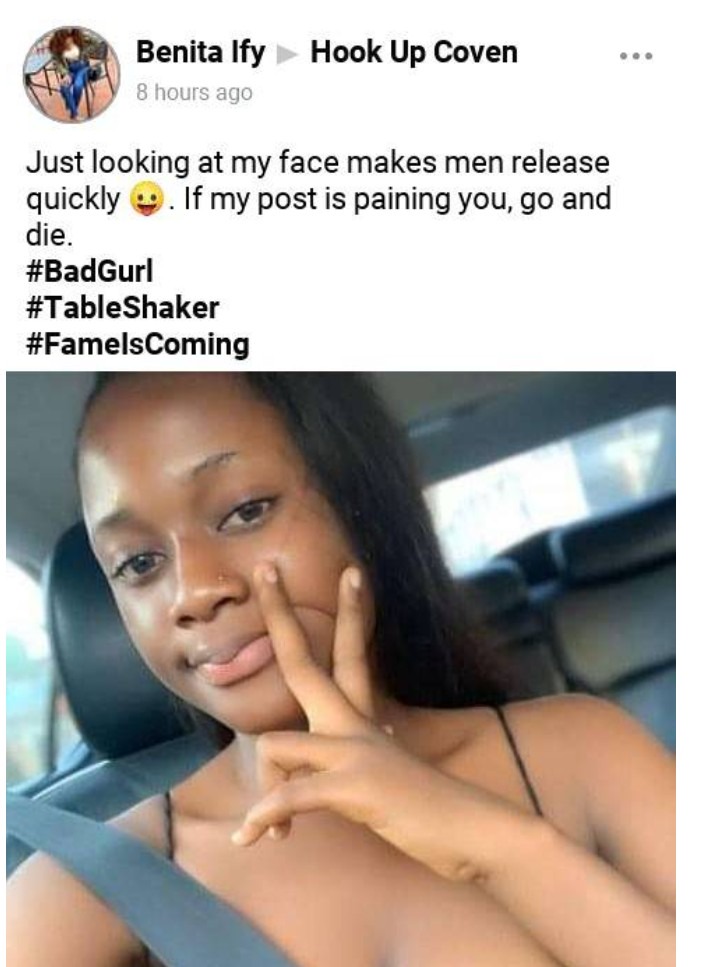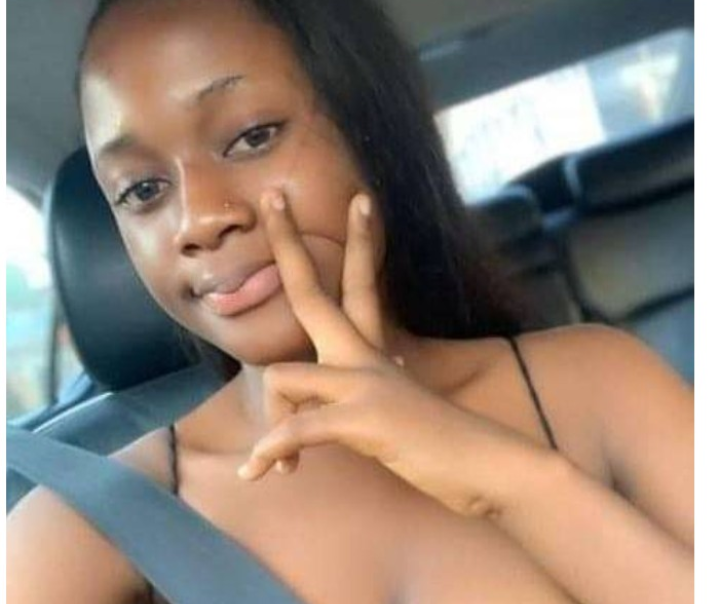 Are you a man, what had happened to you after seeing this photo?
Are you a female, can you show this to your man to find out?
Drop your answer in the comment section below.
Don't forget to like this post and share.