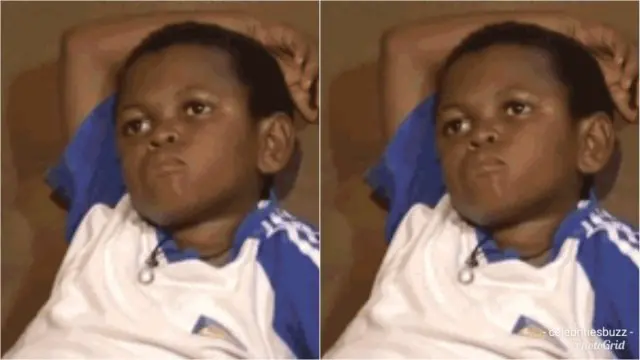 A Facebook user, by name Prince Max has confessed to have created a fake Facebook account to chat with his mother and to his surprise, his mum told him that she is single with no kids.
He wrote; "I created a fake facebook account and started chatting my mum, imagine she told me she's single with no kids"
We can't confirm that, he is saying the truth but below is the screenshot of his post in a Facebook group called entertainment stories.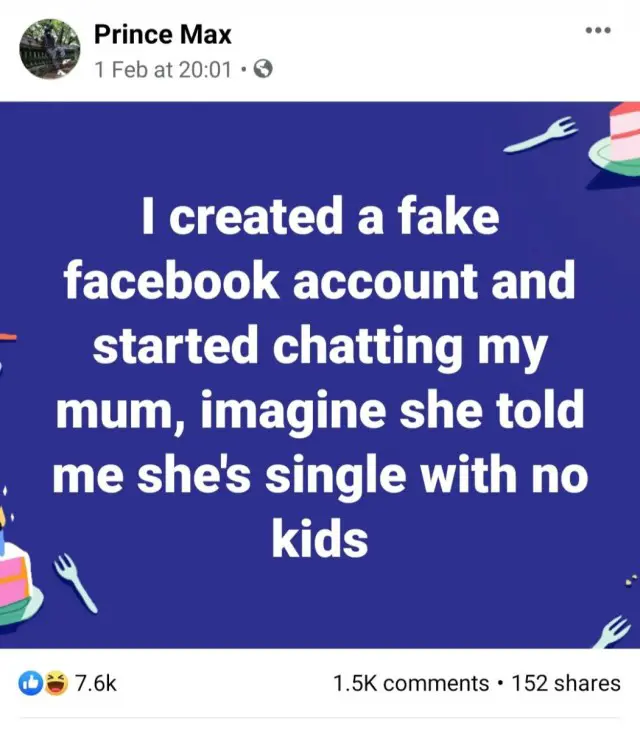 His post got a lot of social media users talking.