The rate at which evil is fast rising in the society is alarming. We all have to be careful as we are in perilous times and the love of many towards others have wax cold. Most people could go extra miles just to obtain powers and money nowadays.
A mad man has made a confession of how he sells pampers used up by babies to ritualists.
The said incident took place very close to a dump site, in Awo-Idemili in Orsu Local Government Area of Imo State. The mad man was observed to be in possession of lots of money which was suspicious. Lots of pampers were also found in his possession.
After much questionings and harassment by the people of the vicinity, he admitted that he isn't mad but only devised that as a means to achieve his goals.
Pictures of the mad man can be seen below.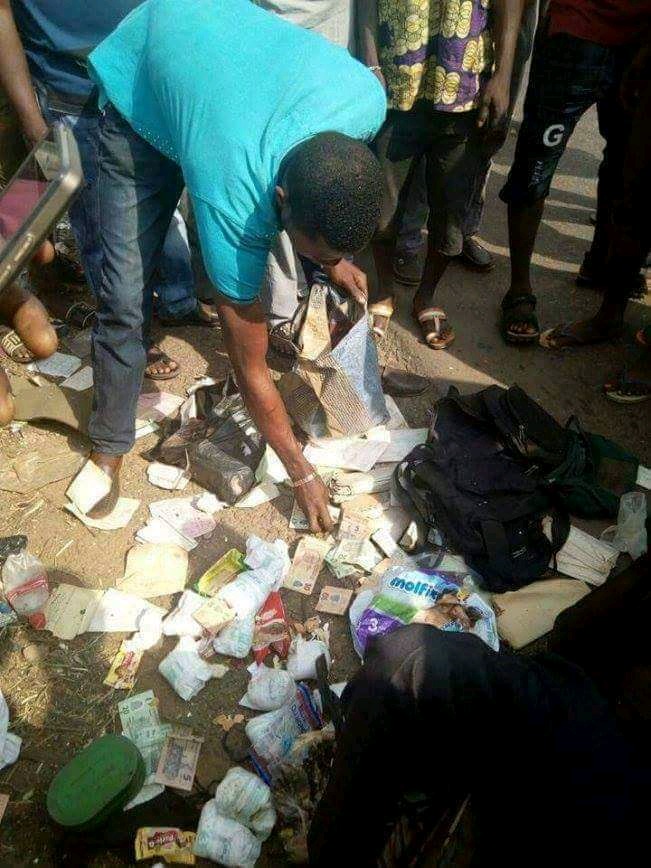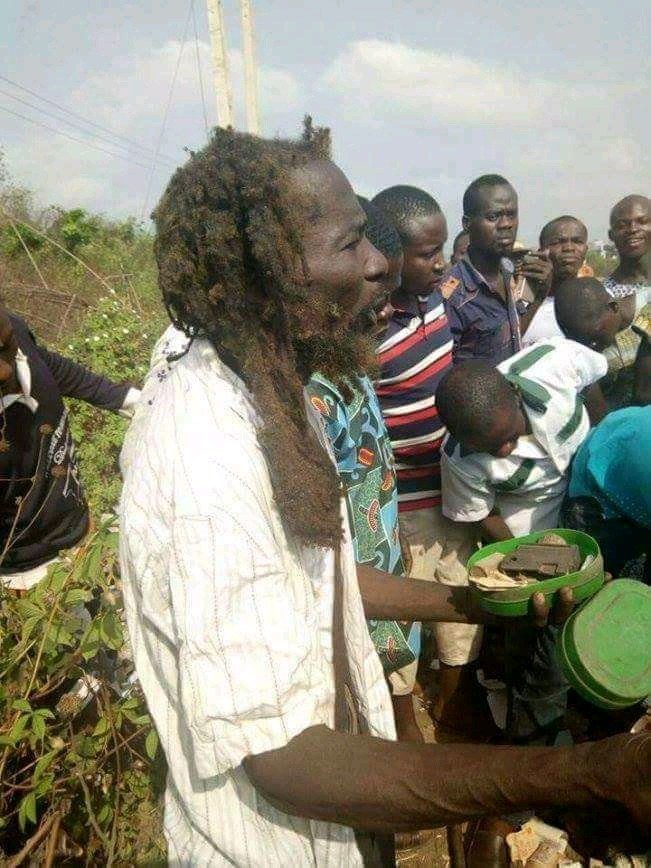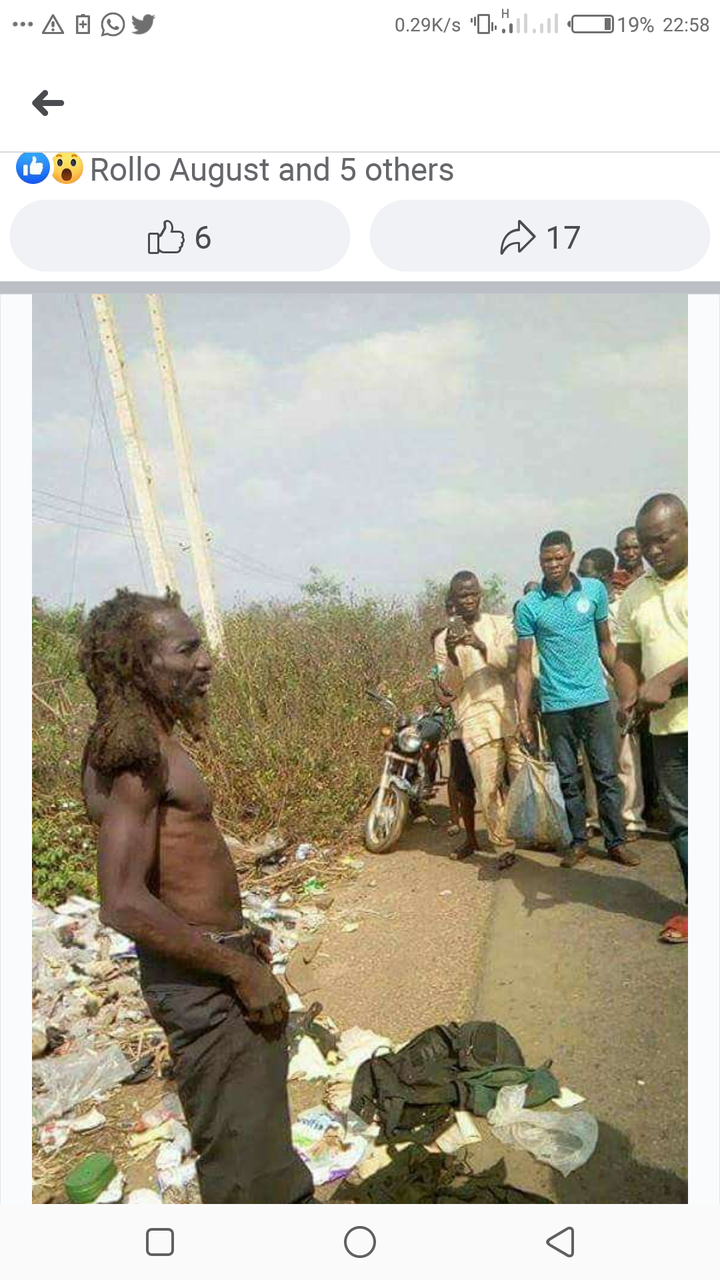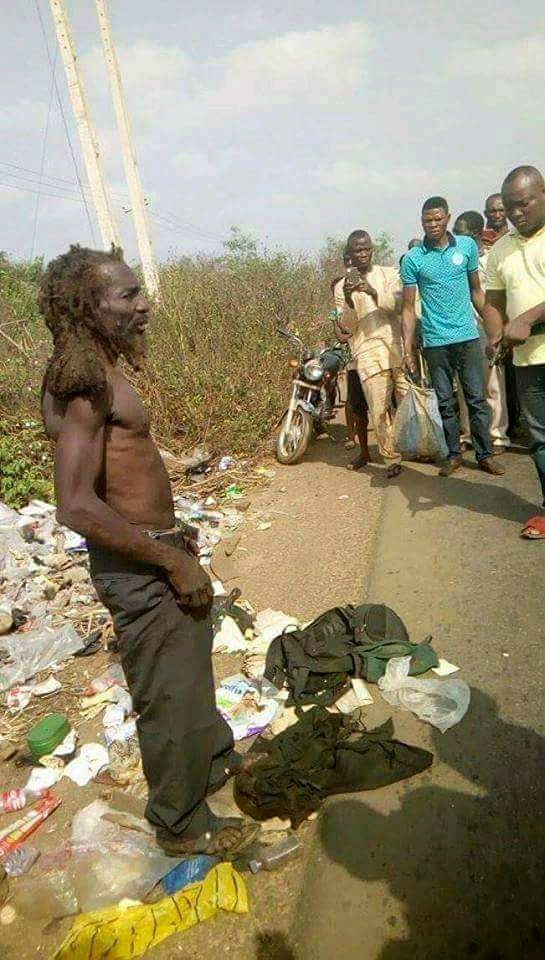 Prior to the time of writing this publication, the residents of the vicinity and passers – by are having a heated argument on what to do to him.
Some are of the opinion he should be taken to the police station while some angry mob feel he should be set ablaze.
This is a tough one.
Please nursing mothers, we should be very careful of how we dispose our toiletries and other personal belongings.
What do you think should be done?
Should they take him to the police station or set him on fire right away?
Drop your comments in the comment section below.
Feel free to like the post as well as share with friends and colleagues