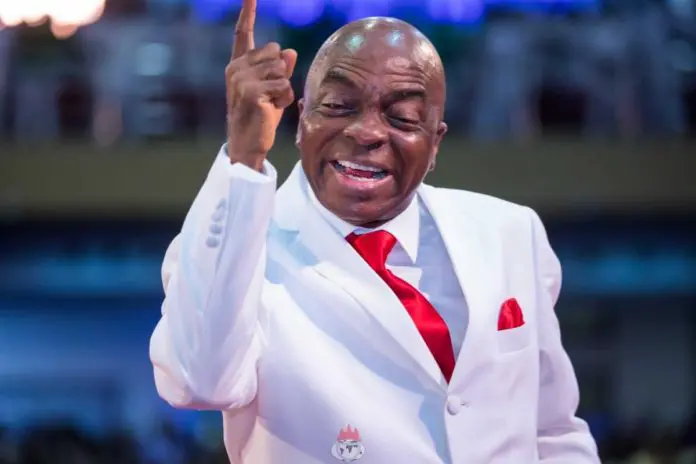 It was an agressive moment which nearly ended in a fight after Bishop David Oyedepo was denied entry into the United States Of America.
The general overseer of Winners Chapel World Life and Living Faith Church became furious at the American Embassy Clerks in Lagos when he was told that Nigerians are not allowed in the States till further notice.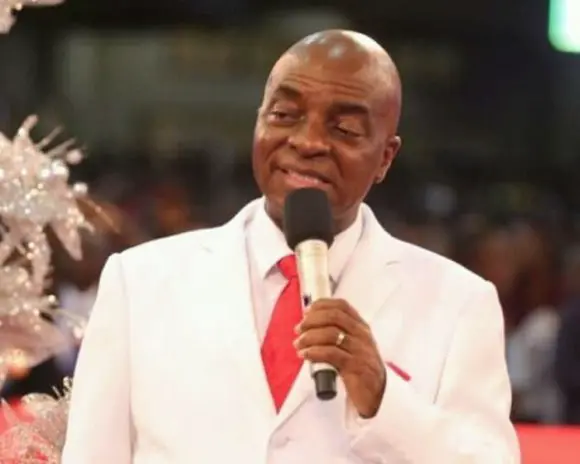 The Bishop stood his grounds that he was not new to America. He has been travelling to America over years and for that matter, they should check his records. There is not a single day he has overstayed nor committed any offence whenever he is in the states.
The clerks made him aware that they are working under the authority of the American President, Donald Trump who has placed a ban on Nigerians travelling to America. He was driven out to make calls when he tried to make calls at the embassy.
Later developments on his refusal to enter America is that they feared Bishop may not return to Nigeria again.