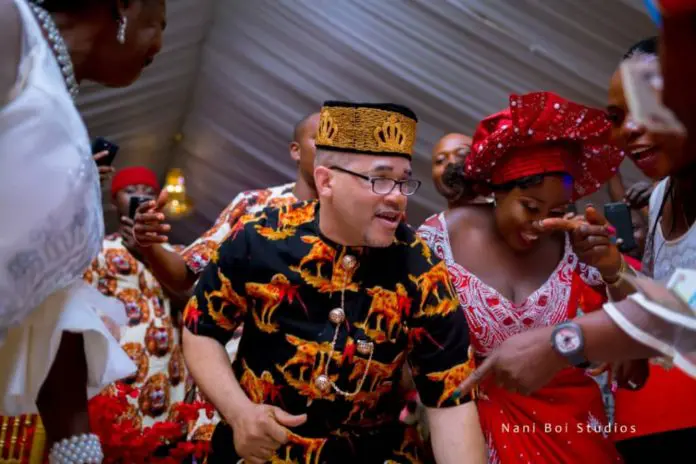 An American man living in the United States of
America flew down to Africa to marry the love of his life.
The man known as Richard Stewart made his way
to Nigeria to wed his longtime girlfriend Precious Destiny Stewart.
According to reports, the lovebirds had a
beautiful white and traditional wedding at Cubana in Enugu State.
In a report on Yabaleftonline, the bride,
Precious, narrating how she met her 'white' lover revealed that she only
received a 'hi' message from a foreign account which she didn't pay much
attention to.
Precious explained that at first, she
suspected the message was fake but after a while she thought of playing along
only to find out he is the one she was looking for.
"He is such a happy soul. I can't thank God enough for what he has done for me. Getting married to him is the sweetest thing that has ever happened in my life.
He is ready to go down to earth for my sake. If not him, nobody else. May good lord continue to bless our union forever. Amen", she explained.
See the wedding photos below;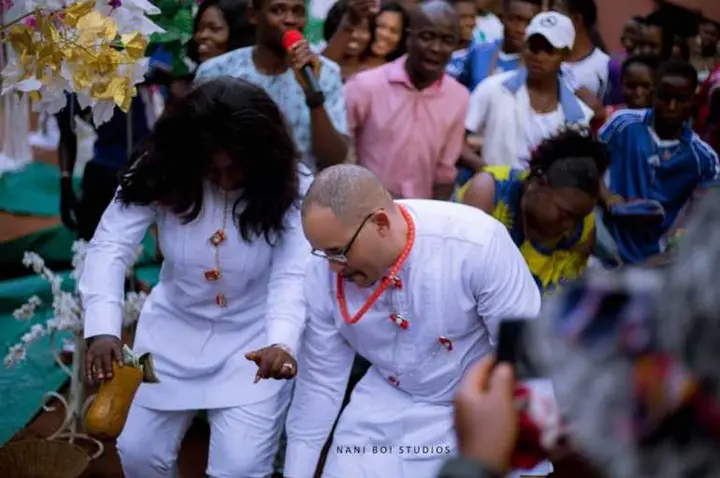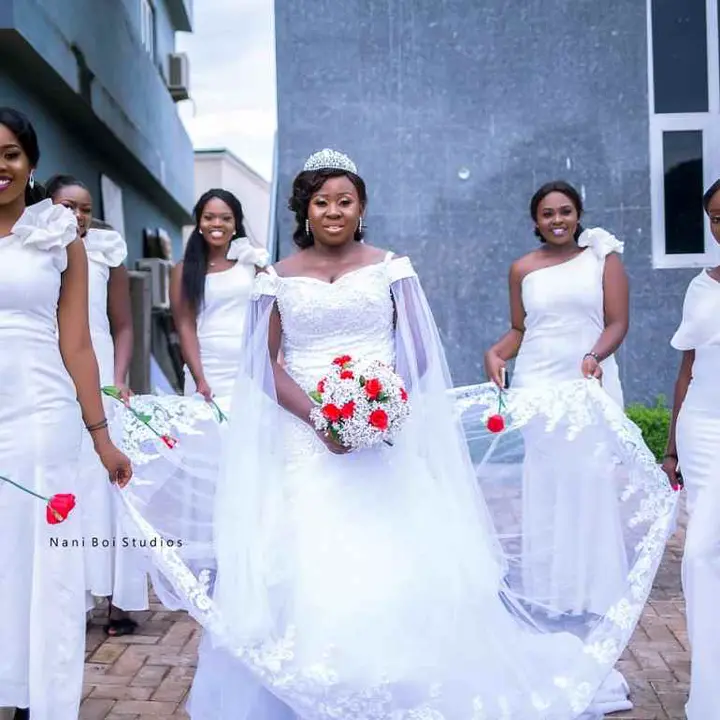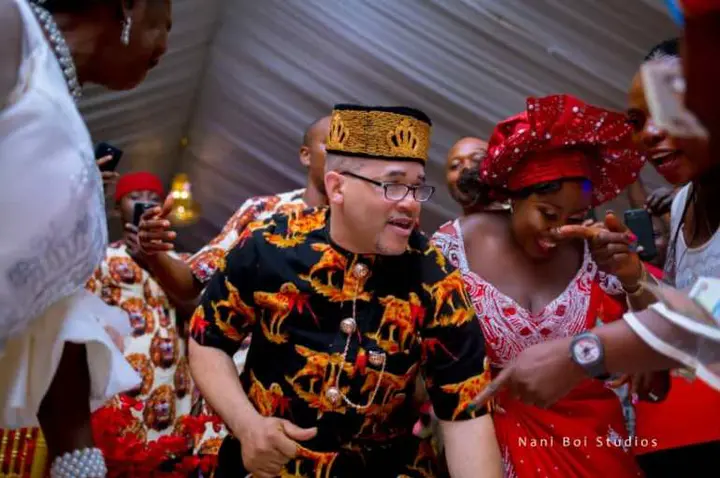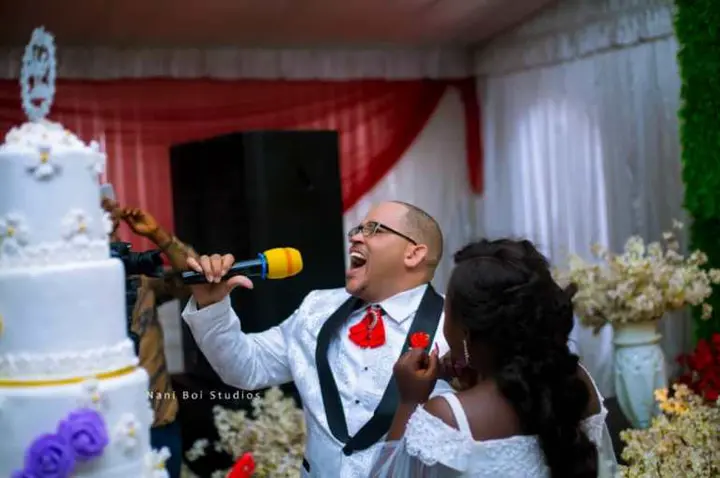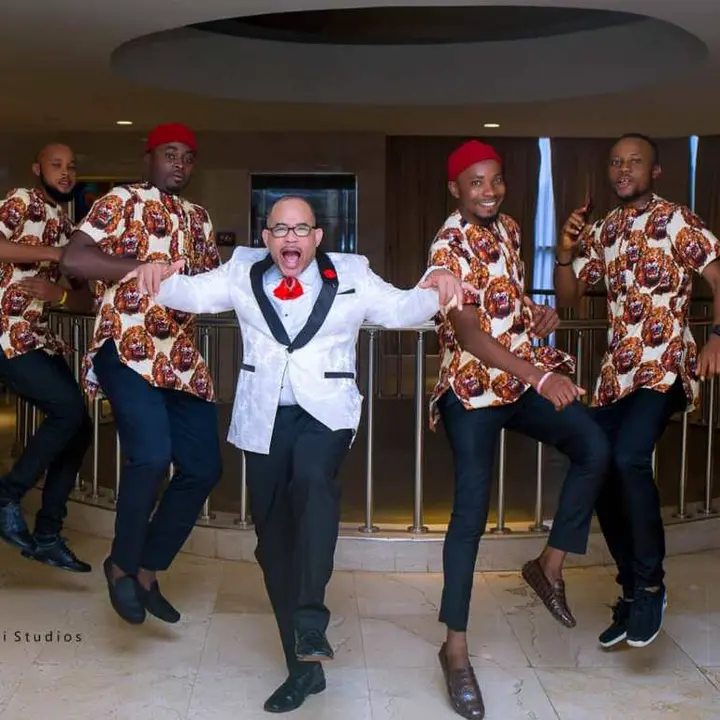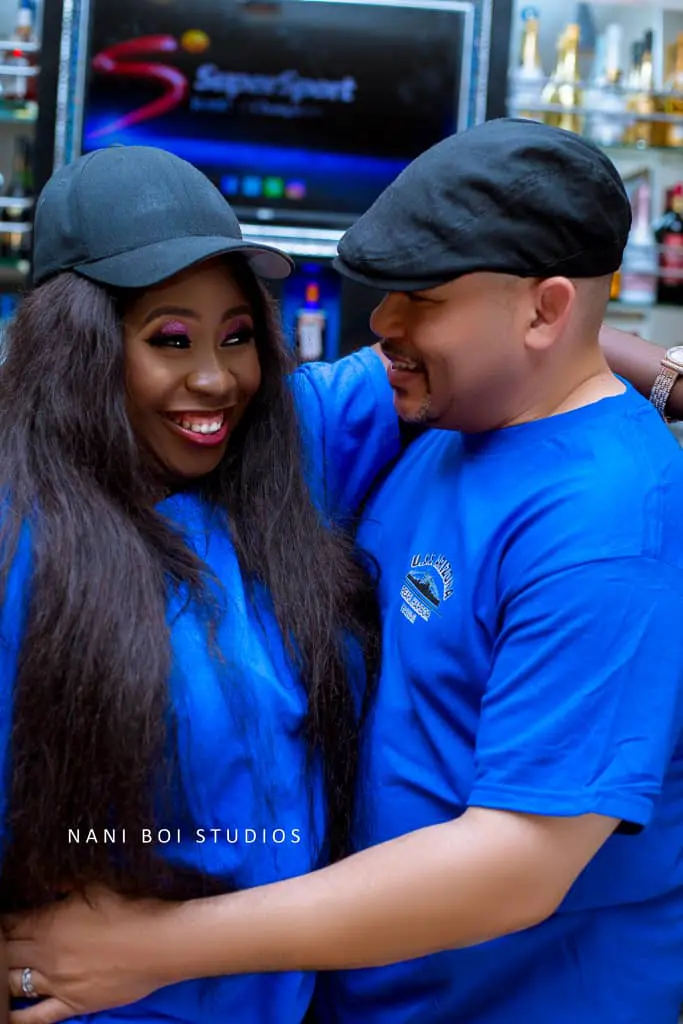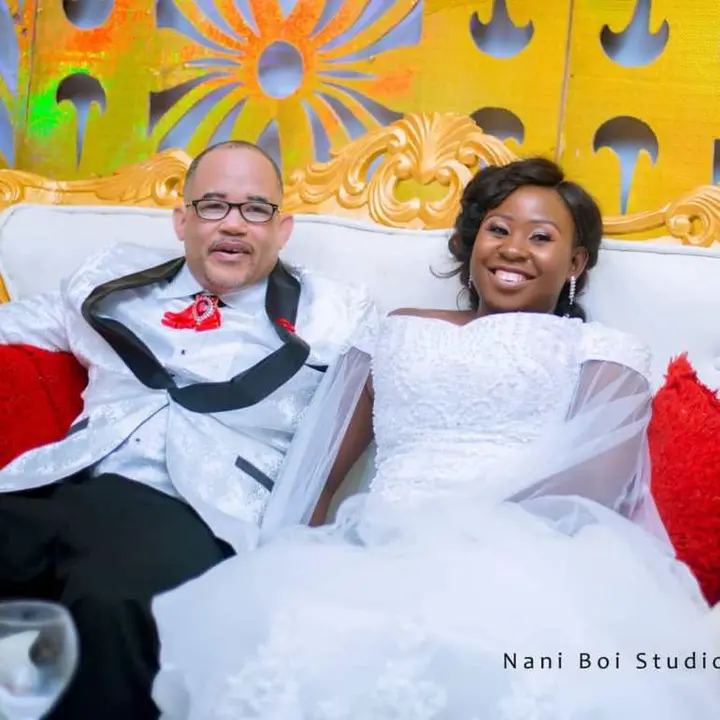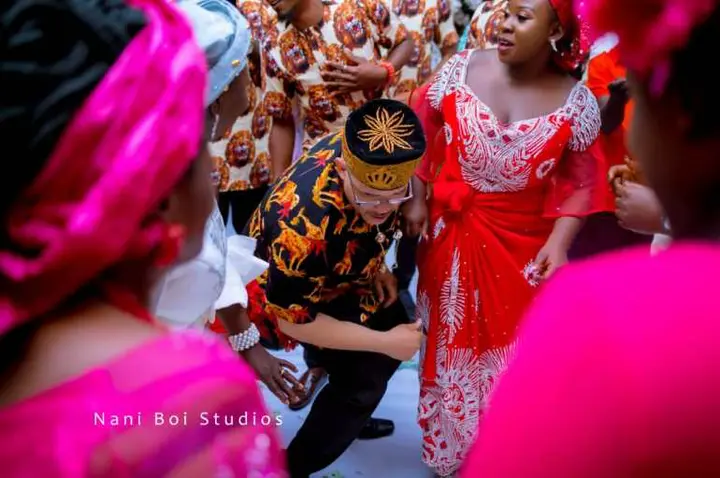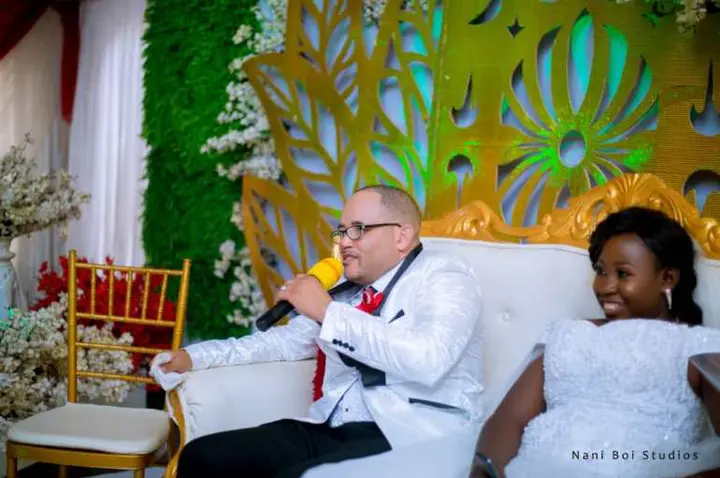 Watch the video below;