The star obtained his Gabonese citizenship recently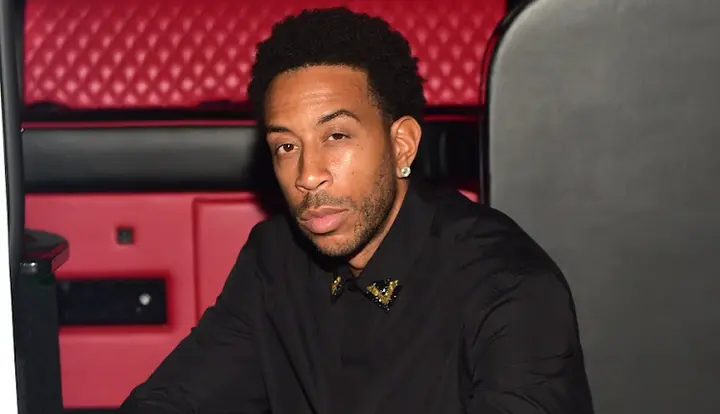 Halalaa! US rapper Ludacris has got his Gabonese citizenship and we are all singing hallelujah.
Ludacris recently announced the good news on social media.
His wife, Eudoxie Mbouguiengue, is a citizen of Gabon along with the couple's children.
Luda couldn't contain his excitement and took to Instagram with a post of him and his family showing off their passports.
Well, welcome neighbour and don't stress about anything, we've got your back and we are in the same WhatsApp group.
Habashwe!
Malume, if you decide to reside in SA, let us balance you real quick with things you need to know.
1. Eish! Mchana, Please don't mess with taxi drivers because they are our SA defence force.
2. Don't ask directions from the police because they can't differentiate between left and right.
3. Don't be shooketh when you see us eating chicken feet. It's our favourite snack in Mzansi — ask Cardi B for the recipe.
4. We have load-shedding any time, neh. Please organise a generator as soon as you land.
5. If there's an emergency and you call the police, don't expect them to come immediately. They don't always come quickly, so rather relax, drink water and mind your own business.