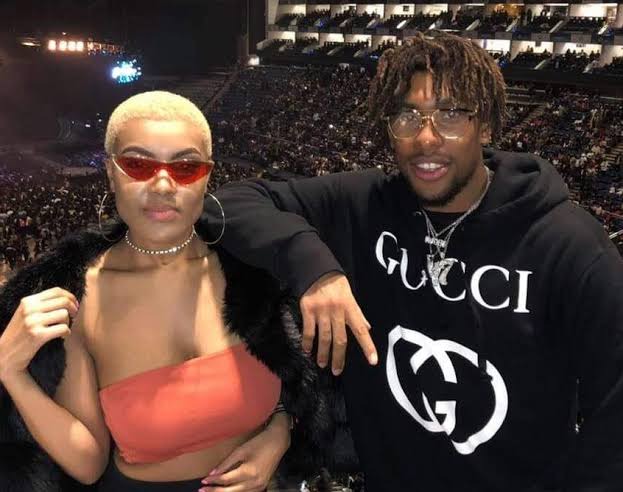 Alex Iwobi is Nigerian international and Everton football Club of England player and plays as a center forward for both club and country.
Iwobi is just only blessed with great football skills alone, his younger sister Marie Iwobi is a pure symbols of combination of beauty and class.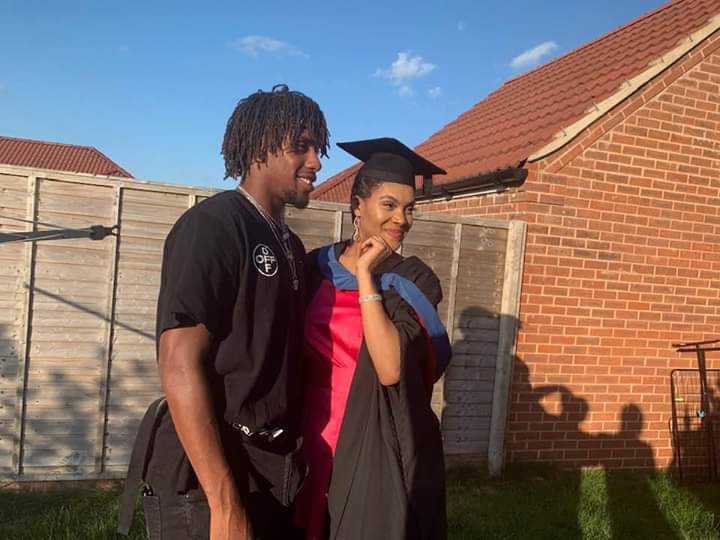 Marie who is the only sibling of Alex Iwobi is just 22 year old and has tried to keep a low profile on social media but she's just too beautiful and brilliant to ignored.
Marie is doing well for herself and making the final proud as well, although not from the field of play as her brother.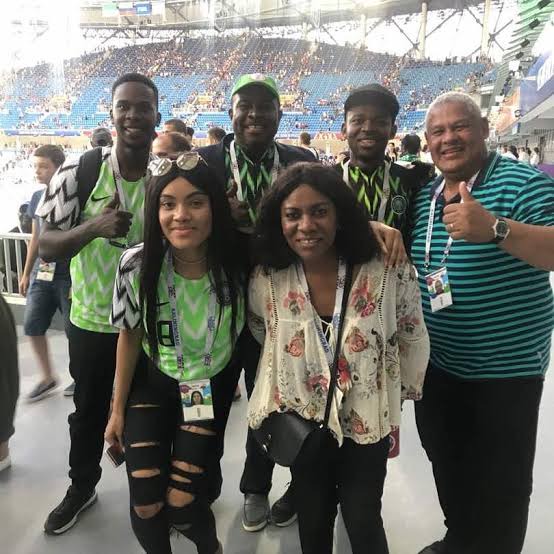 Back in July 2019 she graduated from a university in London with a first class in Maths and Actuarial science, something Alex and their parents celebrated widely.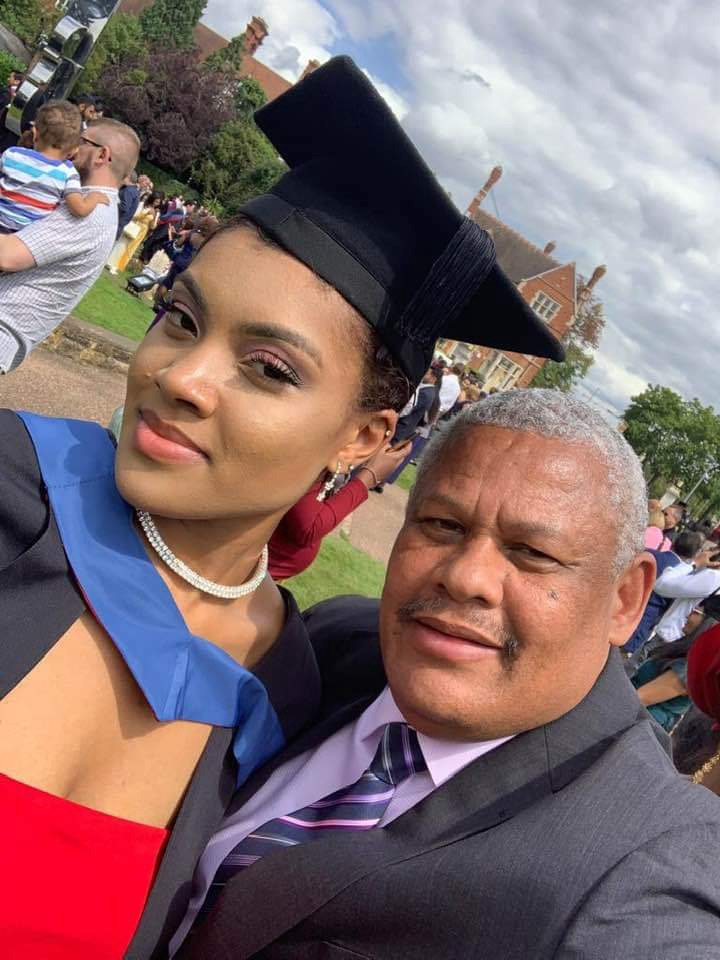 Not so many people know so much about Marie, here is an opportunity to do so.
Check out her stunning pictures below :