The truth of the matter is that to a greater extent love when it is found in the right way can result in a long term joy.
Those that are already married can testify to this fact that love in marriage is sweet.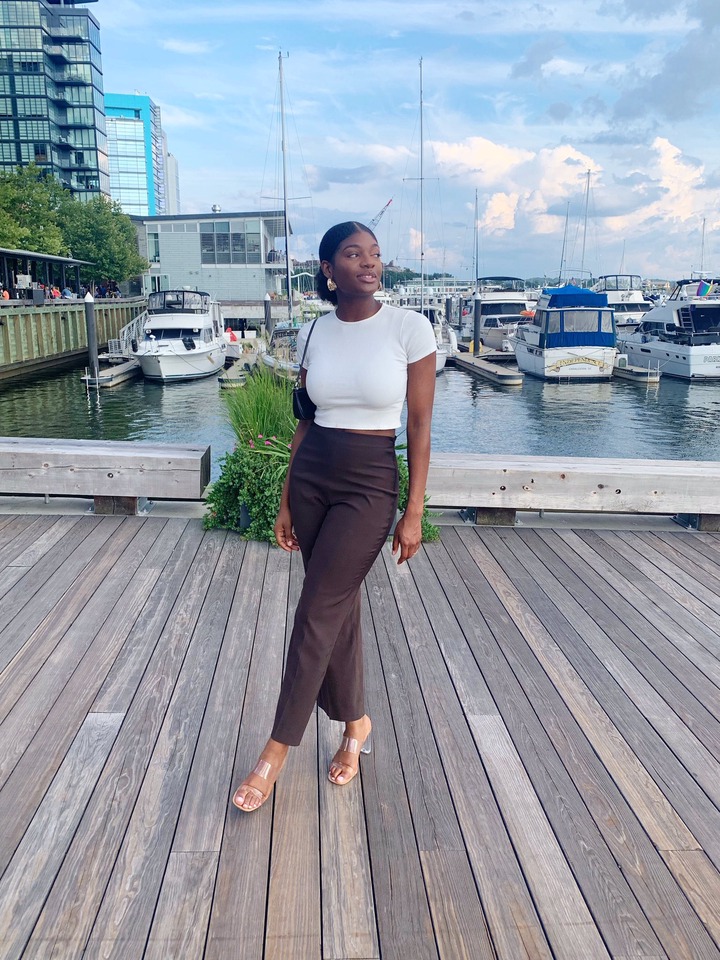 This also just confirms that a good relationship can be of joy to anyone. And that is why almost everyone is giving it their shot to try to be in a serious relationship to experience this joy.
However, an American based single lady who is of Nigerian descent has taken to her social media to share to the world the type of man she wants.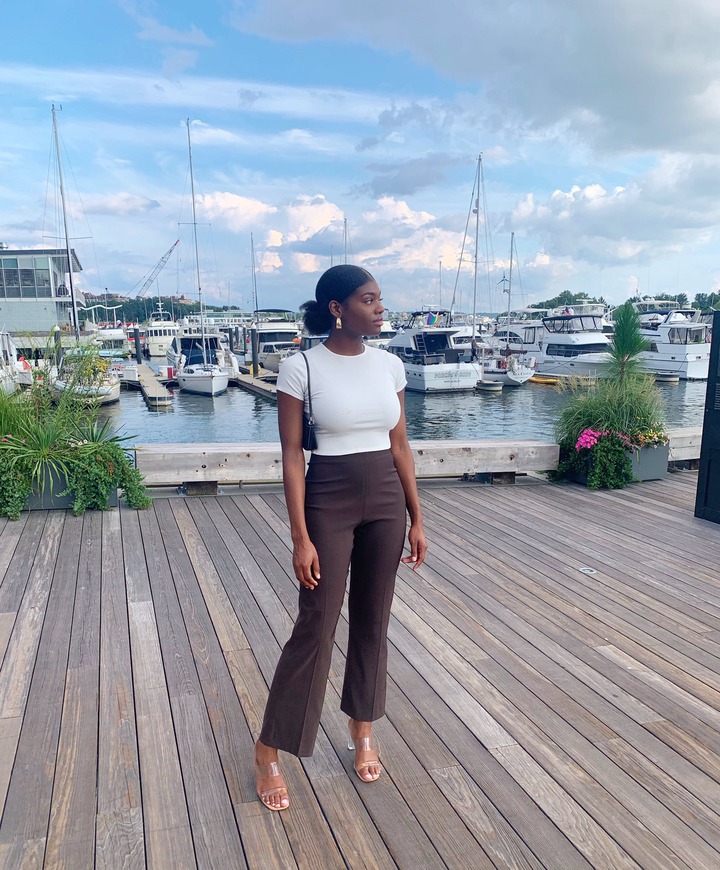 She said she wanted a man who was born and raised in Nigeria. Not only that, but she also added that she wants whoever meets that criteria to also have attended his secondary and University education in the UK or USA.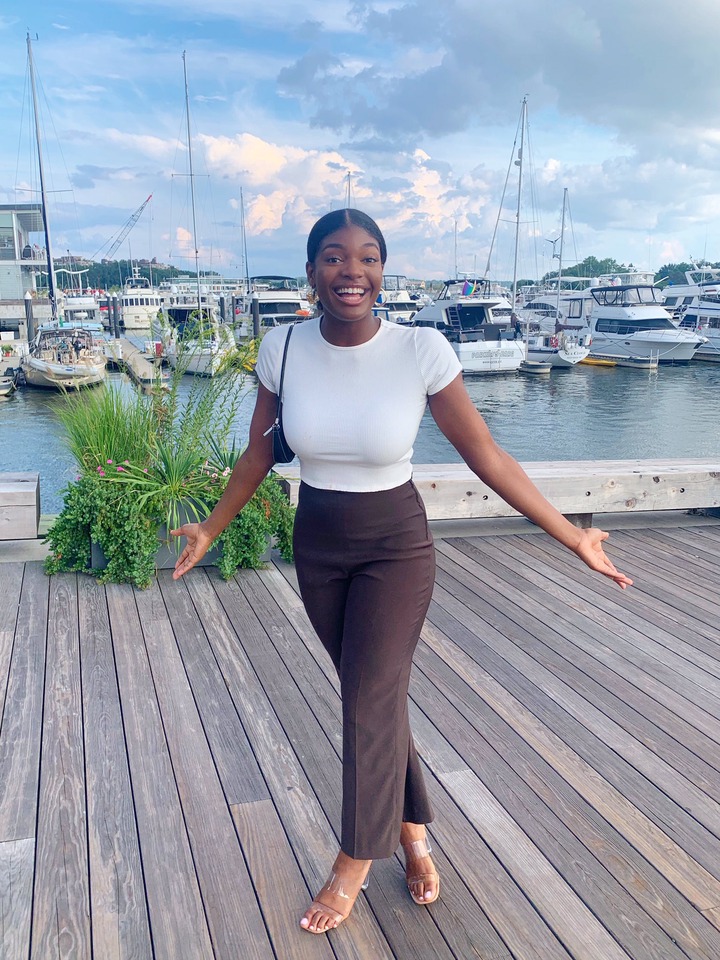 That might sound a little bit unrealistic but surprisingly there were many guys responding to her post that they meet the requirement.
If you think you meet the requirements too, you may want to find the tweet where she posted the message HERE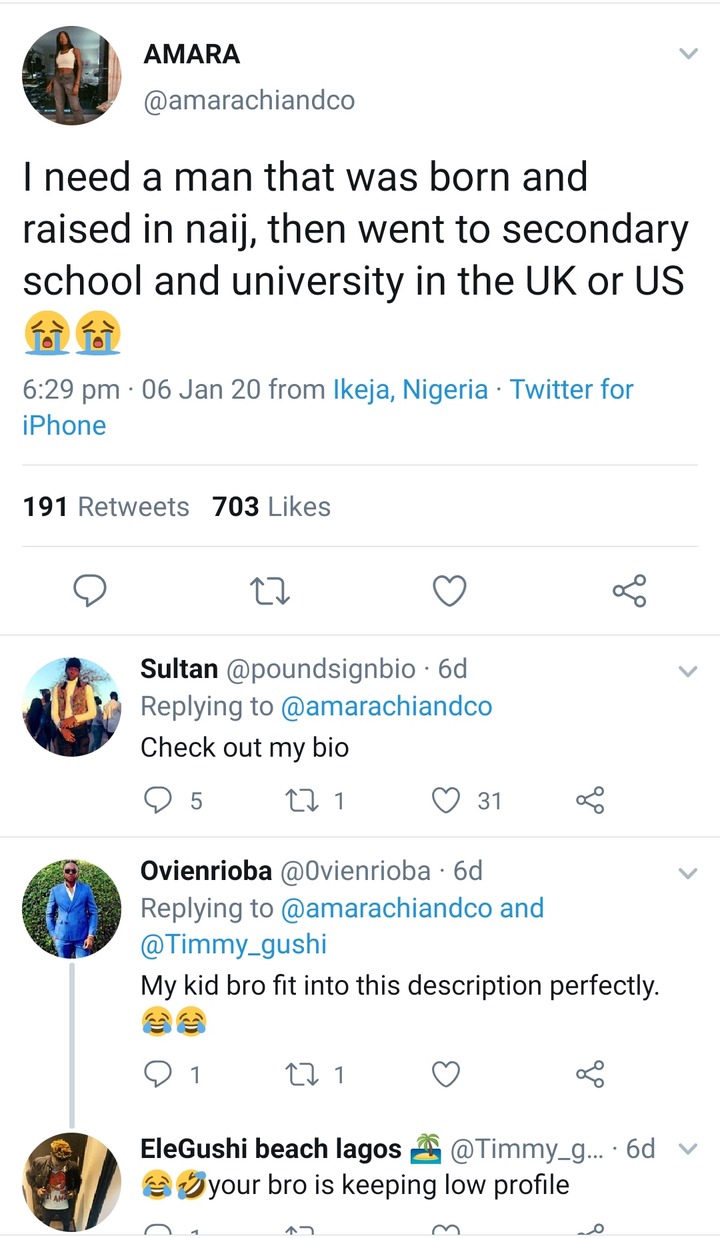 So what do you think about this her post? Do you think there is any man who can meet this requirement?
Please Like, Share and Comment below.
Please do not forget to follow my Facebook page which is Arcfunmi and @Realgists on twitter. Also, make sure you're following me on Operanews hub too. Thanks! Have a wonderful day guys!