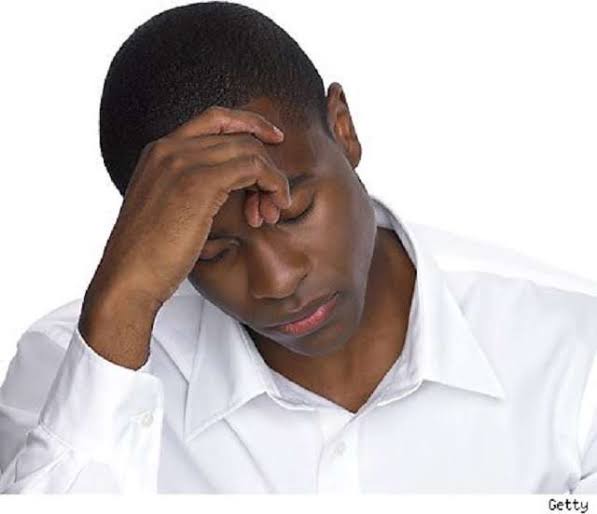 Are you shocked? I was totally irritated when I saw the sms on my phone… 
Read below abeg:
Hi Tosin Silver, I'm a reader of your blog and I love reading "weird but true story" on your blog, so I decided to share my story too.
I'm a corper and in my late 20s, I am serving in the south-south. There is this particular girl that lives in the same place that I live, she is my neighbour and she lives with her parent, the girl is just 19 years old and she's five months pregnant.
Me and this girl have been having sexual intercourse for some weeks now, we do have unprotected sex sometimes with her pregnancy but I am not the one that impregnated her. I keep having sex with her with the baby inside her, we do it like almost everyday.
This girl is pretty even with her pregnancy, she doesn't even know who impregnated her because of her waywardness. I was attracted to her from the moment I saw her, before we even became neighbours. I wanted to ask her out back then but I was told the girl was pregnant so I stayed away even though I was still attracted to her despite the fact that she's pregnant.
We started having sex some weeks ago, she has been the one seducing me ever since we became so close as neighbours, I don't know how to reject her advances, even after having sex she still ask for more, sometimes I do get scared if I won't injure the baby inside her.
To be honest with you, I really don't know much about sex, I started having sex just late last year so I don't know how to control myself and I easily get horny. So I heard someone just some days ago saying its a curse if a man have sex with a pregnant woman he didn't impregnate, I even read it in the bible.
I really don't know how to stop this horrible act of mine, I really need to stop it because of my future but I don't know how to.