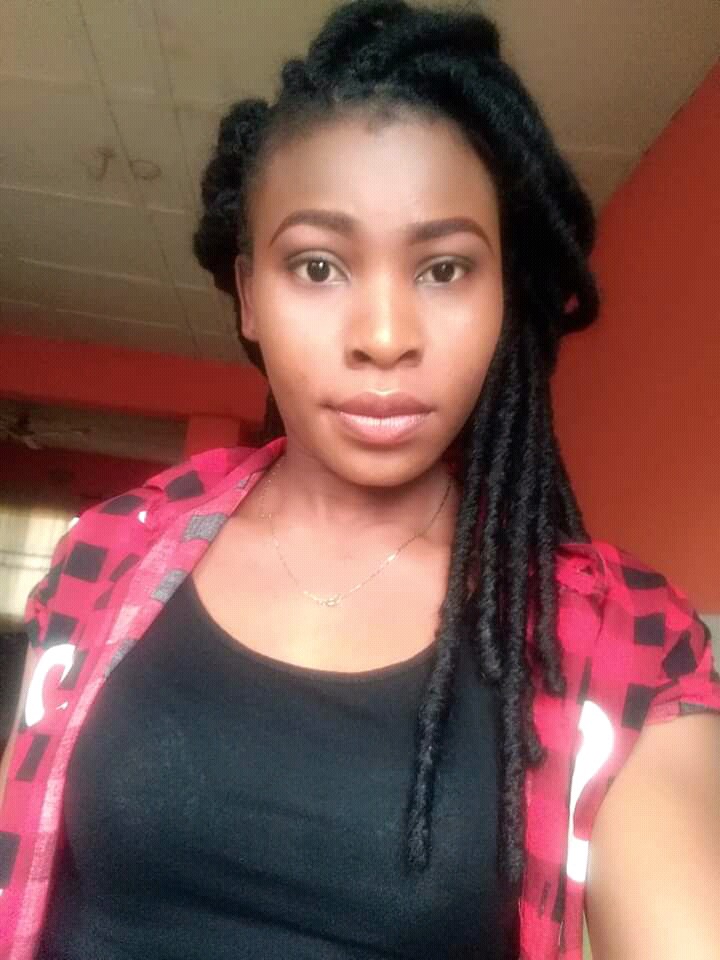 I am newly married but truly I can't stop thinking of this man.I went to shoprite yesterday to purchase a cream and I met this man who inquired about the cream and I told him, we chatted a little bit then he demanded for my number which I refused to give to him, he begged for my number for a very long time but when he saw that I was not ready to give in, he went into his bag and fetch some naira notes with his complementary card then he dipped it into my bag and went away.
I didn't care to open it then I went home, it was when I got home and I decided to counseling the money and j discovered that the money is a sum of #111,000, i was shocked.
Now his complementary card is with me, I can't stop thinking of this man.
I am a married woman and i don't want to give in, should I go to him just for once or I should just tell me husband so we just laugh over it.
Please advice me.
I don't know what to do.