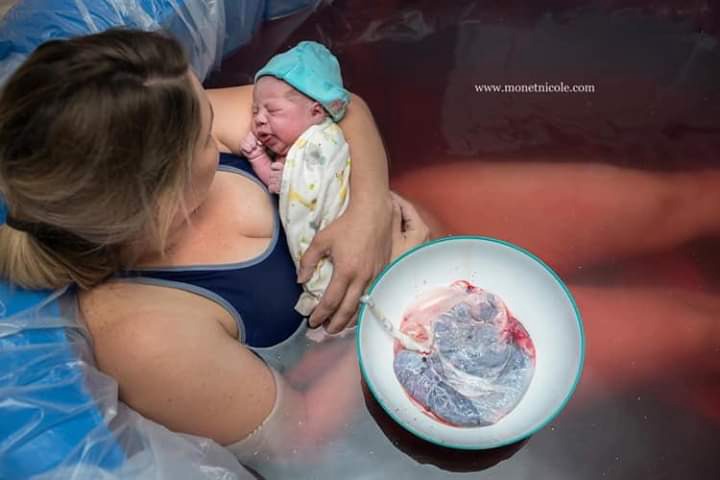 Due to the information I've received recently, I've decided to warn all of you my friends and family and (all Nigerians).For the ladies, please please please, when and wherever you put to birth, be sure to demand for and return home with your baby's placenta. For the men, if your wife is not strong enough to retrieve the placenta then retrieve it by yourself.
This reason is that a lot of doctors, nurses and midwives are now trading on children's placentas for Money; they sell one for as much or little as N20,000 about $50 to ritualists, thus selling the the baby's destiny before the child even starts growing up and I don't need to explain the implications for you so sharpen up fathers and mothers to prevent your children from becoming morons after a blessed birth because people are too wicked these days.
Don't say no body warned you because I just did!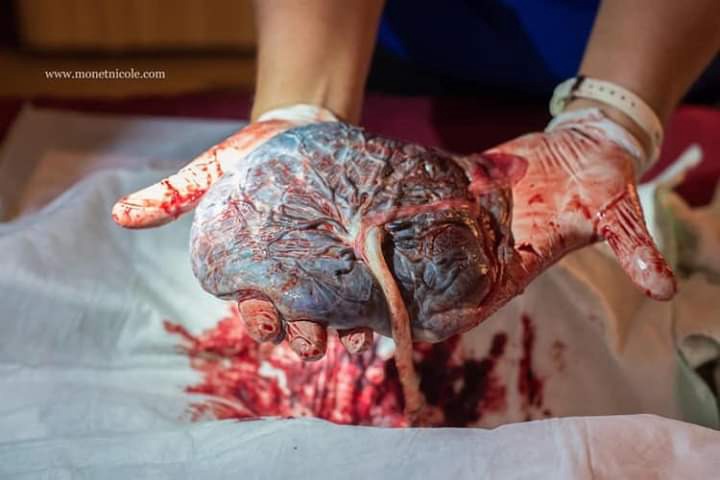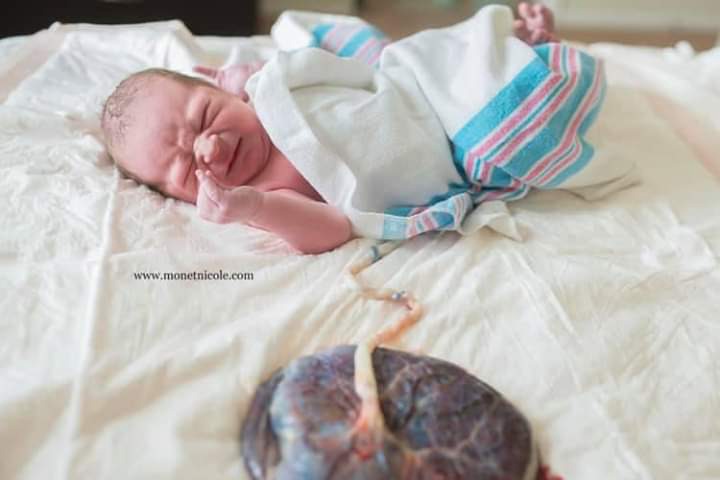 Kindly share this information with Nigerian
Let know you thought on this post