(WARNING: Graphic) Newly released beheadings video could signal a re-emergence of the Islamic State
Islamic State affiliate (ISWAP) in Nigeria has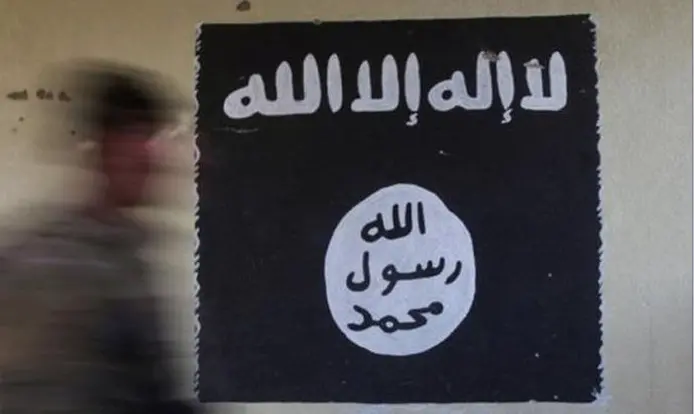 During the Obama regime era, which seeded the rise of ISIS following the premature U.S. withdrawal of all troops from Iraq, ISIS beheading videos became a regular feature on Youtube and other video sites. When Youtube began censoring them, they moved to the Dark Net, but were still readily available for viewing (as those who have been BNI readers for a long time likely remember).
In the past few years, as ISIS suffered major defeats in the Middle East, the videos also disappeared. But apparently, an ISIS affiliate has started beheading Christians in Nigeria, a country that is approximately 50% Christian and 50% Muslim, with Muslims working hard to become the majority.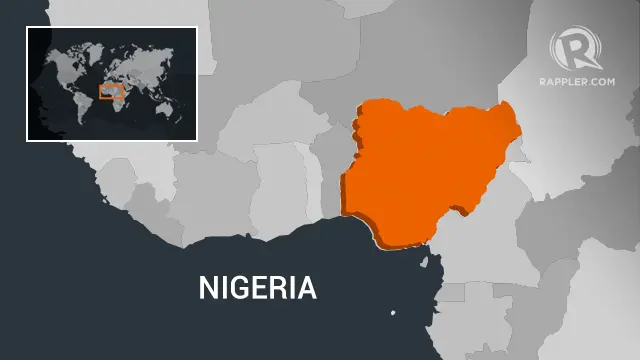 NY Post The Islamic State has released a video which purportedly shows the brutal execution of 11 blindfolded Christians in Nigeria, the day after Christmas, in revenge for the killing of ISIS leader Abu Bakr al-Baghdadi and IS spokesman Abdul-Hasan al-Muhajir, accordign to Ahmad Salkida – a journalist who was first sent the video.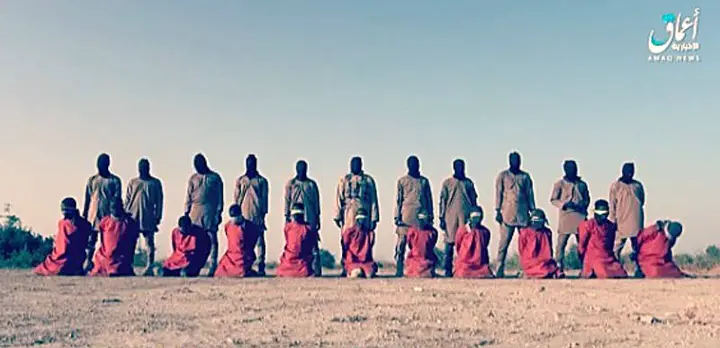 The barbaric act that was clearly timed to coincide with Christmas, according to reports.
"This is a message to Christians all over the world," a masked man says in the one-minute video posted online late Thursday by the terror group's Amaq news agency. No details were given about the victims, but ISIS said they were "captured in the past weeks" in Nigeria's northeastern Borno state, according to the BBC. One captive was shot dead while the other 10 were beheaded.

Below is the censored Twitter video which shows the lead-up to the beheadings but not the actual beheadings.
GRAPHIC CLIP: 11 Nigerian male Christians including soldiers, Aid workers & civilians abducted by Islamic State Wilayat Gharb Ifriqiyah #ISWAP were on Christmas day Beheaded excluding one who was shot execution style.

N.B (Edited Video only posted for research, Intel purposes)
209 people are talking about this
In recent months, ISWAP has ramped up its attacks on Christians, security personnel and aide, setting up roadblocks on highways and conducting searches, according to Agence France-Presse.
Below are graphic photos from one of the infamous ISIS beheadings in 2015 of 21 Egyptian Coptic Christians in Libya.
An affiliate of Islamic State in North Sinai started an insurgency after the Egyptian military's ouster in 2013 of Islamist president Mohamed Morsi.The photos are from the ISIS video entitled "A Message Signed With Blood to the Nation of the Cross."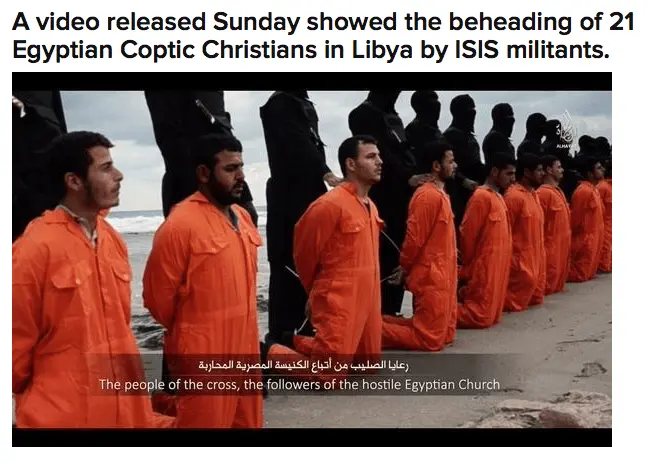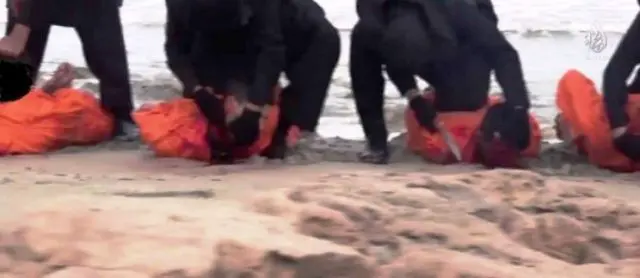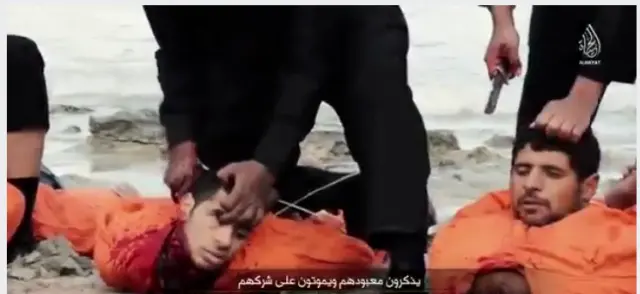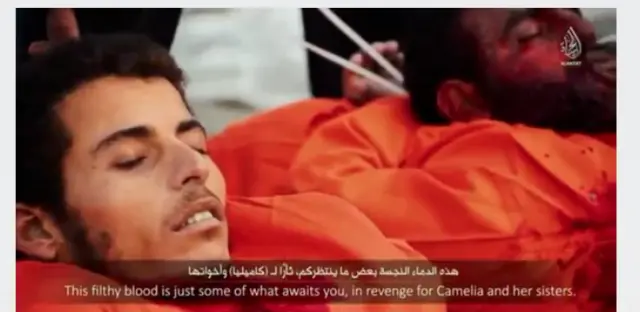 Also in 2015, the Islamic State (ISIS) slaughters and beheads 30 Ethiopian Christians in Libya.
In the video, an ISIS terrorist affirms that they will continue killing Christians until "polytheism" is destroyed, that is, until the belief in the Trinity is destroyed.
A masked man wielding a gun says that Christians must convert to Islam or pay a special tax as prescribed by the Quran. The video then alternates between images of captives in the south who shot dead and others in the east to the beheading on a beach.
And then there were the American and British aid workers that ISIS beheaded in Syria: