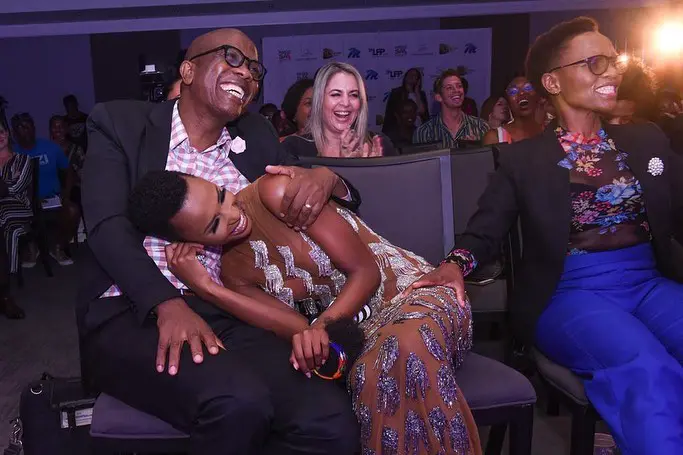 YOU spoke to newly crowned Miss Universe, Zozibini Tunzi, before she left to compete at the Miss Universe competition in Atlanta, USA. In the interview, Zozi reveals the special bond she has with her father.
This is the interview:
When she steps onto the stage at the Miss Universe pageant she can be sure of one thing: her beloved father will be there to cheer her along every elegant step of the way.
To Miss South Africa Zozibini Tunzi, her dad, Lungisa, is many things: a devoted chauffeur, her biggest fan, her rock. He's been her unfailing pillar of support since she was a little girl taking part in her first pageant and he's here today as she chats to us in her stylish Sandton apartment.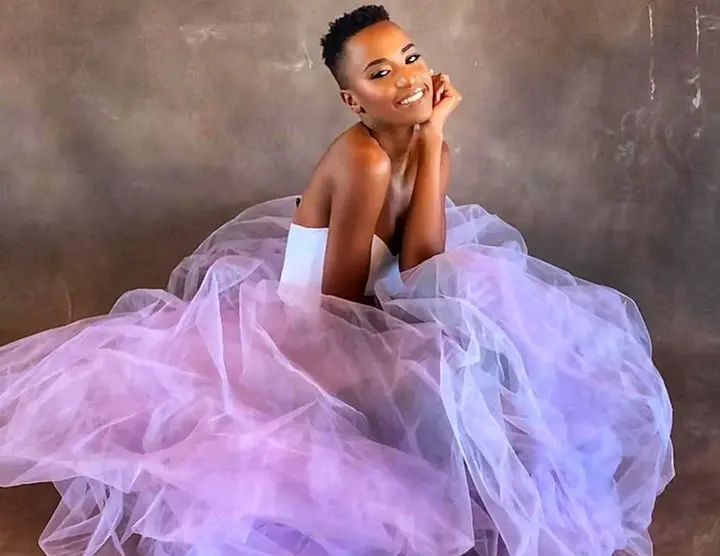 "I'm always there for her," says Lungisa (55), who works in the department of higher education and training in Pretoria. And Zozi (26) wouldn't have it any other way. I'm a daddy's girl," she says. Lungisa will never forget the day his daughter's name was called out on the night of the Miss SA pageant in August. I recorded the show and often replay it to remind myself of how incredible it was.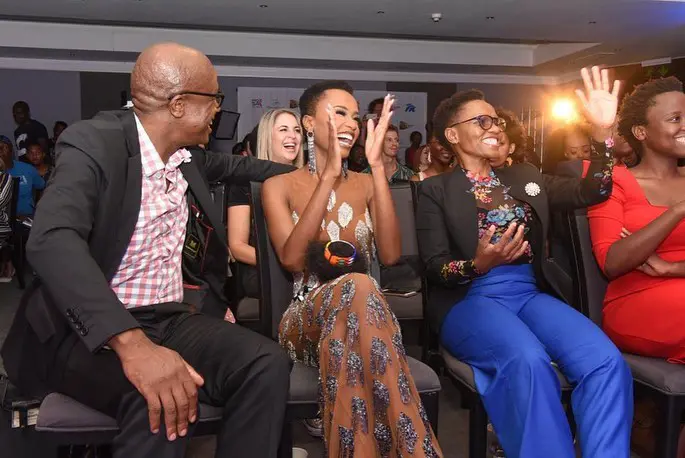 Now he hopes her name will ring out again in the early hours of Monday 9 December if she's announced as the new Miss Universe. Lungisa and Philiswa, Zozi's school principal mom, will be in the audience at the pageant, which will take place in Atlanta in the USA. And even if she doesn't win, the achievement of competing on a world stage is enough to make this dad's heart light up with love.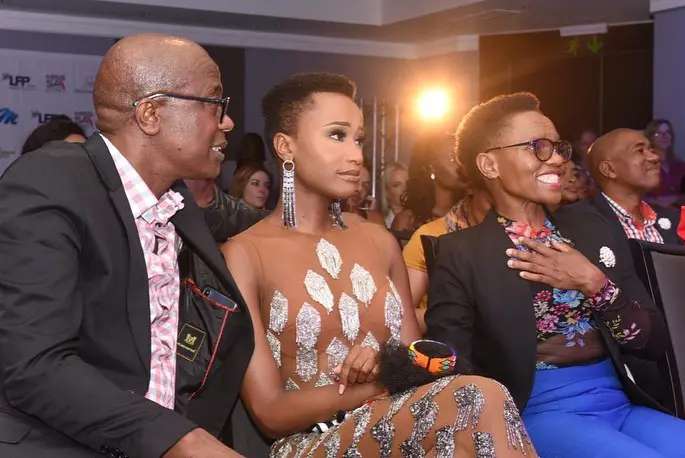 It's hard to believe the dazzling young woman seated before us exuding poise and charm was cripplingly shy as a girl. In a bid to boost her confidence, her parents persuaded her to enter her first beauty pageant when she was just six years old. You can't be anything in this world if you don't have confidence," Lungisa says.
In other news – Rami Chuene's reaction to stage 6 load-shedding leaves Twitter in stitches
Scores of South Africans have taken to Twitter to react to stage 6 of load-shedding implemented by SA power utility Eskom, but actor Rami Chuene's response to the power cuts take the cake.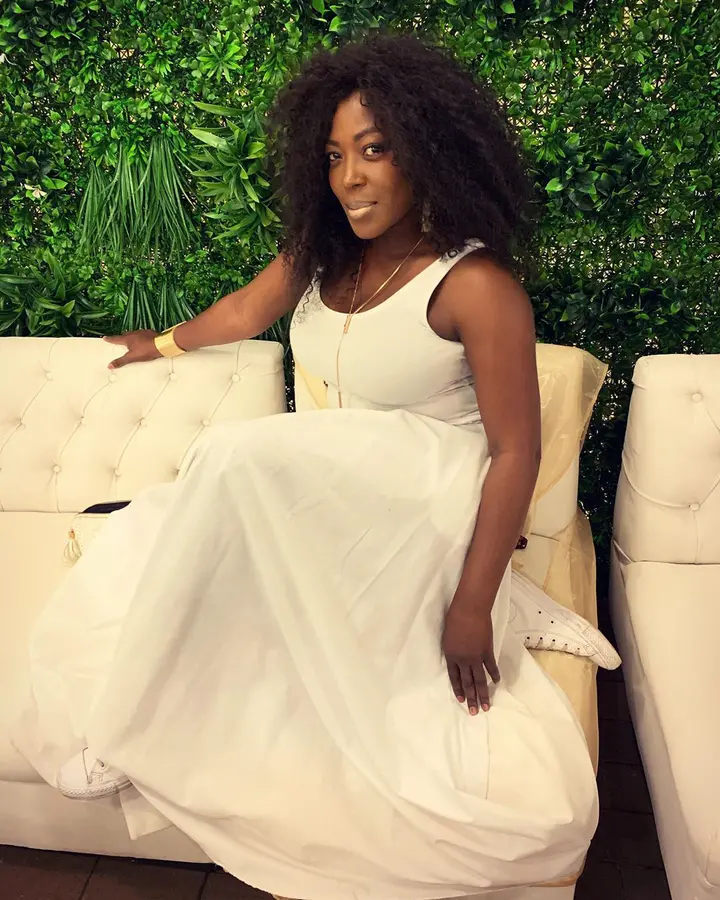 On Monday, the power utility announced it would cut the power up to stage 6, which is the highest stage SA has ever experienced. Eskom said this was due to a "technical problem" at the Medupi power station. The power utility also attributed the unprecedented power cuts to the recent heavy rains.
Here another interesting story for you
Young man set girlfriend Ablaze for allegedly cheating on him
Watch