BREAKING : Generations star Zoe Mthiyane arrested
Actress Zoe Mthiyane seems to have taken her on-screen character off-screen after she was caught driving while heaving intoxicated. Zitha, as she is known in the popular SABC telenovela Generations The legacy was arrested on Saturday night.
The 39-year-old ex-wife to sports analyst Robert Marawa was released on bail and expected to appear in court soon. Zoe was also engaged to Lion King music composer Lebo Morake. Earlier this year, it was reported that she was dating Generations co-star Rapulana Seiphemo.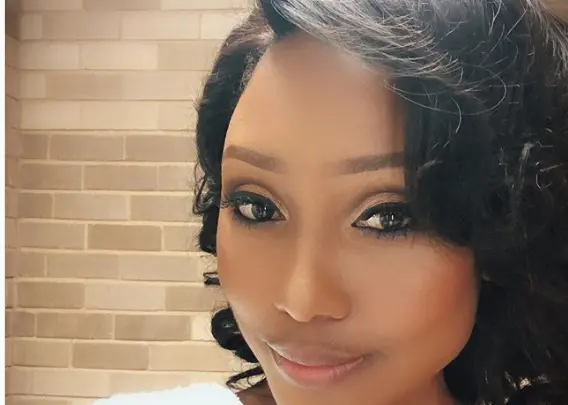 The 39-year-old, who plays Zitha on Generations: The Legacy, was arrested in Douglasdale, Joburg, on Saturday night for drunk driving.
Captain Mavela Masondo confirmed that a 39-year-old actress was among those bust for drunk driving over the weekend.
With the festive season officially on, the Ministry of Transport has gone on a campaign to curb driving under the influence and enforcing safe speeds on the roads.
Since she began acting on Generations The Legacy, the actress and mother of two has been enjoying the less bumpy and dramatic road to success.
It still remains uncertain what pushed her to make the regretful decision to drive under the influence. Zoe had not responded to comments at the time of going to press.
Since joining Generations The Legacy,  Zitha has seen herself being the character fans loved to hate because of her character which depicted her as evil and manipulative.  Her star, however, continues to rise as Generations viewership has risen in the last quarter of the year.